Do want to get a fabulous trip in Cambodia? Find me out!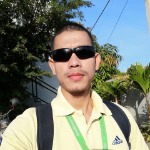 James Rathana, a local tour guide with a dream to "show travelers the history of one of the most spectacular seven wonders of the world". James is inspired to share his culture, traditions and the history of Angkor Wat to the millions of travelers that visit his country. One day, when he was reading a book titled "Story in Stone", he connected with a desire to share his interests with others. He has always been in love with the history of Khmer Empire, which allowed him to follow his dream to share his knowledge with the millions of visitors that were just as interested and drawn to this magical place. This desire lead him to study history and to learn and take training courses at the local University to start his own business and be the number one local tour guide in Cambodia. He has become one of the top leading companies and guided over 2000 domestic and international visitors to discover Cambodia. His Team of highly skilled and knowledgeable tour guides and drivers are committed to creating great experiences. He offers private and group tours of the city of Siem Reap and through the many temples of Angkor Wat. Growing up in this community gives him the advantage of knowing more secluded and fascinating tours off the beaten path, with less tourists and more intimate details of the true history of Cambodia. Angkor Pro Travel service offers a wide variety of options that can be customized to meet your traveling needs, from private tours, to group tours, to big company expeditions. Please review our fabulous options or contact us directly so we can work with you to design the experience you are looking for. We look forward to sharing our home, our culture and our history with you.
Tours of James Rathana
Angkor Wat Uncrowded Sunrise
Bakheng hill, Angkor Thom city, Ta Promh, Angkor Wat
$ 25 Per person
....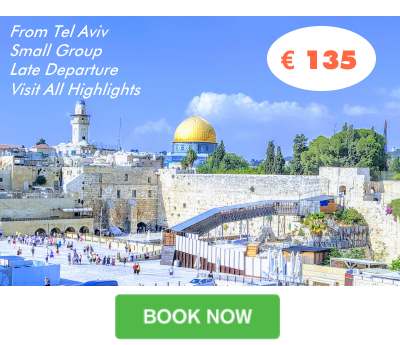 ---
Booqify Israel Manager
Menno de Vries

+972587869982