Make your trip to Israel unforgettable, Explore the beautiful land in the most enjoyable way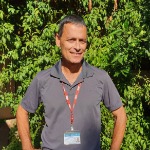 Hi There,

My name is Noam Ziv and I'm a certified Tour Guide by the Ministry of Tourism.

My mission is making  you feel Israel became your second home and make you come back here again.

I invite you for an unforgettable experience in my beloved land, the Holy Land.

I offer private tours of Israel in both English or Hebrew, either fully planned or tailor-made.

I love showing people fascinating Israel, helping them discover why this place has so reach history.

Israel is a multi-faceted country and has something to offer for anyone:
Historical locations, the world's most important religious sites, modern cities, nature and wildlife.

Let me take you to a tour not only to the sights but also through the history, regional political issues, and the reality you can't see in the media.
Testimonials about Noam Ziv
Jerusalem Tour (TripAdvisor)
We were very happy to have chosen Noam as our guide for a 1 day tour of Jerusalem, including mount Scopus, the Mount of Olives and the old city which its most important sites.
We particularly appreciated Noam's kindness, his sound knowledge of Jerusalem's and Israel's history. He is a reliable guide and above all a very good ambassador of his country!
Thanks again,

Peggy&Thomas
Luxembourg
Tours of Noam Ziv
Jerusalem - The old city
Jaffa gate, King David tower, Church of the Holy Sepulcher, Via Dolorosa, The
$ 450
Ascend the Mount of Olives where you will be able to enjoy the spectacular view of the Temple
Mount— as Jesus would have done over two thousand years ago. Watch the Church of Agony
and the Garden of Gethsemane, the location where Christ was betrayed by....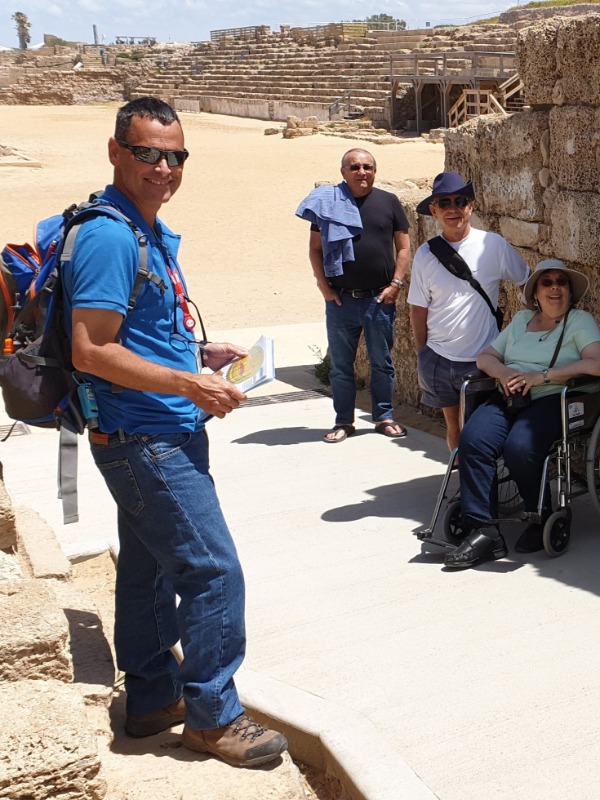 Northern Israel's coastal plane
Caesarea, Haifa, Acre, Rosh Hanikra,
$ 500
Our tour goes through the main sights of the Northern coastal plane.
We will drive to the famous Roman city of Caesarea and walk through remains from the greatest building project of king Herod.

from Caesarea we'll head to the city of Haifa and....
---
---
---