Welcome to my country Latvia and it's capital RIga! It's small, but beautiful! Come and I will show you! Each tourist is my guest!
I was born in Riga, Latvia with long and hard history. I think meeting people from all over the world is very interesting. That's what tour guiding is all about- meeting new people each time and shearing my knowledge about my country and finding out new things about the country tourists came from. There are differences but sometimes there are similarities. I have traveled a lot and lived in America, Norway, Japan but always returned to my homeland.

Tour guiding is my passion, my love. I like to show people around, tell the stories, legends about my country. I have knowledge of the history, ethnography, folklore. There is lot to tell and show you.

Families with the children, individuals, small groups, big groups, - welcome! There is a car available up till 4 person.
Special tours for disabled people. All tours can be offered to the people with special needs. Special car is available.

I can be tour leader trough out the Baltic States.

Riga old town walking tour and Riga old town and Art Novo

Rundale palace of Baroque time

Turaida, Sigulda, e.t.c.


Come and be my friend!
Testimonials about Inga Gothardsone
No Name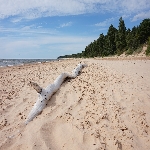 Fantastic tour. Our guide was wonderful - very informative and tailored the information she gave us to meet our interests. We saw parts of the city we would never have found on our own. It was a brilliant introduction to Riga and we would highly recommend it to others.

Wonderfully balanced tour. Enjoyed time on our own as it town is wonderful with everything so close and easy

flight attendant
Out walking tour of Riga was great. Our guide Inga was very knowledgable and was delightful
Plz give her our thanks from her flight attendant friends

David L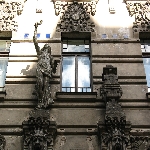 Inga was a fab tour guide and provided us with some deeper insight into Riga's history, the different buildings, architecture and her own personal glimpses of the city. She was friendly and warm and simply great at answering all our questions. The tour was well-paced and we covered a lot of ground simply put - it was a downright treat! Thank you Inga!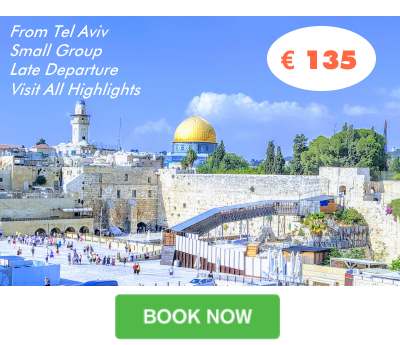 ---
Booqify Israel Manager
Menno de Vries

+972587869982