WeIcome, i am Enock Jandry , from the north east of Madagascar. I am a Licensed Tour Guide who can organise your future lifetime trip to Madagascar.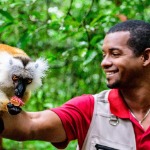 I have started to be a tour Guide since several years and with my excellent services and offers to my all respected travelers with creative and innovative ideas to allow the maximum enjoyment of the richness of my country Madagascar, by providing personalized and efficient services, with such professional of vast experience manner in the field of tourism industry. Through those time till present time I  offer these flowing services: Itineraries for individuals or groups, including hotel reservations, transport, tours, car rentals, local flights, local guides Camping, hiking, trekking, biking and any other requirements that necessary. I always work and thinking about you and your needs, but above all is your expectations. I know that every single detail is important, and that is the reason why I do my best effort to care for all those from the very smallest to biggest which will make the difference so that you will have your lifetime trip with me.

My Mission:
To create beautiful, long lasting memories and experiences when visiting Madagascar by offering customly designed vacation. Or main mission as a company is to look for ways to bridge the needs of our travelers all while offering local knowledge and exposing our guests to Malagasy culture
 
My Vision:
To become resource as far as travel experience, special interest and sustainable travel company in Madagascar
 
My Values:
Service-minded, Sustainable, and Socially Responsible
Tours of ENOCK JANDRY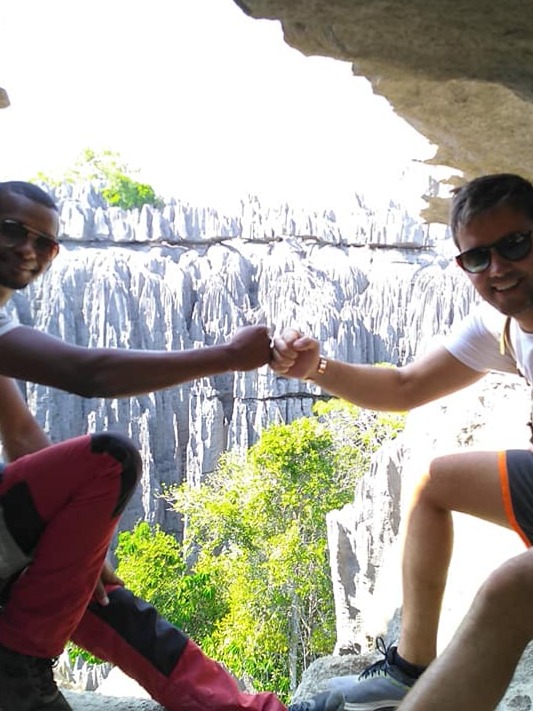 BAOBAB l TSINGY l LEMURS l LANDSCAPES
I invite you to discover the beauty of Madagascar with Soul of Madagascar
€ 1000 Per person
DAY 1 :  HOME COUNTRY- MADAGASCAR 

You will be picked up and transferred to your  hotel and get the briefing for the upcoming journey.

Overnight in Antananarivo.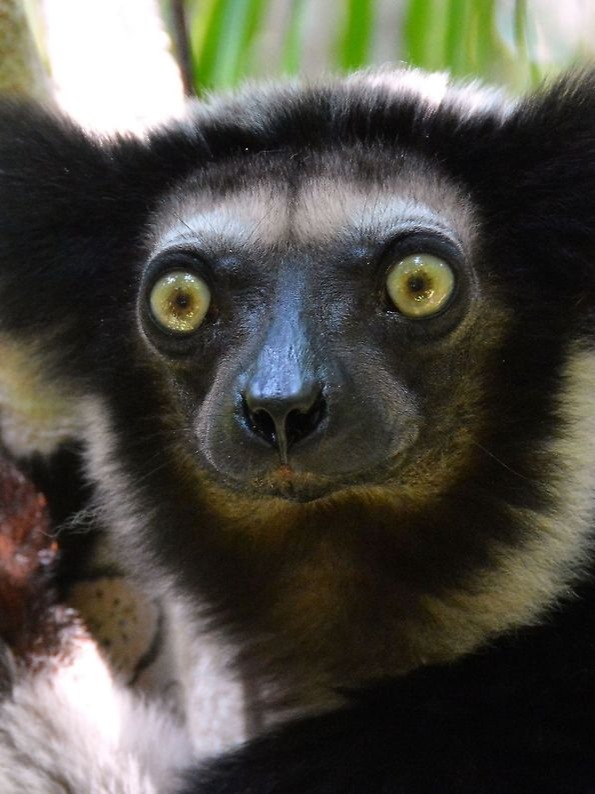 NORTH EAST GREEN TOUR l LEMURS l BEACHES l VANILLA PLANTATOIN l MASOALA
This Tour starts from Antananrivo and which is among the best ways to discover
€ 2000 Per person
DAY 1: ANTANANARIVO
Arrival in Antananarivo (known as Tana). Transfer to your hotel near downtown of Tana.. Optional walk along the avenue of the independence. Overnight in Antananarivo.

DAY 2....