HI I am a professional Tour and trekking Guide in Nepal. I have been working in tourism field since 12 years. I am 31 years old. come 2 Nepal.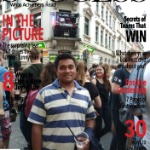 Hi me Ramesh Thapa one of the most well-reputed Tour Guide in Nepal. I have been organizing rewarding Tours and adventures  in the Himalayas.I Provide all the traditional Tours, As well I have strong commitment to our culture & natural environment.

I have  a small but competent company specializing in adventure travel holidays in the Himalayan region. Since the establishment of the company, I have been continually growing as a leading adventure travel operator.We provide quality services at our head office in Bhaktapur, we also operate in Tibet & Bhutan.Wherever you go, money alone doesn't guarantee good service- only respect & trust, earned over years of working together, are what buy you a good experience.We are also committed to maintaining a high level of ethical standards in all our operations.

My primary goal is to present you with wonderful traveling opportunities & culturally enriching adventures.We pride ourselves on the level of experience that every one of our guides possesses.They have trekked & guided in all regions of Nepal & have a deep knowledge about every aspect of our Culture and Traditions.

Nepal Club offer treks in every region of Nepal.We use lodges & tea houses for our more classic & popular treks & bring our own camps for the remote treks. Trekking is the ultimate way to experience the beauty & culture of Nepal. Our lodges treks can be done with as few as one person all the way to a group of 20.
Tours of Ramesh Thapa
Kathmandu pokhara Tour
Changunarayan Temple, Bouddha Nath Stupa, Pashupatinath Temple
$ 900 Per person
The Kathmandu and Pokhara tour package is easy to tour option for visitors. This tour package visits the historically important and culturally rich capital city of Nepal and the most beautiful city Pokhara. Pokhara is considering as the paradise on earth. Beautiful....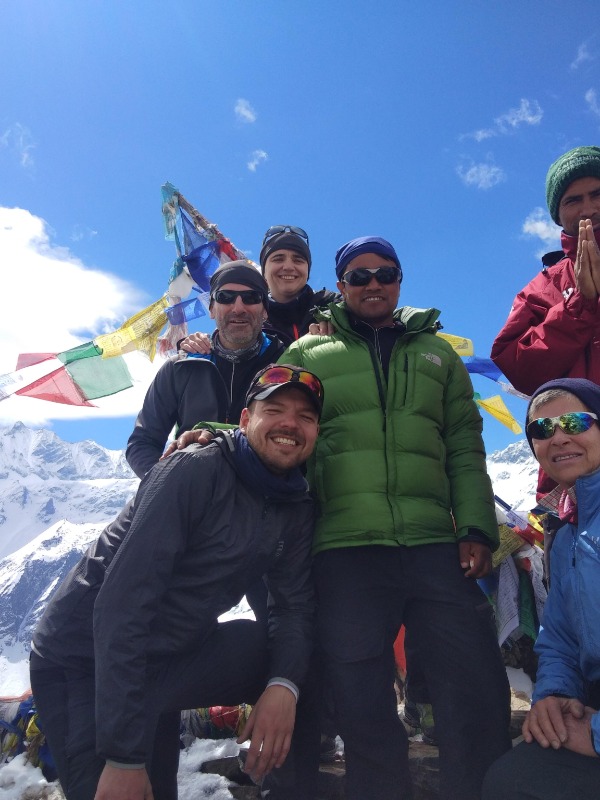 Kathmandu Pokhara Chitwan Tour
Changunarayan Temple, Bouddha Nath Stupa, Phewa Lake Jungle Safari
$ 1650 Per person
If you are one of those who loves being amidst nature then opt for Kathmandu,Chitwan and Pokhara tour which stretches in the duration of 8 nights and 9 days. During the tour, you will enjoy the exploration of the popular tourist attractions of Nepal along with a number....
Booqify Nepal Manager
Santosh Prashad Rimal

+9779808313279
---
---
---