Hello guys! Are you new in Tanzania! And in Dares salaam! I offer tours in Daressalam from Dar by night historical tours and tuktuk tours.
Testimonials about Zainabu
Zainabu juma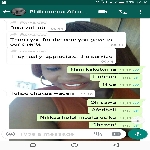 Zainabu juma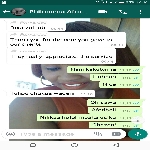 Tours of Zainabu

Daressalam historical tour
Fish market ferry and kariakoo market
$ Per person
starts at fish market ferry to botanical garden and ocean road hospital to India street to kariakoo market! Learn about Daressalam developments and architecture since colonial systems to now! Azania front church to national museum....

Daressalam night tour
Visiting local live bands and bars
$ Per person
Do you have night flights and your getting bored to wait for so long at the airport? Or have a free time at night and wants to explore Daressalam by night? Are you a party person and you would like to party with local people? Then this one is for....