Come as a Guest, Leave as a Friend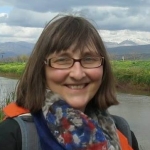 My job is my passion, Israel is my love and Jerusalem tours is my specialty.

I graduated as a licensed tour guide from the University of Haifa and I'm certified by the Israeli Ministry of Tourism to lead tours in German and English .
I grew up and studied in Germany and have lived in Israel for the past 30 years.

My tours are uniquely tailored for small groups, families and individuals who want to discover not only the place, but the people of Israel.
Testimonials about Gavriella
Verena R.

Wir hatten einen wundervollen und gelungenen Tag mit Gavriella und können eine Tour mit ihr nur empfehlen!
Gavriella hat uns auf eine sehr tolle persönliche Art durch die Altstadt von Jerusalem geführt. Es war für alle Sinne etwas dabei - egal ob, singen in der Zisterne, Kaffee in der Erlöserkirche, Geschichte unter Dattelbäumen oder der weite Blick über die Dächer der Stadt. Super waren auch die vielen "Insider"-Plätze, die wir alleine nie gefunden hätten. Ganz besonders hat mich beeindruckt, wie Gavriella sich für die - ihr bekannten - Plätze und Menschen begeistert und jedes neue Detail aufsaugt.
Diese Stimmung steckt an und macht viel Spaß!
Arne L.

Es ist zwar schon einige Wochen her, doch bei dem Gedanken an unsere Tage in Jerusalem läuft mir immernoch ein warmer Schauer über den Rücken. Gavriella ist ein wundervoller Guide. Sie nimmt einen wirklich mit und so erlebten auch unsere Kinder den Zauber von Jerusalem. Ich kann eine Tour mit Gavriella nur empfehlen - it's a must!

Danke Gavriella und bis hoffentlich ganz bald!


Laura P.

Die beste Tour, die ich je hatte!

Gavriella hat meine Mutter und mich durch Jerusalems Altstadt geführt und konnte neben unglaublich vielen interessanten Infos vor allem auch mit Sympathie punkten!
Die Tour führte uns nicht nur zu den typischen Anlaufstellen, sondern auch zu vielen Orten, die wir alleine einfach übersehen hätten. So konnte sie uns zB das Grab der Frau zeigen, von der der Spruch auf dem Ehering meiner Mutter war.

Die Tour war individuell auf unsere Wünsche abgestimmt und ermöglichte uns einen ganz besonders tollen Einblick in Jerusalems Geschichte.

Vielen lieben Dank noch einmal auf diesem Wege!


Tours of Gavriella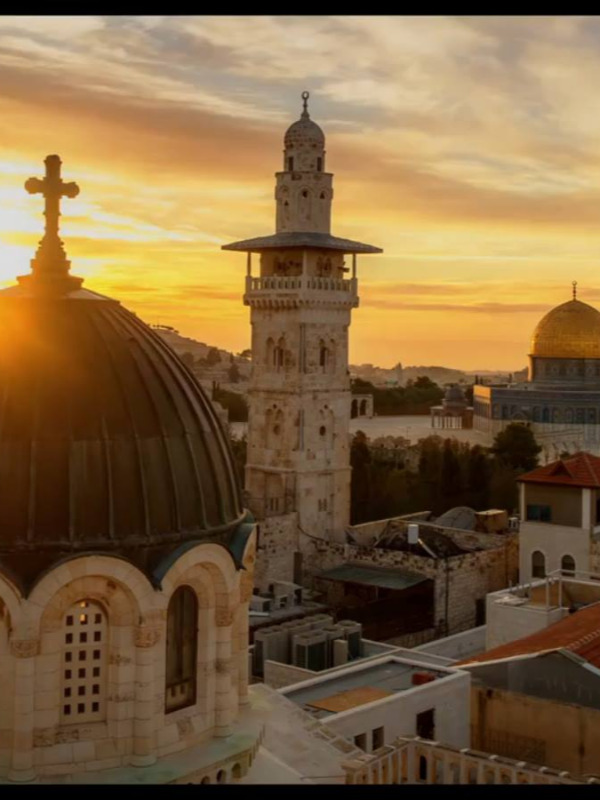 JERUSALEM FÜR EINSTEIGER
Tempelberg und alle vier Viertel
4000 Jahre Geschichte einer Stadt!
Bei dieser Tour erleben wir die vielen Kulturen und Religionen, die sich auf der kleinen Fläche von einem Quadratkilometer begegnen. Die Altstadttour zeigt klassische Stätten. Wir....
3 RELIGIONEN UND 1 HEILIGE STADT
"kreuz und quer" durch die Altstadt
Hier wird auf engstem Raum (1qkm)  gebetet, gefeiert, gefastet und einfach nur gelebt.
Bei der Tour geht es um die Suche von Gemeinsamkeiten und das Verstehen der....
---
---
---