Namaste or greetings from country of Mt. Everest Nepal ! Welcome to Nepal for any kind of tour and trekking package. We make your dream real. Prak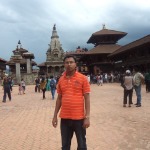 Welcome to Nepal. Nepal is situated in southern part of Asia between the giant colossal nations of China and India, Nepal is a landlocked nation spanning approximately 56,827 square miles and is divided generally into three different geographical areas. From the northern snowy Himalayas to plain fertile lowlands of Terai, Nepal is covered up with very unique and exotic destinations which attract thousands of travelers and explorers from across the globe. Just like that Nepal's climate also fluctuates with its topography as Nepal has a sub-tropical to arctic climatic conditions depending upon the altitude. Mostly Nepal is popular for its high soaring mountains, lush wetlands and hills with deep dark caves and plains. Its diverse topography and climate make the ecosystem enriched with diverse flora and fauna which are not found anywhere else in the world thus many people also like to visit this nation of extreme nature to explore and research. Not only that Nepal is also a very culturally diverse country with different religions and beliefs, so Nepal in every sense has all the necessary natural and cultural differences to attract tourists. People who come upon this mesmerizing land can go for many adventurous activities ranging from high Himalayan trekking to simple cultural tour & jungle safari in the lowlands. Beside that Nepal offers other activities like paragliding, bungee jumping, rafting, bird watching, cycling, heli tour, mountain flight, rock climbing, peak climbing, expedition, canyoning and many more.



Namaste and Greetings from country of Mt. Everest Nepal !!!

Mr. Prakash Aryal was born in Dhading district. (Central region of Nepal) He Came to the Capital city of Kathmandu for the higher studies. He began his tourism career in 2006 as an office assistant while continuing his further studies. Then he became assistant tour and ticketing Officer and Manager of the Leading Travel and Trekking Company in Nepal. He completed his Master Degree in Sociology and Anthropology from Tribhuvan University, Nepal. Since he has worked in an established tour company in Nepal, he got the ideas and learned the ways of dedication that requires in the field of hospitality. He has gained knowledge for responsible tourism and operates tour and trekking by using his update knowledge for the present wants and willingness of tourist as a young tourism operator in Nepal. He is specialized in tourist guide as well.
Tours of Prakash Aryal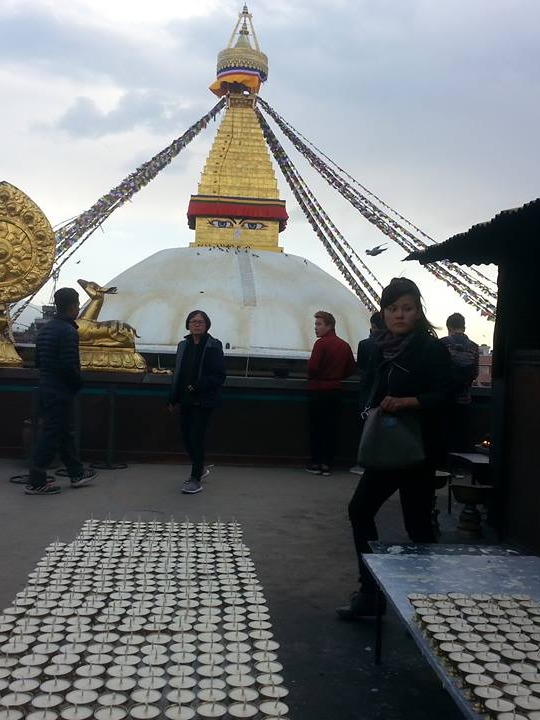 Kathmandu Valley Tour – 4 Days
Trip Grade Easy Max Altitude 1350 m Activity Tour, Sight-seeing, Heritage site
$ 299 Per person
Day 01: Arrival in Kathmandu(1350m)

Arrival in Tribhuban International Airport Kathmandu. Welcome by our office staff or guide and transfer to Hotel.....
Everest Base Camp Trek-15 Days
Trip Grade Strenuous Max Altitude 5,545m/18,192ft Activity Sightseeing,
$ 1250 Per person
Everest Base Camp Trek takes you to the pinnacle of the massive range of snow-capped peaks, Mount Everest, which has fulfilled the appetite of adventure seekers and mountaineers alike. Follow the footsteps of legendary....
Booqify Nepal Manager
Santosh Prashad Rimal

+9779808313279
---
---
---