Tour guide, leader for Nepal Tibet and Bhutan since 22 years in French Italian chinese and English.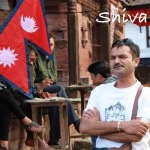 Tour guide/tour leader for Nepal Tibet and Bhutan since 22 years in English French Italian and mandarin and all major trekking of Nepal.

In side Nepal,

1. Kathmandu city tour 1-3 days (Kathmandu valley includes 3 small cities, Kathmandu, Bhaktapur and Patan, all are of 13th to 17th century and the world heritage sites listed in UNESCO; worthy to those interested in history, culture and religion, and also thousands of monuments of Hinduism and Buddhism including the Mecca of the buddhism and Hinduism.

2. Kathmandu valley 3-5 days: includes the above itinerary and Nagarkot (the nearest view point of the Himalaya and also the Everest if you are lucky and the weather is clear), Dhulikhel: another view point of the Himalayan range and one day hike to Namobuddha where the legendary Vibashvi Buddha had given his flesh to the hungry tigress and cubs).

3: Nepal 6 nights 7 days,

Kathmandu valley, Pokhara, Chitwan.

4. Nepal 7 nights 8 days,

the above no 3 includes Lumbini.

Pokhara: The seven lakes valley at 850m above sea level from where one can see the Annapurna range including the fishtail mountains, and Dhoulagiri 8167,Manasalu, 8143m. While boating in phewa lake , attracts the reflection of the Fishtail. One day hike to Peace Stupa (Japanese stupa including the relics of the Buddha with the view of the  Pokhara valley, Phewa lake and the Annapurna ranges. The Switzerland of Asia.

Chitwan; 170 km north from Kathmandu above 150m sea level, found the Chitwan National Park, the second richest park in the world, famous for one horned rhinoceros, the royal bengals tiger and other animals. Including elephant riding to watch the rhino and other animals, canoeing to watch different birds and two types of crocodile: mars magar and ghadiyal (nearly extinct), jungle walk, local people cultural dance and local village.

Lumbini: the birthplace of the historic Buddha Siddhartha Gautam, 330 km southwest from Kathmandu, Mecca of Buddhism.


Tours of Chapagain Shiva Prasad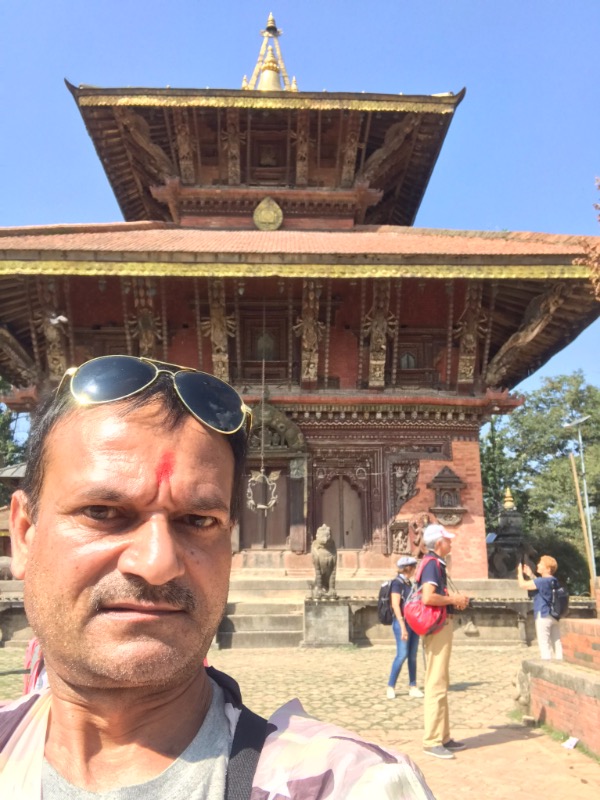 Nepal from east to west
Kathmandu, Pokhara, Lumbini, Chitwan
$ 80 Per tour
....
Booqify Nepal Manager
Dhurba Sapkota

+9779851081216
---
---
---