Discover the insiders of Dubai as a local with Jose Gomez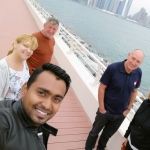 Welcome Traveler,

You found me ;-).

Please BOOKMARK ME.

Why? Statistics say you will visit at least 15 sites before you make a decision.

Do your due diligence and visit all the sites.

Than come back to me. I will answer all your questions.

We at Booqify stand for Quality and Service and having the sharpest prices in the industry.

Contact me or use the chatbox.

All tours or multi day tours can be customized around your needs and your schedule.

-------------------------------------------

ABOUT ME.

I have been living in this city for for more than 15 years.

I have seen Dubai transforming to what it is today. On my tours I help my clients to understand about the history, culture, architecture and the life changing realities of Dubai on a closer angle.

It's always fun when you have a local person helping you to explore the city. Not just the touristic spots but the hidden gems of Dubai as well.

If you are looking for a real life experience in my city don't hesitate to choose me as your guide.
I just not only promise a quality tour but a good friend for a life time!

Contact me or use the chatbox.

All tours or multi day tours can be customized around your needs and your schedule.
Testimonials about Jose Gomez
Wow. Amazing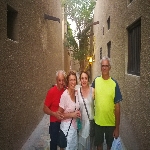 Jose Gomez. What can we say?
You made our break perfect in Dubai Gomez, can't thank you enough.
If you're looking to book a tour of any description then look no more. You have struck gold with Gomez.
Well, we took the opportunity to contact him to discuss a perfect tailored tour with him and we are so glad we did.
None of this fixed must go here or there, we visited everywhere we wanted and had an outstanding day.
He's the sort of guy you would want to go for a beer with when back home.

Cheers!
Amazing Tour by Gomez!
Gomez was so responsive, caring and showed me everything I wanted. I
only had a layover for one night and he picked me up from the airport
and dropped me off at the hotel. He gave great background on
everything we saw, and was nice easy company. I would recommend him to
anyone!
Fox 13 News Channel anchor Cynthia Weller speaks about Dubai tour with Jose Gomez

Tours of Jose Gomez
5 hour Dubai Airport Layover Private Tour $294, up to 5 persons
Explore the fascinating city of Dubai, see the Burj Khalifa.
$ 294 Per tour
BOOK NOW or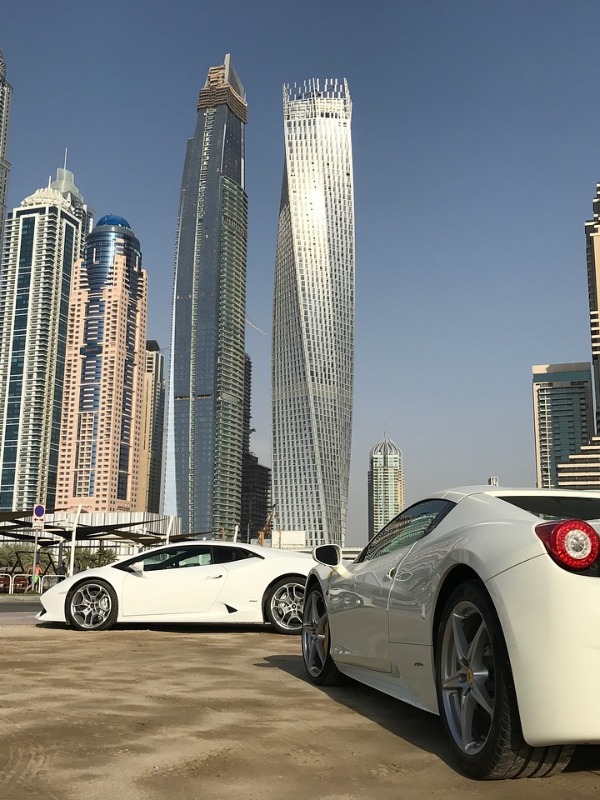 Dubai Half Day Private Tour $279, up to 4 persons
Have you ever imagined that you'd see in the desert a skiing area.
$ 279 Per tour
BOOK NOW or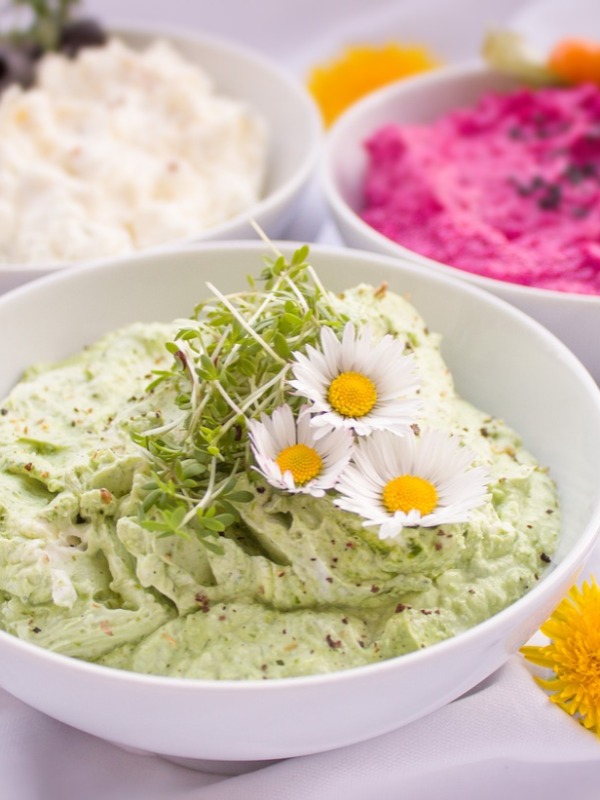 Private Evening Tour with Food Tasting by car $299, up to 6 persons
Enjoy a memorable experience during your layover in futuristic Dubai.
$ 299 Per tour
BOOK NOW or