Booqify Qualified Tour Guides
HIGHLIGHTS TAJ MAHAL
1. The Taj Mahal is an immense mausoleum of white marble, built between 1631 and 1648 by order of the Mughal emperor Shah Jahan in memory of his favorite wife.
2. The Taj is one of the masterpieces of Indian Muslim architecture.
3. The Taj Mahal has a life of its own that leaps out of marble, provided you understand that it is a monument of love.
4. Sir Edwin Arnold, the poet, said it was "Not a piece of architecture, as other buildings are, but the proud passions of an emperor's love wrought in living stones." It is a celebration of a woman built in marble, and that is the way to appreciate it.
Booqify can customize the tour according to your preferences.
How to order 1000 rupees (+_$15) TAJ MAHAL TICKETS online to bypass long lines?
Contact us at info@booqify.com, or use the chat box or call/text us via +91 895 895 6564
Payments through PayPal. All mayor debit and credit cards accepted. If you have any problems contact us.

Searching Availability...
If bookings are closed, please use the chat box or call/text us via +91 895 895 6564 for last minute arrangements.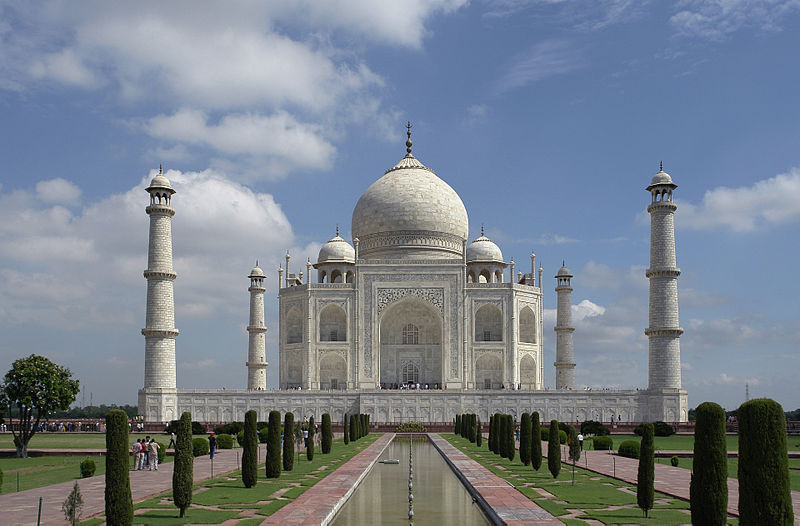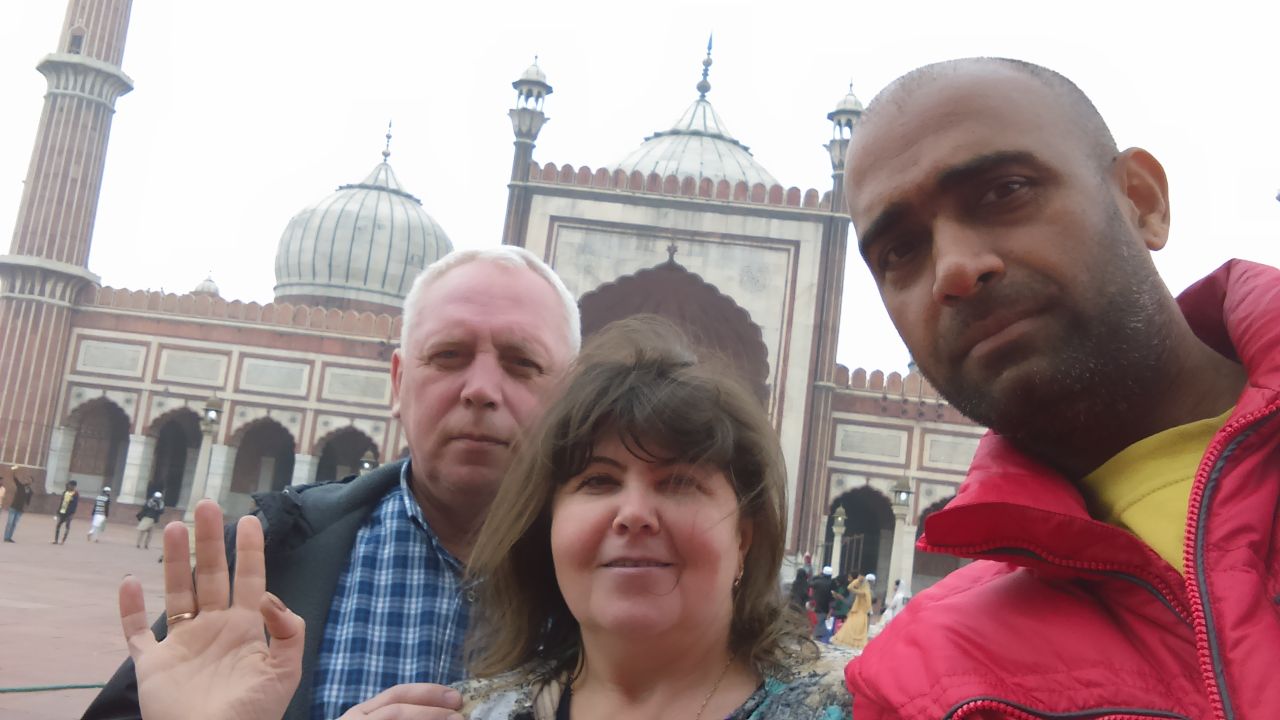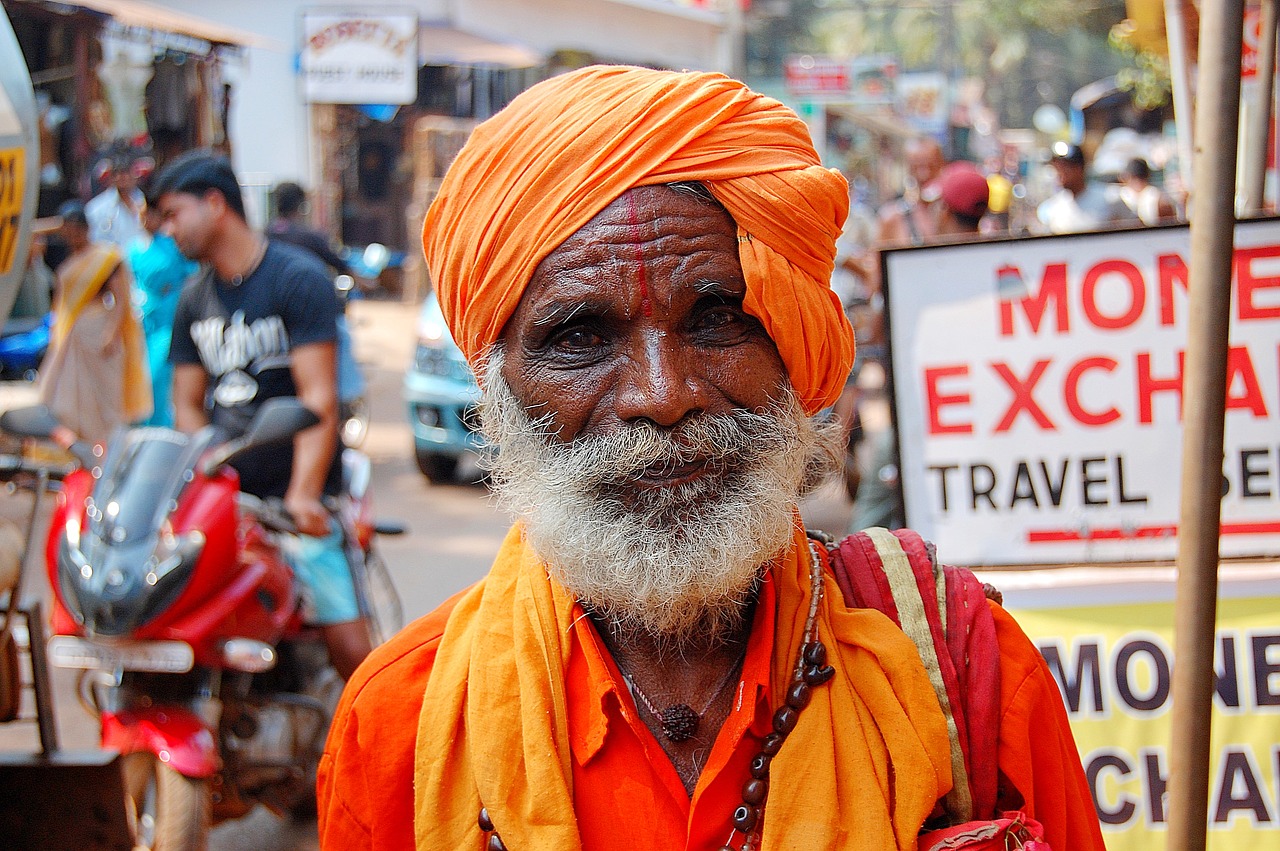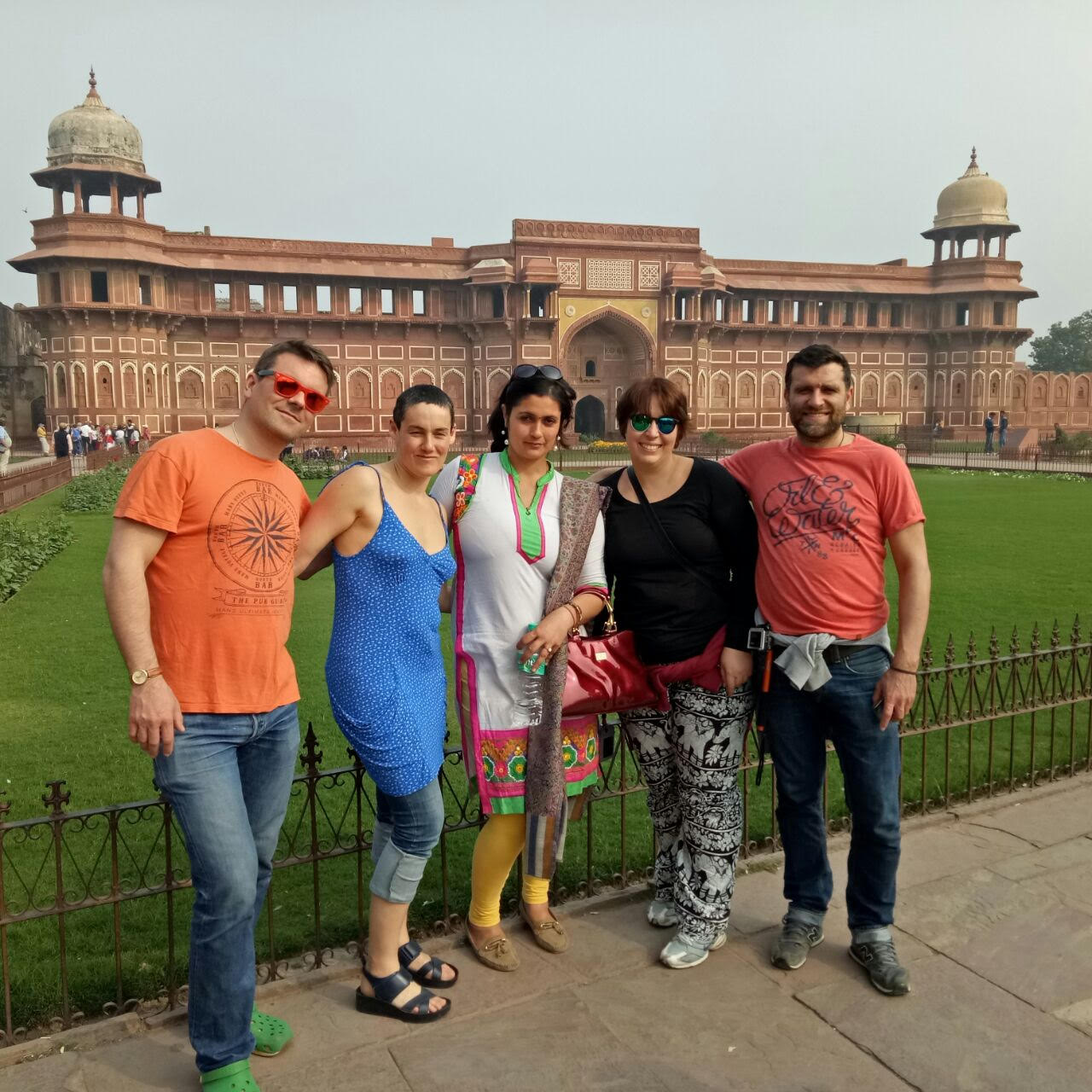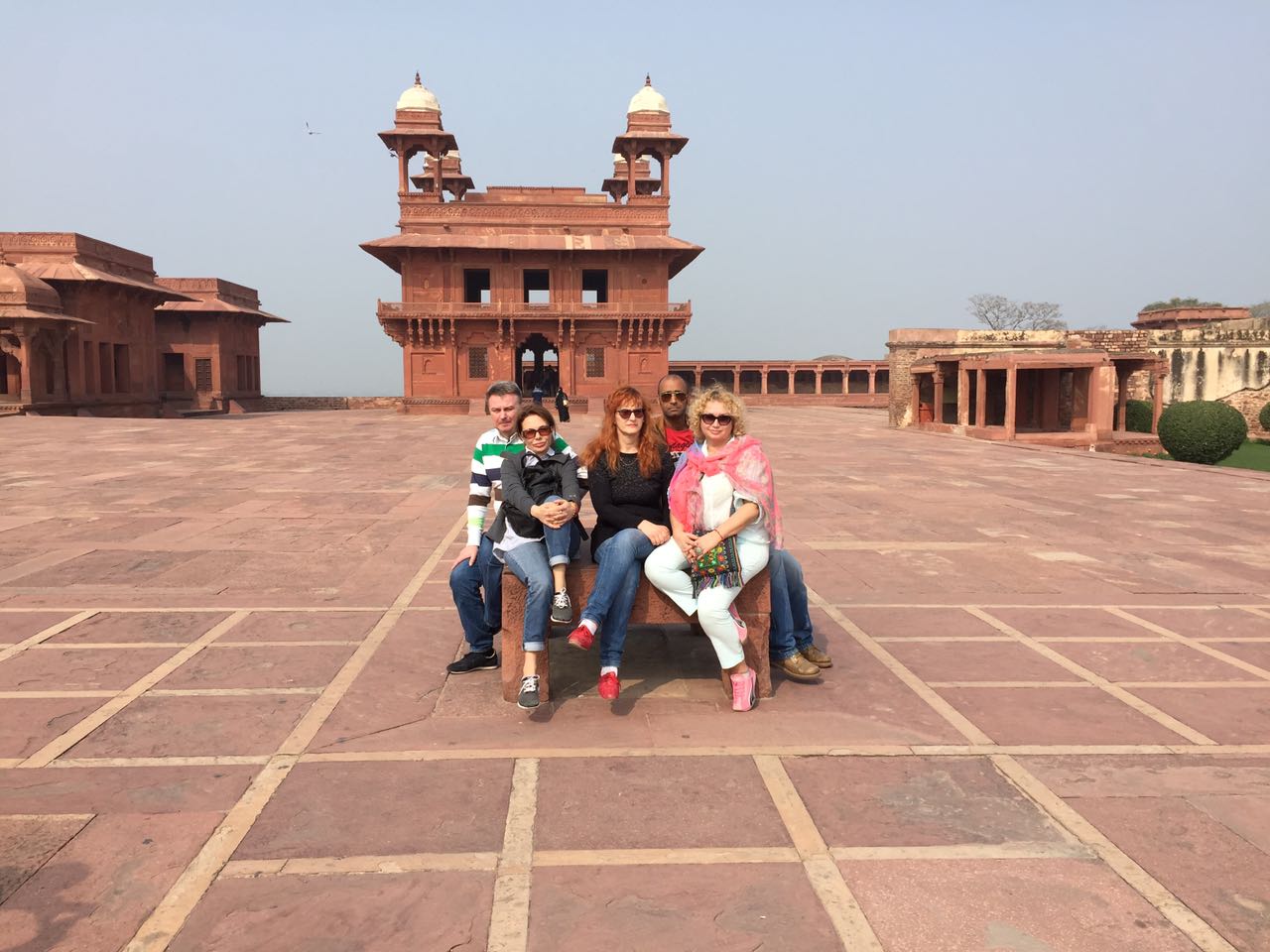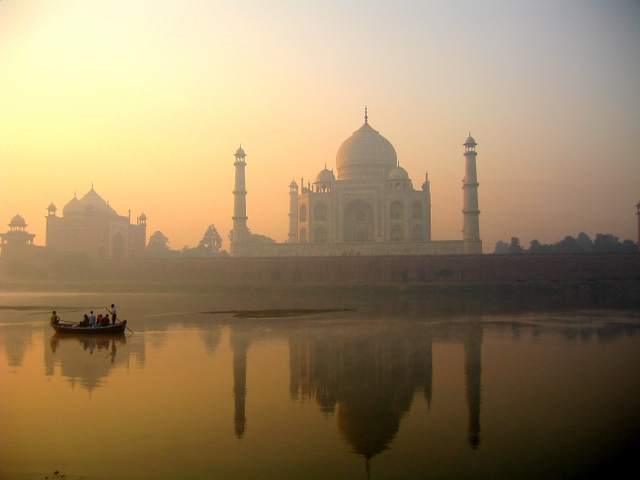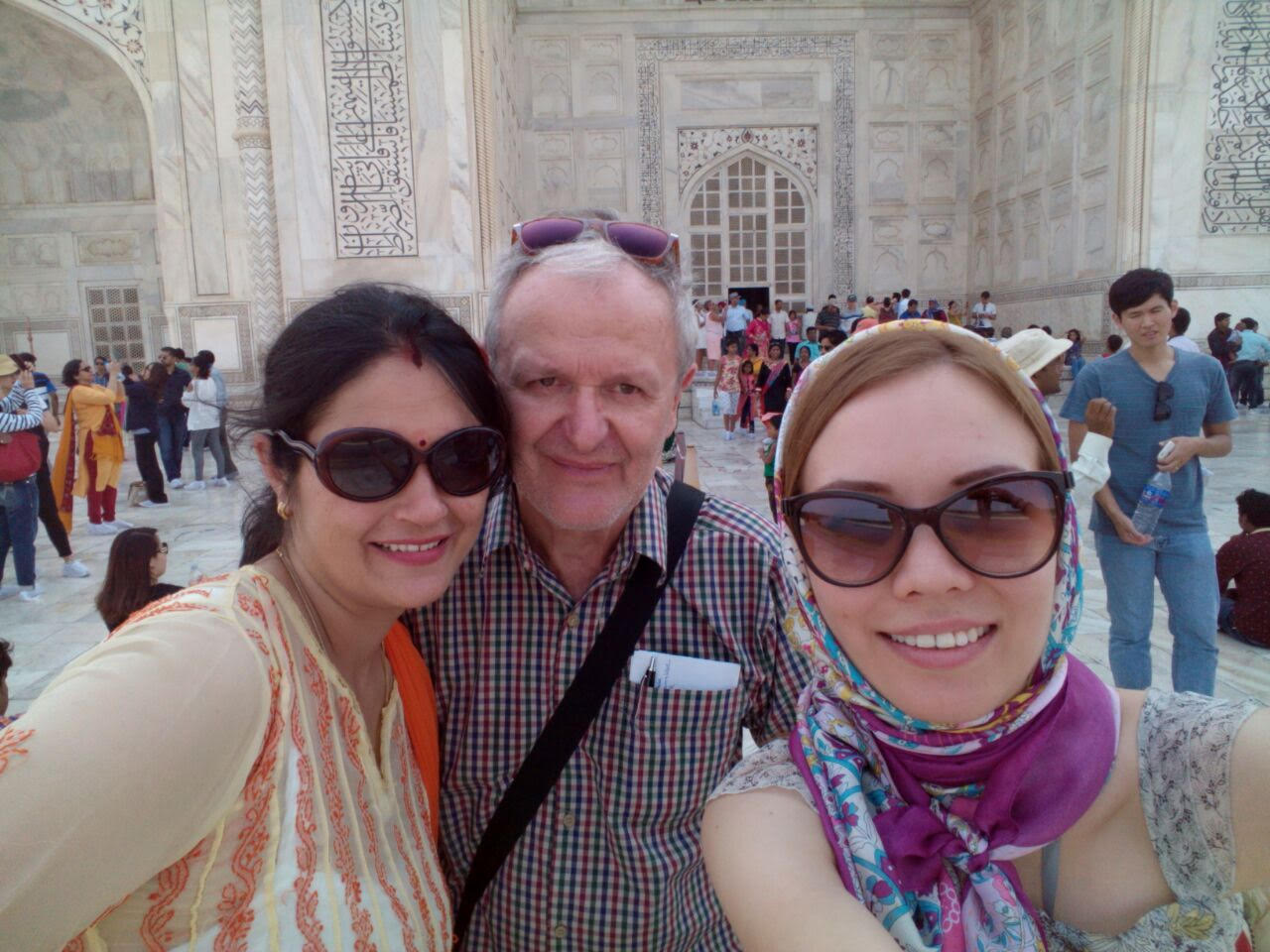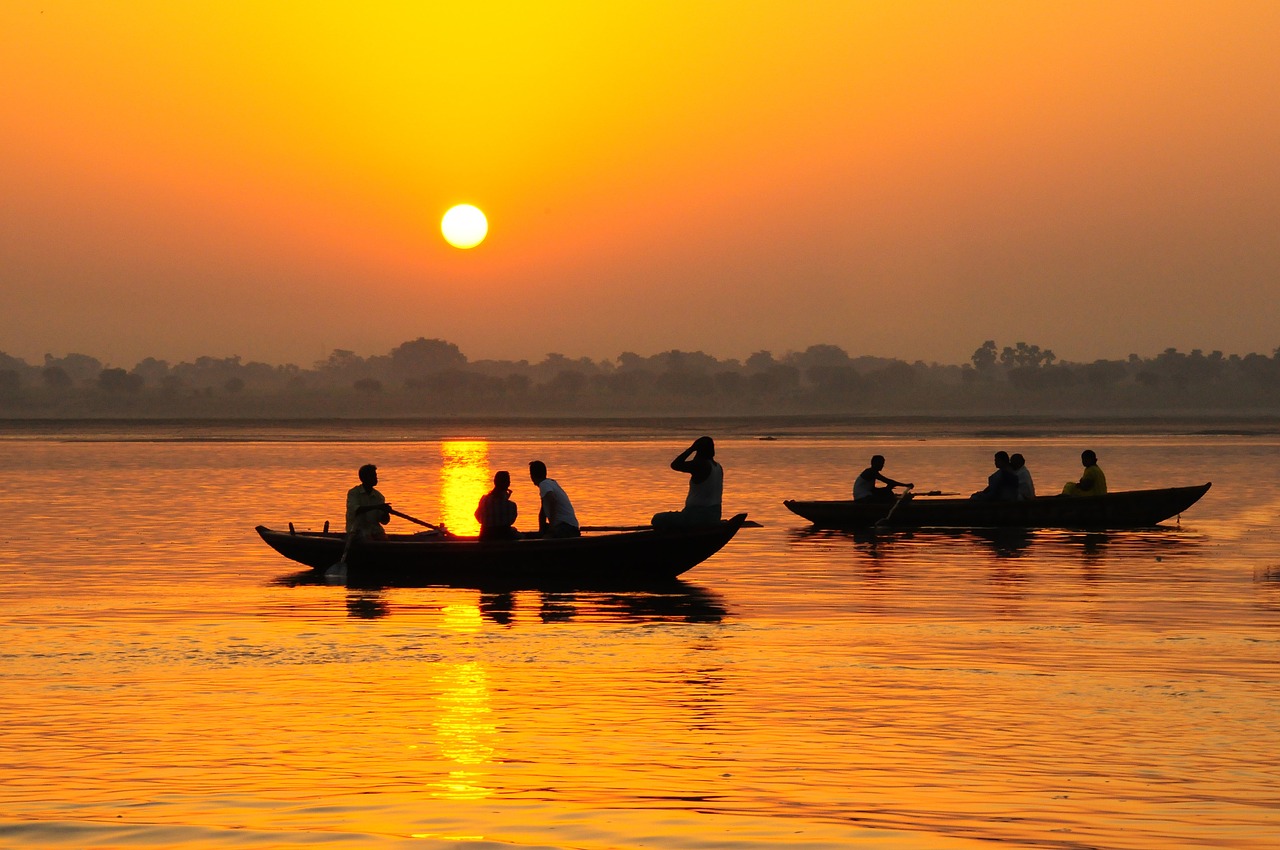 The tour can be customized around your needs and your schedule. This makes this tour perfect for anyone wanting to visit the Taj Mahal in Agra.
Booqify is a network of independent professional tour guides in India.
With us you will be sure to be guided by a passionate, knowledgeable and officially licensed tour guide.