Booqify Qualified Tour Guides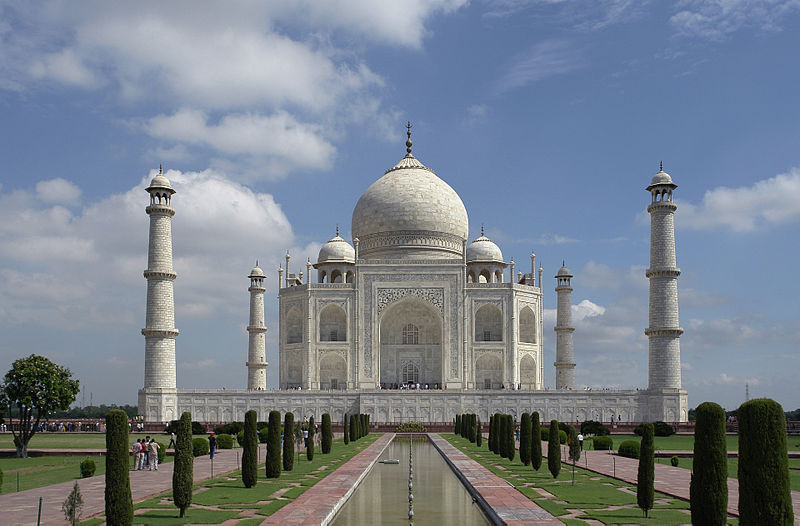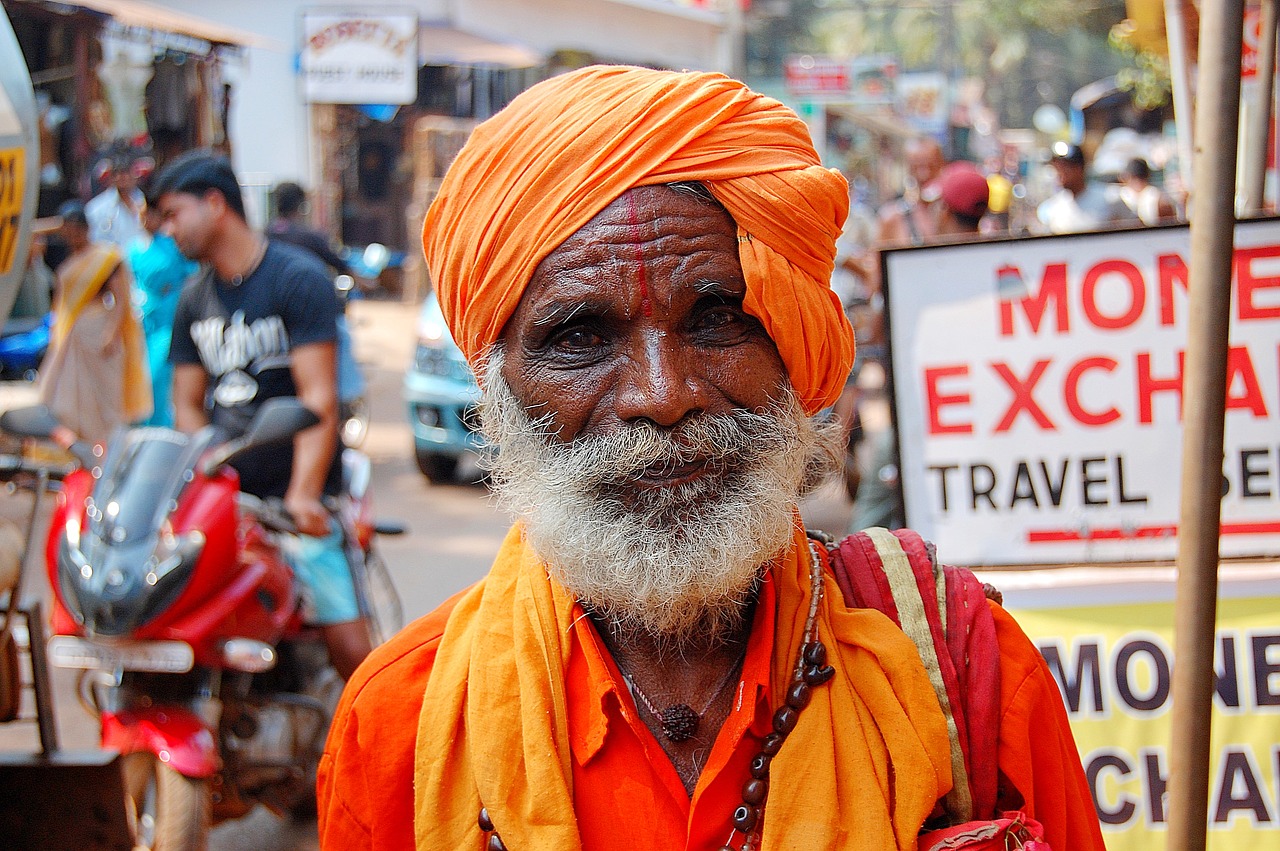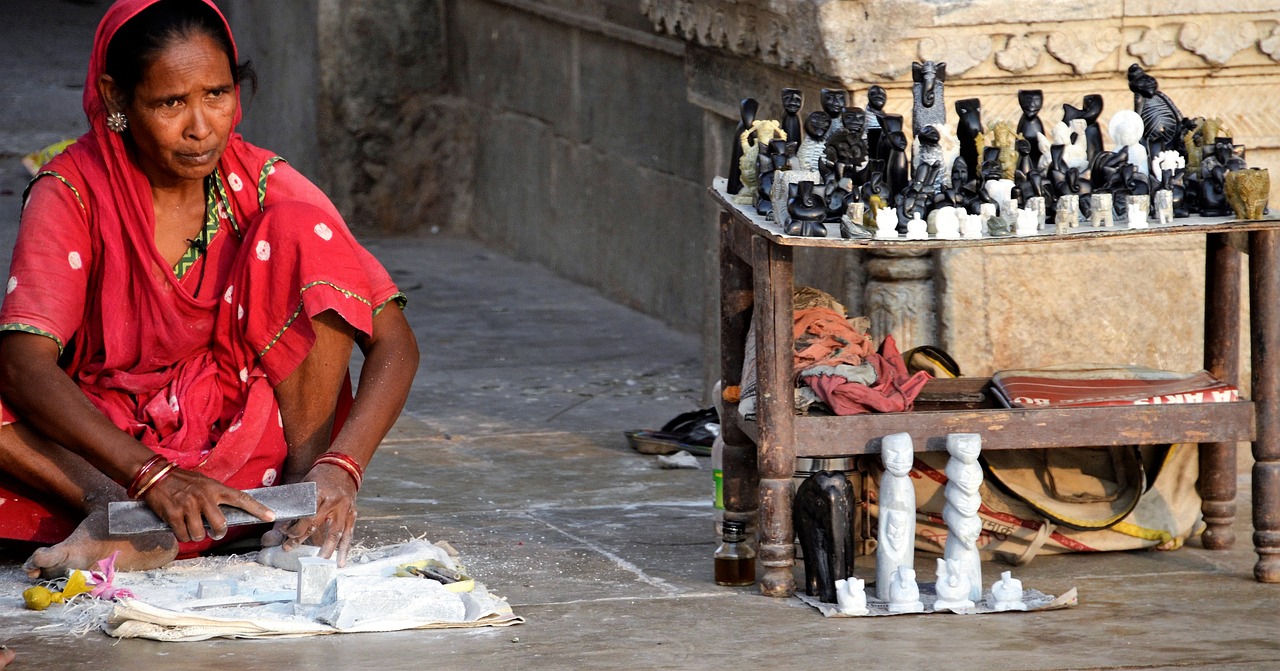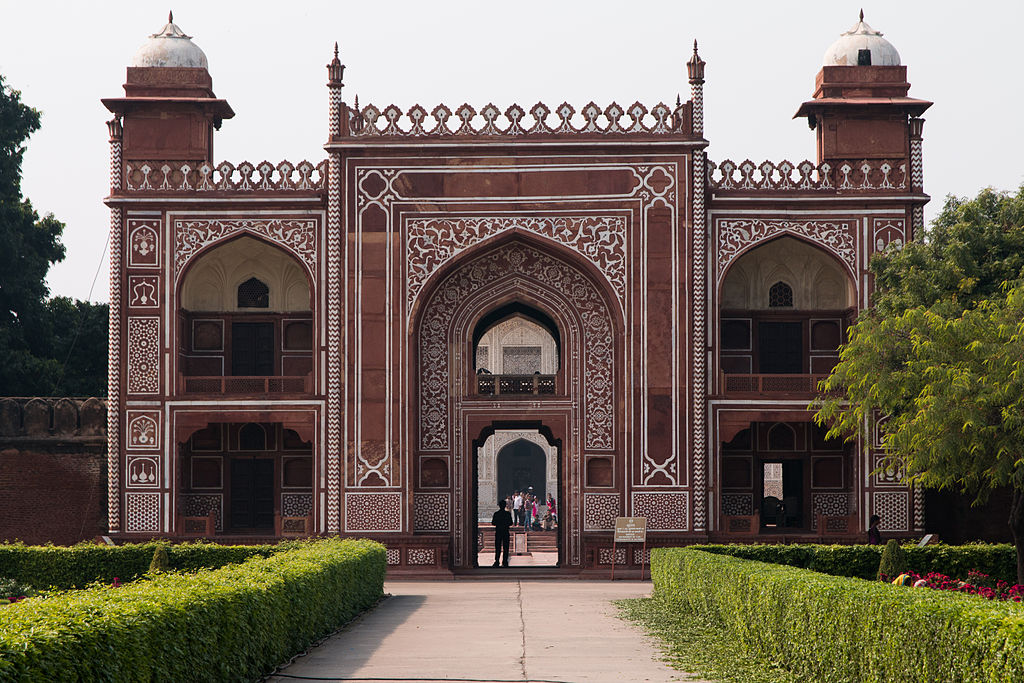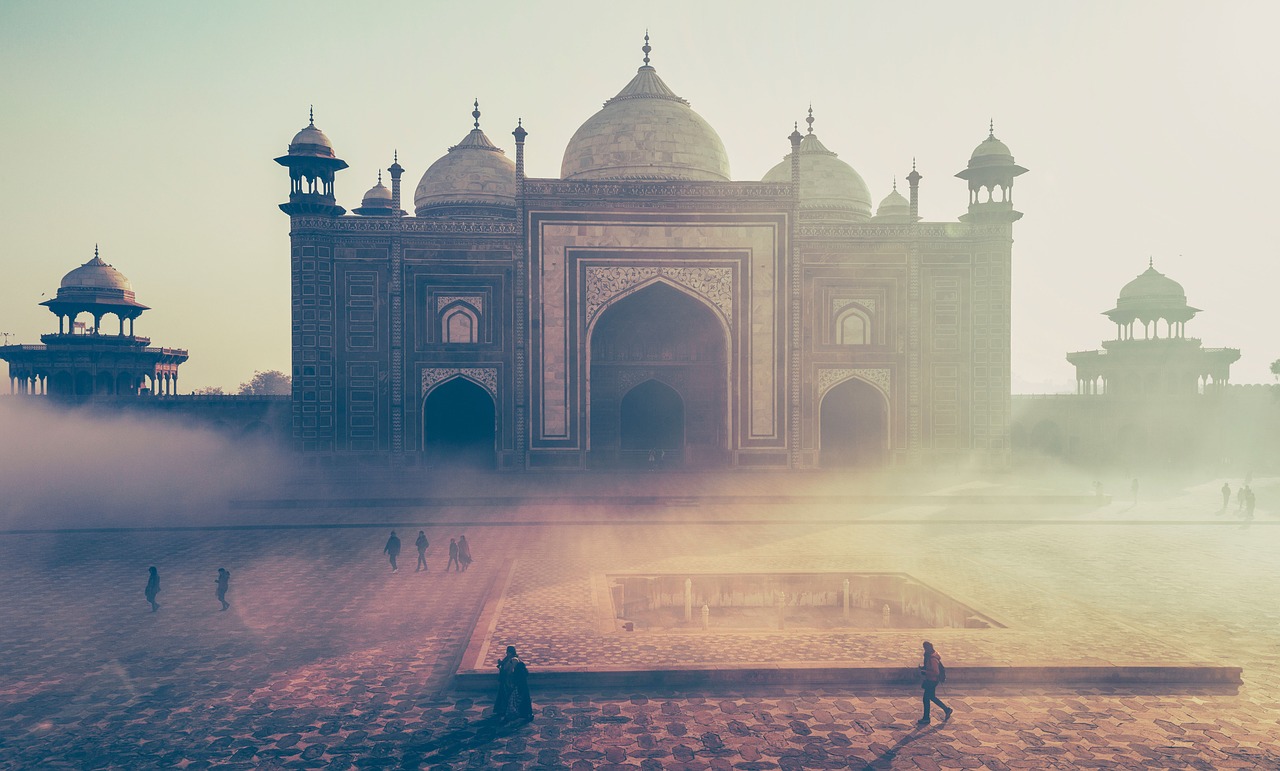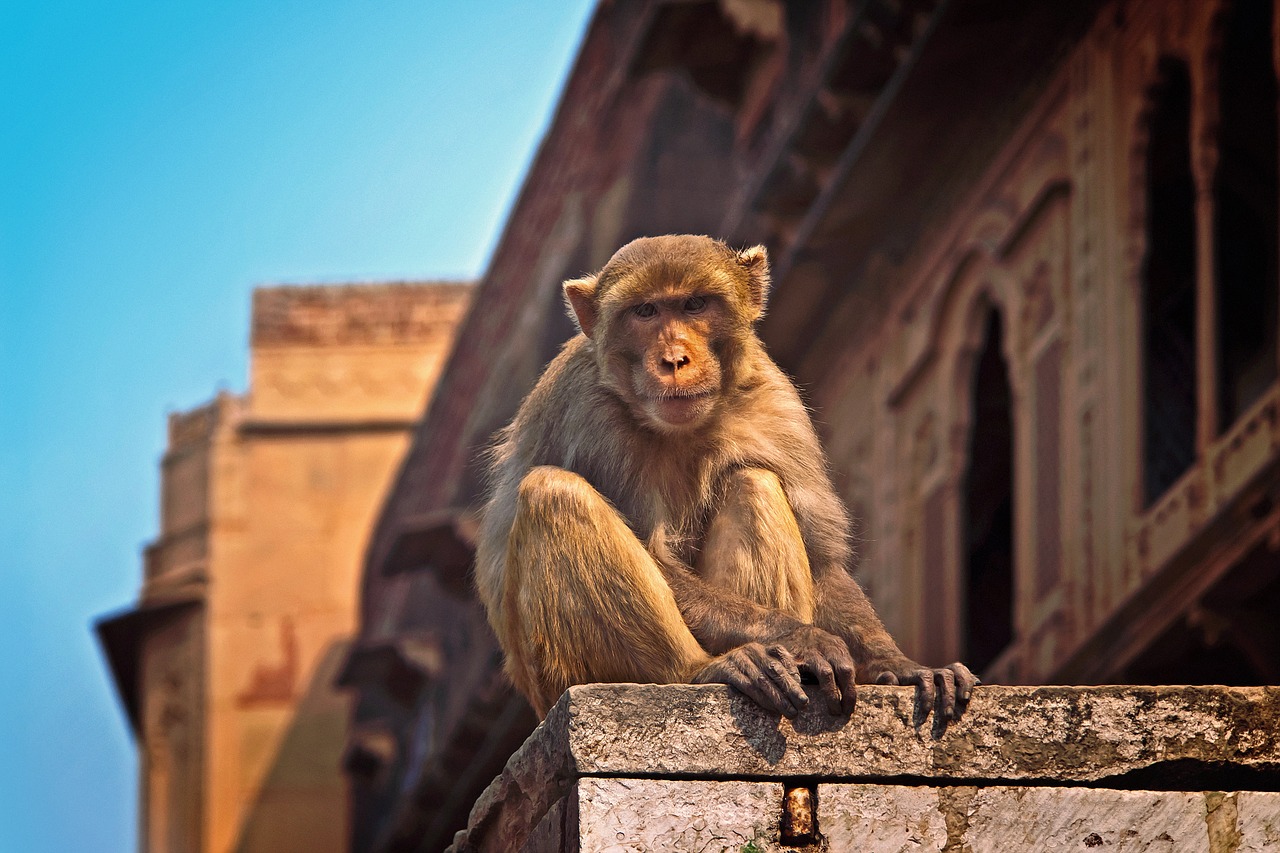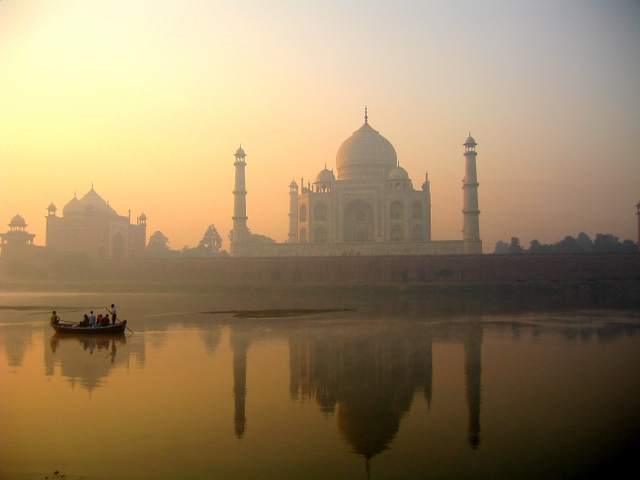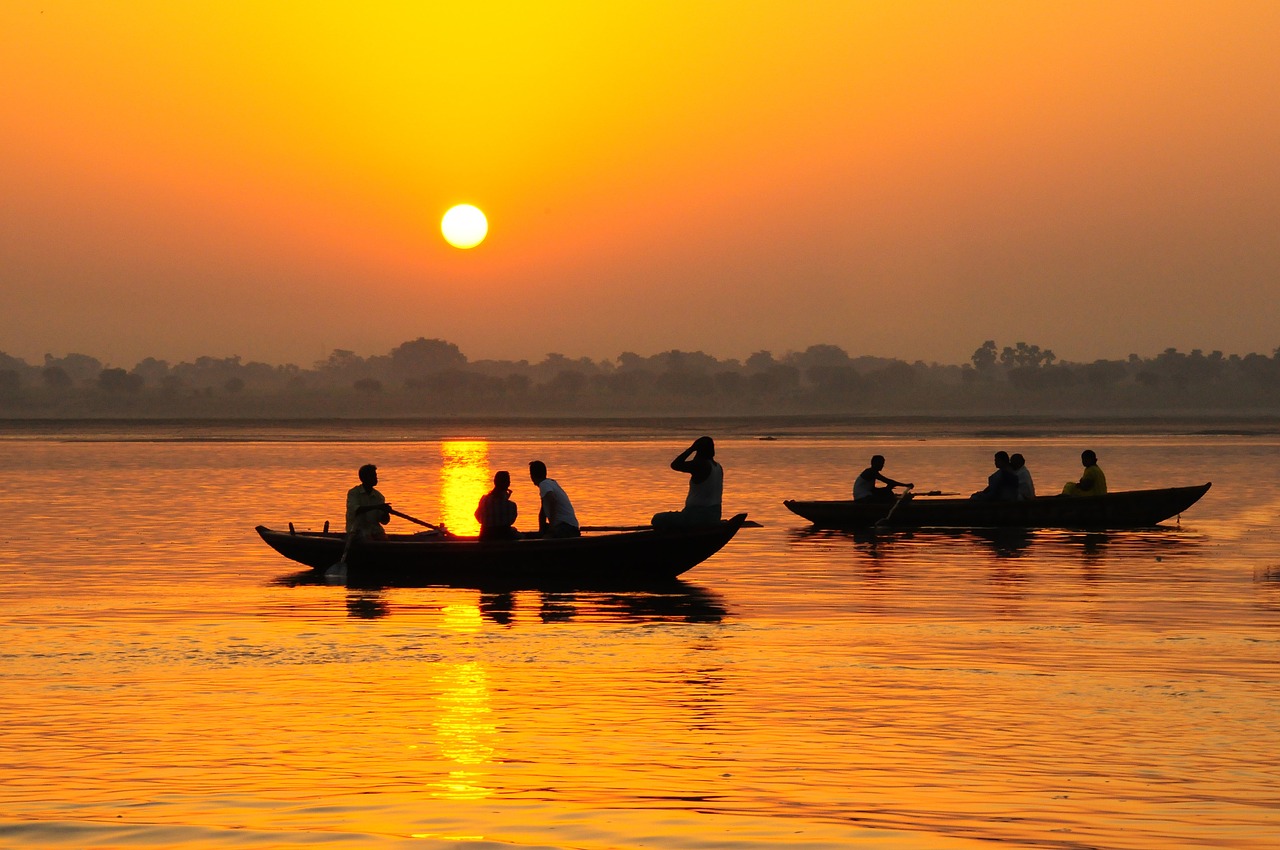 ---
HIGHLIGHTS
Start. Pickup from the airport or hotel at the time that suits you best. Hop inside your private car, Innova Crysta 7 seater car with ac, and be ready to get amazed.
DELHI SIGHTSEEING
1. qutub Minar : first of all we will go to see the most famous monument of Delhi qutub Minar and 73 meter tall minaret .three stories of qutub Minar made of red sand stone and the two stories are made of Indian makrana white marble .and it contains staircase of 379 steps.qutub uddin aibak was the founder of this monument..
2. Red fort : Red fort in Delhi made by Mughal Emperor Shahjahan in red sandstone and in Marble palaces of Red fort.
3. Humayu tomb: Humanyus tomb will be our third destination to visit in Delhi , it is also a very beautiful place and uniseco world heritage site.
4. jantar mantar: our fourth site to visit and which is also most visited site in Delhi.
5. Birla Temple: it's a temple of Hindu gods and goddesses.
6. India gate : A very beautiful and astonishing place to visit.
7. President day: just opposite of India gate there is a Indian presidents house , it was built by britishers and in British period it was house of viceroy .
8. Akshardham Temple: The most visited Temple of Delhi which also called Disney Land for kids where you can see wonderful building of Temple and statues , also there is a fountain show in the evening which is really astonishing.
9. Lotus Temple : Lotus Temple got it's name from his shape of lotus,it's a Bahai faiths Temple which is open for every one.
---
Please note:
Via Yamuna express way from Delhi we will come to Agra. We will cover it in 2.5-3 hours via this newly constructed highway.
---
AGRA SIGHTSEEING
1. Taj Mahal: one of the seven wonders of the world The Taj Mahal will be our first Monument to visit in Agra .Taj Mahal built by fifth mughal emperor of mugal dynasty Shahjahan in the memory of his beloved wife Mumtaj Mahal. It's a Monument of love and finest example of love.
2. Agra fort: After Taj Mahal we will go to see the splendid agra fort made of red sandstone from rajasthan.from Taj Mahal it's 1.5 kilometer far.
3. Itmad ud daula ( mini Taj ) : Built by Noorjahan in the memory of her father Mirza gyasbeg , first Monument in India where inlay work of semiprecious stones was done before Taj Mahal.
4. Sikandra: ( Tomb of Akbar ) : sikandra is a tomb of Akbar .
5. Fateh pur sikri: Fateh pur sikri is 30 kilometer far from Agra,it was the capital of Akbar.
6. Mehtab bagh: After Taj Mahal there is one more place , from where ,view of Taj you can see.its behind the Taj Mahal.
7. After visiting all these monuments and historical buildings we can see show of kalakriti where you can see the saga of Shahjahan and mumtaz Mahal and biggest replica of Taj Mahal.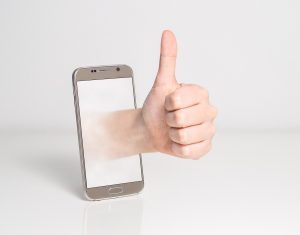 Booqify can customize the tour according to your preference.
SPECIFICS
$ 160 per tour, maximum 5 persons.
Transportation is included.
Private tour with an English speaking private guide exclusive for you and separate driver.
We request a down payment of $30, the rest you pay to the guide in cash.
All tour guides are officially licensed by India's Department of Tourism.
Entrance fees, drinks and meals are not included.
Modest dress (no shorts or sleeveless shirts) and head covering are required for visiting holy sites.
Cancellation Policy: If you cancel at least 10 days in advance of the scheduled departure, there is 100% refund minus transaction costs. If you cancel between 4 and 10 days in advance of the scheduled departure, there is a 50% refund. If you cancel within 3 days of the scheduled departure, there is no refund.
If bookings are closed, please use the chat box or call/text us via +91 895 6564 for last minute arrangements.
Searching Availability...
If bookings are closed, please use the chat box or call/text us via +91 895 6564 for last minute arrangements.
The tour can be customized around your needs and your schedule. This makes this tour perfect for anyone wanting to visit Delhi and Agra in a day.
Booqify is a network of independent professional tour guides in India.
With us you will be sure to be guided by a passionate, knowledgeable and officially licensed tour guide.