Booqify Qualified Tour Guides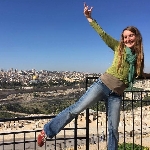 Eva Greenhat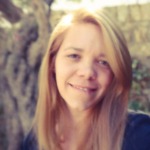 Agustina Efrat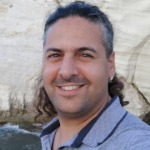 Amit Musaei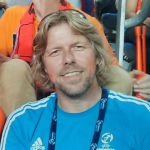 Menno de Vries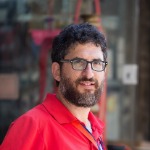 Itamar Keidan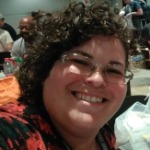 Chava Kahan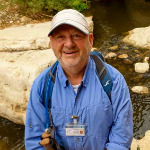 Shlomo Cohen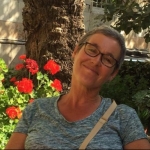 Leontine Cohen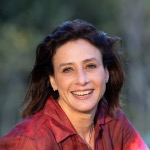 Nadia Samakh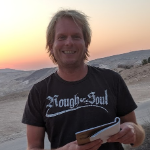 Itai Bar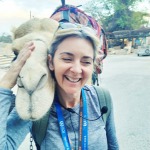 Monica Salvatti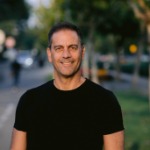 Robby Berman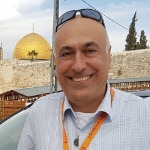 Herzl Ein Eli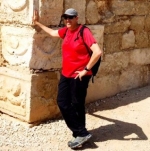 Yoav Shiloah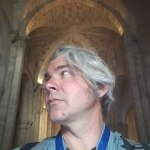 Shimon Palmer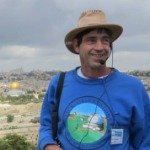 Amri Wandel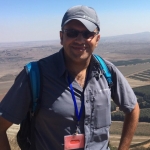 Tareq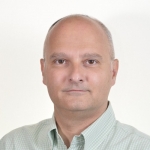 Gavriel Dov Bar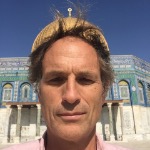 Frank Henne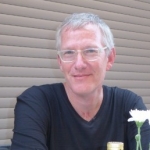 Alan Harkavy

Gadi Chelouche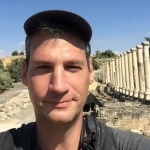 Lorne Newman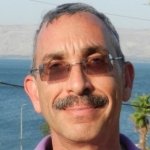 Avi Puritz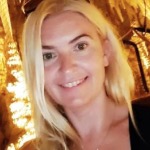 Alena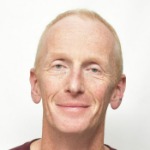 Jeremy Lange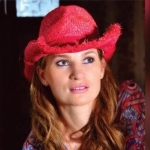 Nikol Cohen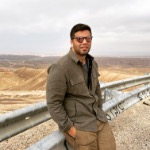 Itay Touboul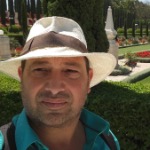 Florent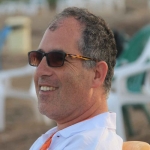 Michel Kahn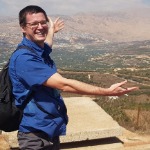 Toon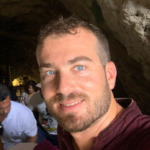 Itai Ziperfal

Lior Ben David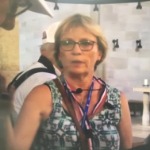 Anneke Gal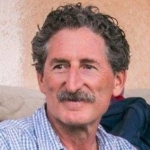 Shmuel Browns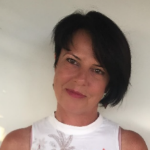 Anna Jarck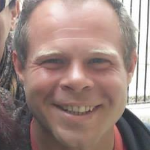 Ryan Friedland


Efraim Di Castr


Mohammed Abu Ha


Tony Tours
This tour starts at your hotel in the center of Jerusalem or at Jaffa Gate, the main entrance to the Old City of Jerusalem.
After meeting your private guide you leave Jerusalem and exit Israel through one of the checkpoints to enter the city of Bethlehem where you will drive through the Old City neighborhoods before arriving at the main Manger Square.
Here we meet a local guide who will join us in the Church of Nativity, the oldest church building in the Holy Land and the place of birth of Jesus. We will also visit the cave of Saint Gerome in the Church of Saint Catherine, from which the annual Bethlehem Midnight Mass is broadcasted to the rest of the world.
A walking tour visiting all the highlights, including amazing views from different rooftops.
In Jerusalem the tour continues on top of the Mount of Olives with a beautiful view of Jerusalem. From there you walk down, passing the Dominus Flevit and Getsemaneh churches. We use transportation to go up again, to Mount Zion, to visit the Room of the Last Supper, the Tomb of King David and Dormition Abbey, the last place of rest of Maria, mother of Jesus.
We will and smell the spices in the Souq, the Arabian market and walk through the different quarters and visit the Western Wall and the Church of the Holy Sepulcher, the place were Jesus was crucified, buried and resurrected.
The Tomb of Jesus is the end of this tour, you can decide to stay in the Church to enter the Tomb, which can take 2 to 3 hours, or walk with your guide to Jaffa Gate.
Searching Availability...
Start: Jaffa Gate (click for map) or your hotel in center of Jerusalem (please contact us before booking)
$ 900 per tour for 8 hours for max 3 persons, $1000 for 4 to 6 persons.
Private tour with an English speaking private guide exclusive for you.
Spanish, Russian, French, German, Dutch speaking guide guaranteed if you book two weeks in advance.
All tour guides are officially licensed by the Ministry of Tourism of Israel.
In Bethlehem a licensed Palestinian guide takes us to the Church of Nativity and the cave of St. Gerome.
Entrance fees of above itinerary are included.
Drinks and meals are not included.
Transportation is included.
Modest dress (no shorts or sleeveless shirts) and head covering are required for visiting holy sites.
Booqify is a network of independent professional tour guides in Israel.
With us you will be sure to be guided by a passionate, knowledgeable and officially licensed tour guide.
Click to see who we are and what others write about their experience with us.
If bookings are full or closed you can call us on 00972 – (0)54 312 12 20 for last minute arrangements.