Expertise in guiding pilgrimages following Jesus' footsteps and leading educational trips, families & private tours.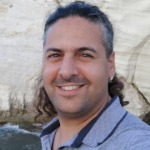 My name is Amit Musaei,
An Israeli tour guide and educator. passionate about Israel history and love the land's spirituality.
I expertise in guiding pilgrimages tours following Jesus' footsteps and guiding educational tours for young adults(Birthright and other theme groups). Besides - I am experienced with guiding smaller groups like families, business guests, and private tours as I am also offering my 4WD SUV Subaru Crosstrekk to explore the country.

For more details and recommendations you are welcome to contact me.
Testimonials about Amit Musaei
Barry Perez

Amit Mussel was a wonderful guide and I now consider him a good friend. He was knowledgable, thorough , flexible and sensitive to our group's needs and desires. This was my 16th trip to Israel and I consider Amit to be among the best. I would not hesitate to highly recommend him and certainly hope I can have him again.
Nina Leifeste


5 star guide! This experience was my most interesting and amazing trip to the Holy Land to date. Amit did an excellent job weaving history, Biblical significance, archeology, geo-politics, and a healthy splash of humor into each day. Every site on the tour was a rich experience because of his knowledge and passion for the Land and it's history.
Laura Lea Newcomb

Amit is such an AMAZING tour guide! The patience and kindness he showed to all 37 people on this tour is wonderful.
He accommodated everyone along the way and customized the trip so everyone could participate to their ability to have the best time ever!
My late husband had a dream for us to travel to Israel, although he isn't here I feel as though my daughter and I have fulfilled the dream to come here and Amit is a big part of this experience for us.
If you visit Israel, you want him as your guide-he's the BEST and you can tell this is his passion!
We thank God for him
Tours of Amit Musaei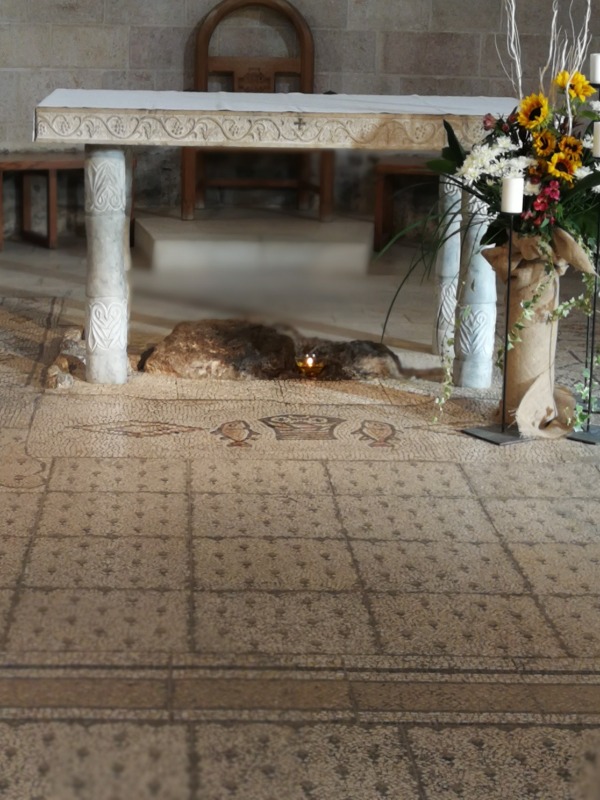 Sea of Galilee Tour
CaperNaum, Beatitudes, Tabgha, Magdala
$ 400 Per tour
Leaving from your hotel, your car or a vehicle that I will book for you will pick us up and take us to the Northern tip of Sea of Galilee. We will enjoy the Galilee mountains views and eventually will follow Jesus footsteps at this area.

Mount of....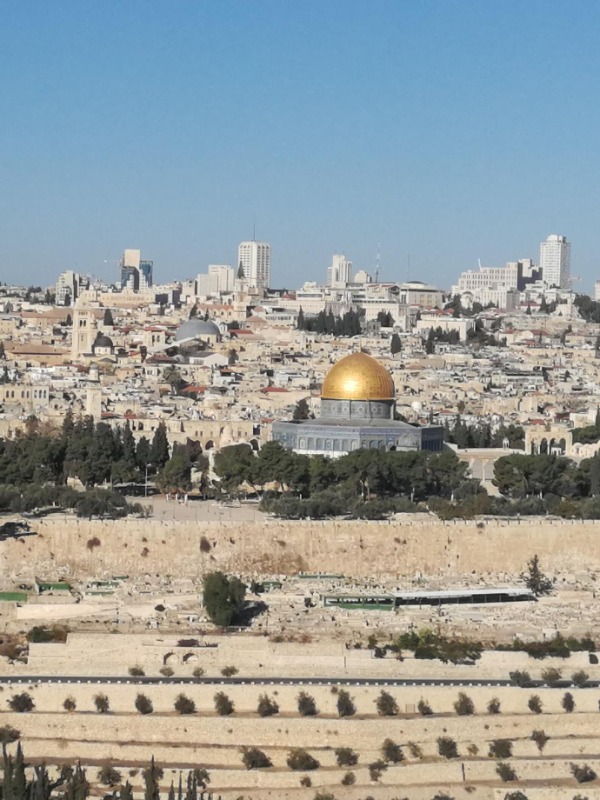 Jerusalem Old city tour
Jewish quarter, Wailing wall, Muslim quarter, Dome of the Rock view , Holy
$ 350 Per tour
We will meet up at Jaffa gate and will walk through the city quarters discussing the City history. On this tour we will "Peel the layers" of Jeruslaem trying to understand its complex beauty.

We will walk through the Armenian quarter to the Jewish....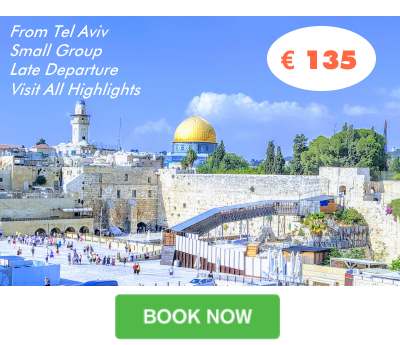 ---
Booqify Israel Manager
Menno de Vries

+972587869982
---
---