I am passionate about discovering history, in the same place that happened. That´s why I love to do walking tours! :o)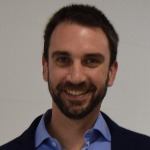 I am passionate about discovering history, in the same place that happened. For that I walk through Buenos Aires, observe, read and study old pictures. And then I prepare a guided tour!! :o)

In order to give my best, I did a 4 month course "Guided Visit: conceptual framework, planning and guidance techniques" (Centro Cultural Rojas, 2018) and another 4 month course "Barrios de Buenos Aires" (2018). I also studied theater 4 years with Carolina Adamovsky,

Argentine history is exciting, and I would love to share it with you!! Welcome to BA!
Testimonials about Esteban Nigro
Carol (Canada)

It was a very informative and very interesting tour. Basically everything you need to know about Argentina and its history was carefully put together and presented in a very interactive way by Esteban. He was very helpful giving advise on other parts of my trip, would definitely recommend his tours!!!
Nanette Spector

Thank you for sharing your love and history of Buenos Aires! You really helped us understand the history and politics of the city and gave us a much better understanding of the culture there! I will be looking forward to doing more research on Argentina and this lovely city! Thank you, Nanette and Ira Spector
Brian

This is one of the best tours I've been on, as Esteban really did a great job of using our surroundings to tell the story of Buenos Aires. No time was wasted, and Esteban was very considerate of our Group's needs.
Tours of Esteban Nigro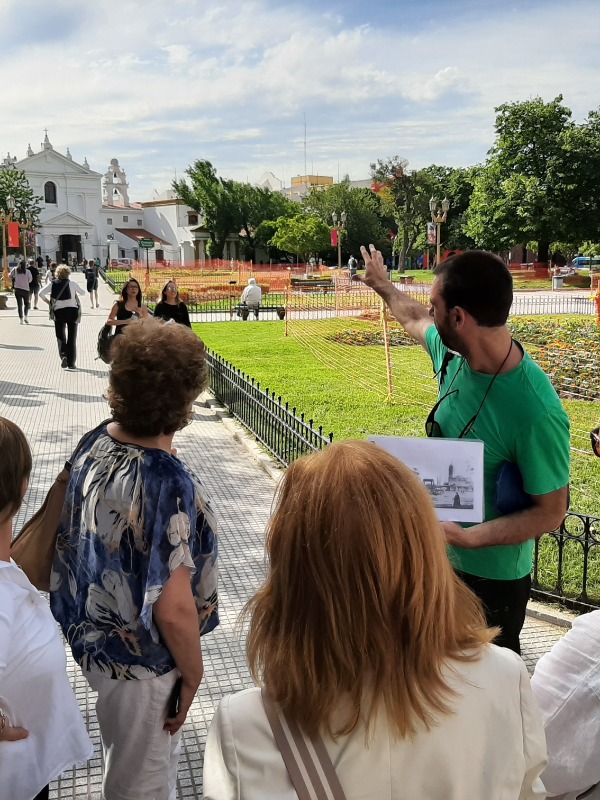 Discovering Recoleta & Retiro !!
Plaza San Martín, where we can see the origin of BA in 1580 // Retiro Railway
$ 35 Per person
Walking is a beautiful habit, and unlike moving around the city by car, bus or bicycle, it gives you time to look up, observe buildings and situations, stop and take pictures.

We will walk about three kilometers through the streets, historical squares....
Discovering Palermo!!
Plaza Italia // Rosedal (the beautiful rose garden in Palermo) // Argentinian
$ 35 Per person
We will meet at Plaza Italia (subway station D), heart of Palermo neighborhood. There we will begin this guided tour discovering under our feet the living history of Argentina!

- We will learn from the two foundations of Buenos Aires, knowing the history....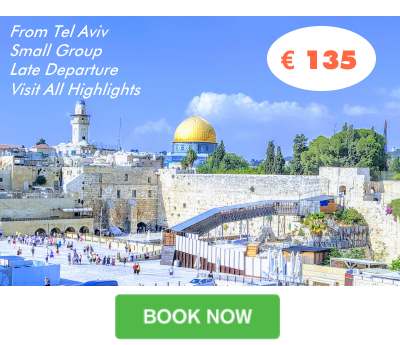 ---
Booqify Israel Manager
Menno de Vries

+972587869982