Cambodia really richest with the culture, civilization, history especially temples, likes Angkor wat temple, it was built by Khmer king from 1130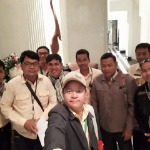 My name Lonn Thou, I have been a tourist guide from 2007 so far with the official license , I got it from the tourism ministry of Cambodian Government.
Tours of Angkor wat freelance tour guide and taxi driver
Angkor wat secret exploring tours
Angkor wat has secret places and holy temple for Hinduism religion
$ 25 Per person
Welcome to visit Cambodia ! You will be picked up from the hotel 8:00 to start your tour to see Angkor wat. The most famous temple and best preserved of all templea within Angkor complex. Next move to see Ta prum temple with famous one from Tomb Raider movie and then....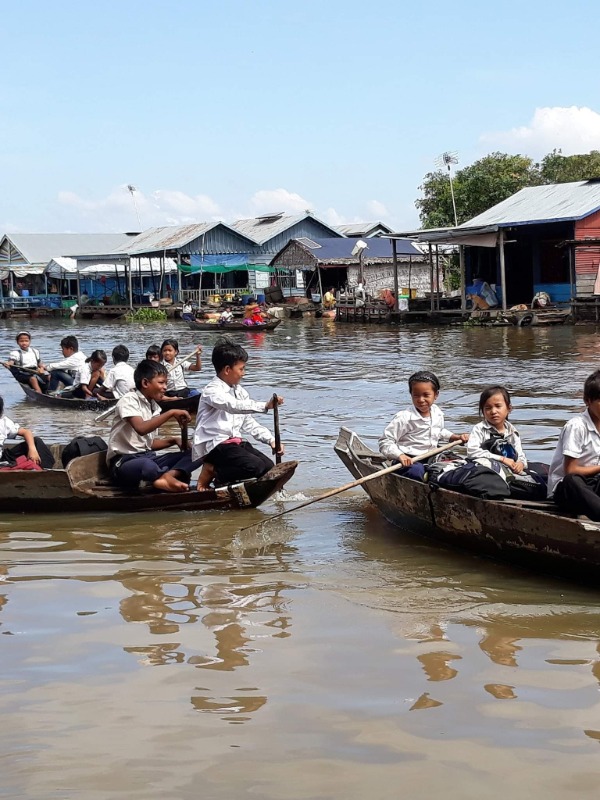 Tonle Sap secret tours
Travel by tuk tuk or car to see the floating village of Kapong kheng on the
$ 25 Per person
Discover Tonle sap secret as exploring by tuk tuk or car with English speaking guide, we are travelling through the countryside to Tonle sap lake.

Tonle Sap Lake one of the world most productive bodies of fresh water. In the wet season Tonle Sap lake....