I was born in the heart of Omo Valley in jinka. I offer you a tour based on southern part of Ethiopia.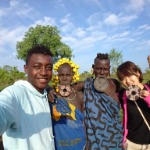 Thus, apart from my  reliable services i provide, i  pride my self on my  deep knowledge and understanding for the tribes and cultures of the people and their communities.   My  Mission is to provide unique and unforgettable trips to our customers, tailored to their interests. I will provide you  specialized in providing tours to visitors in the area of South Omo Valley.

I am  dedicated in providing culture trips to tribal villages, where the visitors can immerse into the local culture. What makes us unique is that we can arrange night stays in the villages, so that the visitors can fully experience the culture of the local people.
Testimonials about Degu Omo Valley tour
Yiling Chen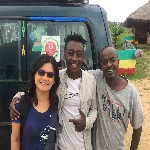 "Best Tour ever"
Degu is young but professional guide.with his organized tour ,we have been to most famous tribal villages and a lot of fun.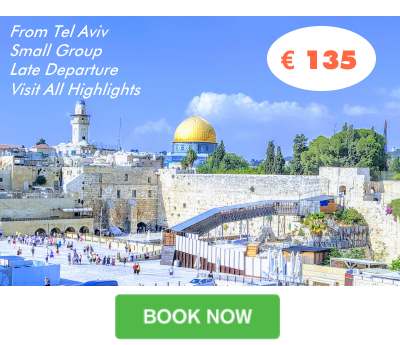 ---
Booqify Israel Manager
Menno de Vries

+972587869982