I am a Graduate of the University of Calabar. Tour guide between Nigeria and Ghana.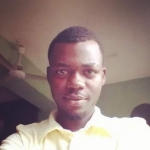 My name is Adetogun Samuel.

From the moment you arrive until you walk into the departure lounge at one of the airports, you are my guest. I schedule your tour/travel to suit your needs (please keep in mind that all travel between cities should be done in daylight). New destinations can be daunting to a newcomer, so confidence will be happy to accompany you as you shop, run errands, visit museums or just wander about the town.
Tours of Adetogun Samuel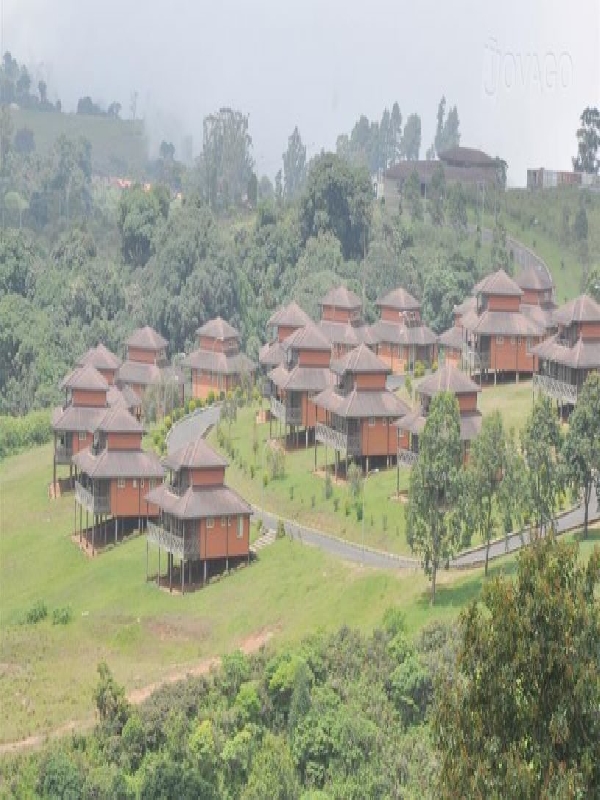 Trip to Obudu Mountain Resort
Canopy Walk way, Cable Cars, Visit to the Holy Mountain, Swimming Expenditure,
$ 200 Per person
Day 1.

9 a.m: Trip from Calabar to Obanliku where the ranch is situated. (as the journey goes on, I'll tell you about landscape and way of life of people we meet on the journey)

3 p.m: Tourist arrive their hotel room.

4 p.m:....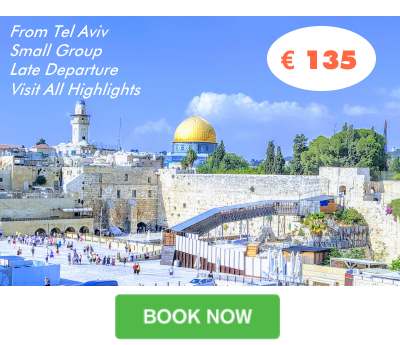 ---
Booqify Israel Manager
Menno de Vries

+972587869982