Hi, my name is Ena. A young Ghanaian with vast knowledge and experience of my beautiful homeland Ghana. I'll be glad to show you around
My tours include Slum tours, Bicycle Tours, Sacred Travel
Tours of Ena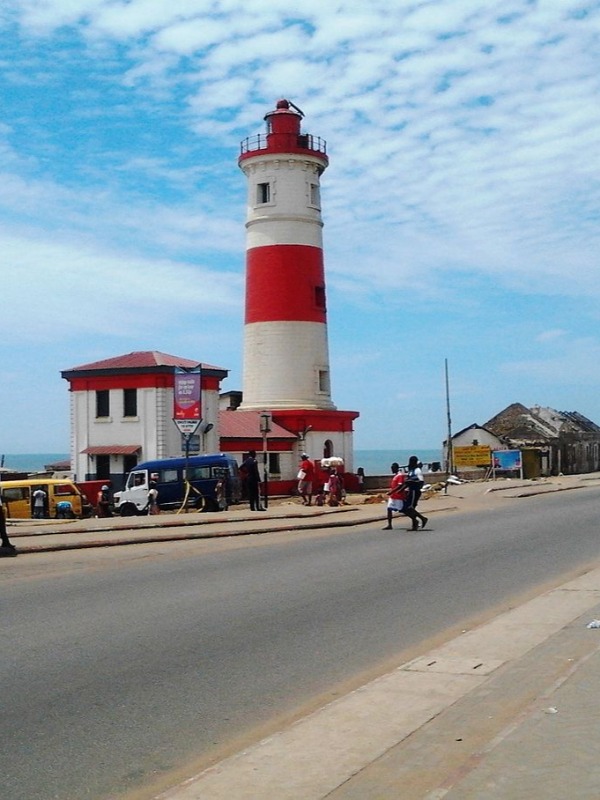 Gold-Coast Recap
Independence Arch & Square , Arts Centre, Kwame Nkrumah Mausoleum, Jamestown
$ 50 Per person
8.ooam - Convergence at Kwame Nkrumah Mausoleum
8.30am -Tour begins
9.30am - Depart for Arts Centre
10.30am - Depart for Jamestown Lighthouse
11.30am - Refreshment at Jay Nii or Jamestown Cafe
1.15pm - Depart Science & Tech....

Accra by night
Explore the historic city of Accra at night. The bright lights of this city are worth seeing. Customize the itinerary of your private Accra by Night tour according to your interests and then greet your expert guide at a central location. Get acquainted with....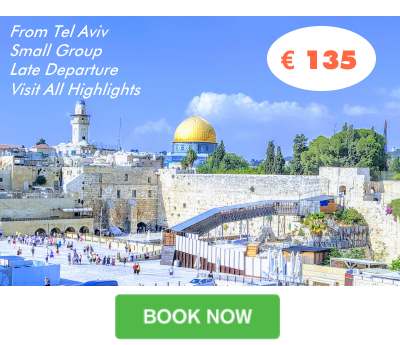 ---
Booqify Israel Manager
Menno de Vries

+972587869982