I am a Greek archaeology and art history student. I live and study in Thessaloniki, the second largest city of my country, located in the north.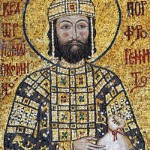 I organize FREE (without expecting absolutely any tip) guided tours in one of the most historic churches of Thessaloniki, the church of St. Athanasius the Great (July-September, every Wednesday at 10:00 am in English)! The church is located in the city center (87 Egnatias str.). I explain its history, the parts of an orthodox church building, our church art and the various symbolisms. EVERYONE WHO WANTS A TOUR OF THE CHURCH ON AN OTHER DAY CAN CONTACT ME!
Tours of ByzEtGl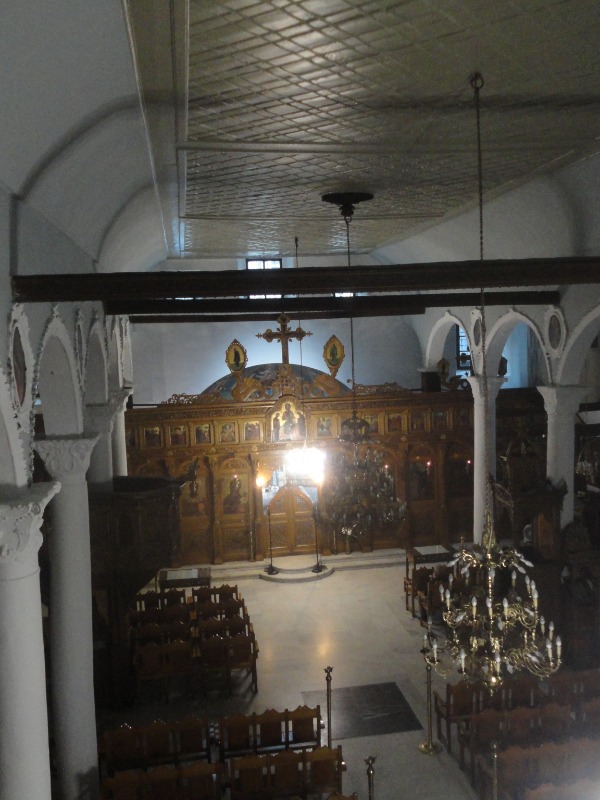 An unknown and very historic monument of Thessaloniki!
The church of St. Athanasius the Great
€ 0 Per tour
Egnatias 87 str. Thessaloniki, city center. Unfortunately, the Covid-19 pandemic forced me to interrupt this effort. However, since I will be fully vaccinated, I think that it is time to restart! First guided tour is scheduled for Wednesday 18th August 2021! Further....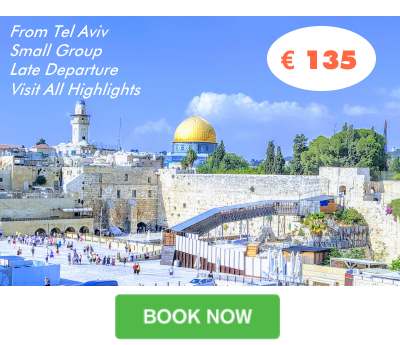 ---
Booqify Israel Manager
Menno de Vries

+972587869982