My name is Manoj Kumar Chauhan. I am a tour guide Approved by Government of India, Department of Tourism.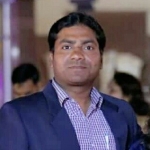 Hello Travelers....!

Namaste..(Indian Greetings)

I have great communication skills and profound knowledge of English and Spanish language. My work experience bears 2007 to till date as an escort and local tour guide. I have guided people from all around the world; My Guests have had a wonderful time. Basically I am from Agra knows as City of Love because the World Famous monument Taj Mahal (A Unesco World Heritage Site) is situated in this city which attract thousands of people from all over the world.

The history of Agra is closely intertwined with the Mughals. But the city itself was established well before the Mughals ever came to India. Agra has been mentioned as 'Agraban' in Vyasa's Sanskrit epic, Mahabharata. It is believed that Agra City was built by Badal Singh, in the year 1475. Sultan Sikandar Lodi made it his capital, during his reign of Delhi Sultanate. Ever since, the city, then known as Akbarabad, has been the ruling capital of many kings, especially the Mughal Emperors. It was they who transformed this city, adorning it with beautiful monuments and colourful gardens. The foundations for the modern city of Agra as we see it today, was laid by the Emperor Akbar. He had made the city a centre for art, culture, commerce and learning. Agra is the birthplace of the religion, Din-i-Ilahi, Akbar's brainchild. The influence of the Mughals can still be seen today, in Agra's cuisine and art forms.

Agra is the only city in India which has beautiful UNESCO WORLD HERITAGE SITE like Taj Mahal, Agra Fort and Fatehpur Sikri as well as some other tourist spot like Itimad-ud-Daula known as Baba Taj and Akbar's Tomb known as Sikandra and Mehtab-Bagh known as Moon-light Garden.

I love to work in my city Agra.

All types of private tour packages, city tour packages, day tour packages and Golden triangle tour packages are available here.

All types of private transports are available here.
All types of hotels booking are also available here.

Thanks....!!!!

Manoj Kumar Chauhan.
Testimonials about Manoj Chauhan
Testimonials are from other people what they say about you.
Testimonials are from other people what they say about you.
Tours of Manoj Chauhan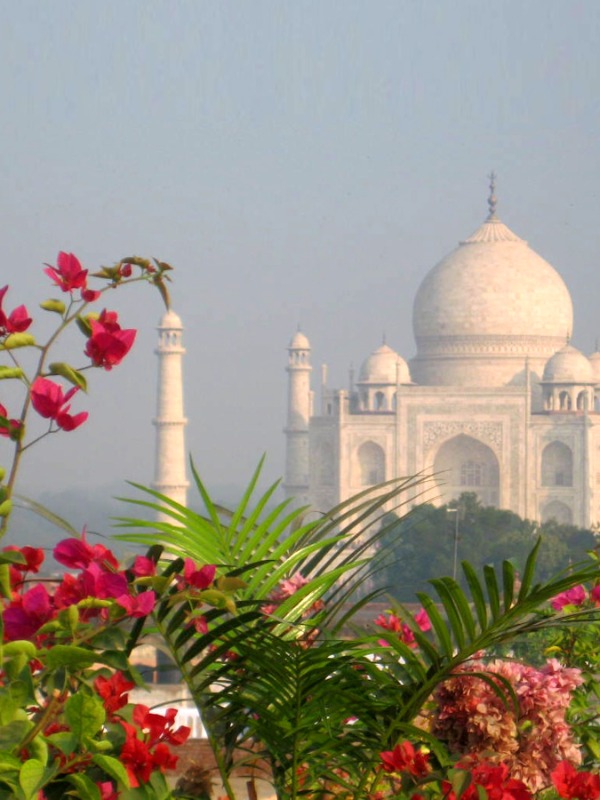 Agra Day Trip Taj Mahal at Sunrise From Delhi
Visit Taj Mahal at Sunrise & Agra Fort ( UNESCO World Heritage Sites)
€ 177 Per person
2:00 am: You will be picked-up by your driver from hotel/Airport or from your desired location in Delhi  followed by drive to Agra in Air-conditioned Vehicle via India's famous Yamuna Expressway (it will take around 3-4 Hr, approx 235....
---
---