I'm Iranian tour guide and mountain climber,my profession is history and ancient languages of Iran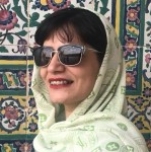 I lead several foreign tourists from different countries in historical cities and sites in my country in English with various ranges of price for hotels and foods.
Tours of Niloofar
Azerbayjan province in Iran
Tabriz and Urumia
$ 230 Per person
our expedition will start in Tabriz with kabood mosque and azerbayjan museum and will continue with the great traditional bazzar and el-goli park. Next day we will go to kandovan village. This village known as it house inside mountain which people still live there.....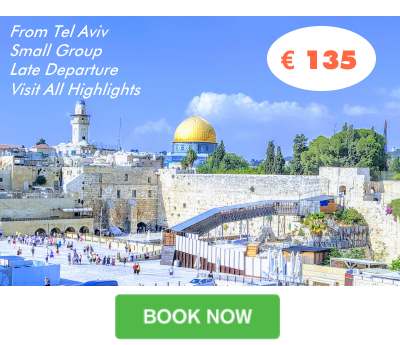 ---
Booqify Israel Manager
Menno de Vries

+972587869982