travel to iran with eli
 I'm Eli .

I live in Shiraz, one of the most beautiful and historical cities in Iran, I'll be so glad to accompany you on your travel in Iran, specially SHIRAZ and its beautiful and historical surrounding.

I have the master degree in Management. Some of the Services I am able to offer to you as a private Authorized Tour Guide in Iran Day Tours in Tehran, Esfahan, Shiraz, Persepolis and Pasargadae, Yazd, Kerman, qeshm island, tabriz, hamedan, caspian sea, mashhad,etc.

Arranging your preferred Accommodation with competitive price. Nomadic Adventure tours,booking hotel ,Transportation,just tell me what are your interested and I will make sure that you receive the best tour.

I work with my husband as driver so we can have a family tour.we try our best to show you the beauty of Iranand its people cultures. Our goal is to make your travel dream come true.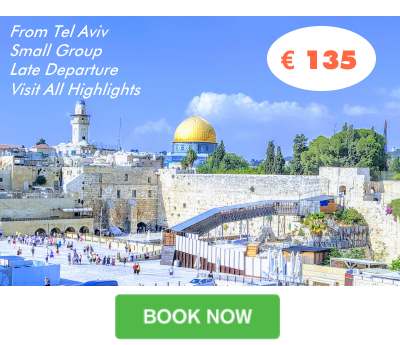 ---
Booqify Israel Manager
Menno de Vries

+972587869982