Verona is fascinating yes, but the surroundings are also amazing. The country is a mixture of traditions, food and different natural environments.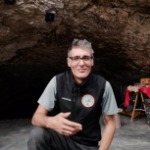 Hi guys how you doing? If you are reading this lines is because you are planning a trip to the city I've been living in.., Verona!  Or do you prefer a day - trip in Venezia and its laguna ? Cities here in Veneto and  their countryside offer 365 days of awesome and fun. Art, history, traditions, food and wines are available year-round here. I want you to have a great time when you are visiting us , either if your are staying two days or ten, you are worthy to live the best of what we have to offer.  It's been long time that I am a Guide here, more specifically a Nature Guide, and I do it with all my enthusiasm every day. I want you to see the real side of my land and not only the touristy locations. I live in the old centre of Verona with my wife and two kids (Emiliano and Adele) and after some experiences in the Northern area of the Alps, Austria, England and Sweden, settled down here, doing well with my job. Honestly, I prefer a more natural approach when I am visiting some place around the world when I take off for some days, and I do the same here with you. So I try to link the - often crowded- old centre of the cities we are visiting, with a genuine and natural environment side, that here in Italy is an important part of our cultural heritage. A majestic cultural and natural backdrop makes every single moment feel WOW.. and this is why I say that Verona and its countryside is the kind of place you have to see to still not totally belive!






Testimonials about Adriano Festa
Andrea Bonini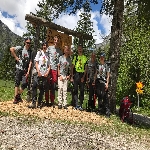 Grande Adriano! Grazie
Tours of Adriano Festa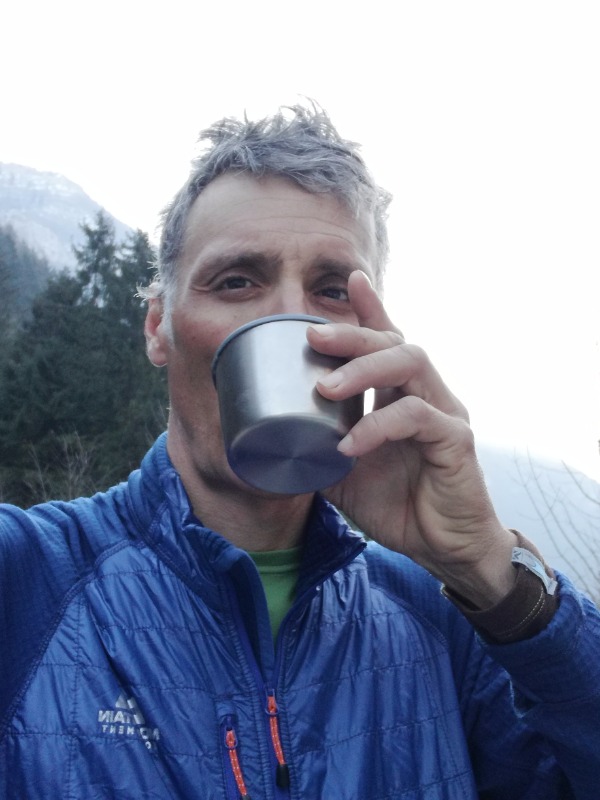 Surrounding of Verona - hiking in MONTE BALDO
Verona- Monte Baldo
€ 70 Per person
Full Service for your customized day tour,  all year round.

Day trip starts at 09.00 AM and ends at 5.30 PM



Pick up service directly at your front desk and drive to Prada di Monte Baldo.


After a guided tour....