The camp is clean, comfortable, safe and relaxed budget semi luxury and luxury tented accommodation in Masai Mara National game reserve.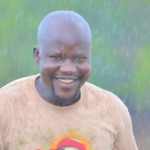 Enchoro Wildlife Camp-Masai Mara offers three different styles of safari tented camp accommodation situated a few meters from Oloolaimutia park gate of Masai Mara National game reserve. The camp has a total of 27 tents, among them being standard and superior tents. Both have various bed plan options; single, double, triple and quadruple. The camp has a total capacity of 68 people per night, with a camp ground (campsite) that allows pinching of tents, that is for the more adventurous type of clients. The tent canvas wall front can be opened completely to allow an open view from the sleeping and bathroom areas.
Find Last Minute Tour Deals to Masai Mara for Non Resident, Resident/Citizen Lowest rates guaranteed on Cheap Camping Tours
Testimonials about Enchoro Wildlife Camp
Most incredible experience of my life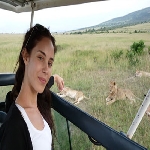 " Myself and my girlfriend spent 4 days at enchoro camp whilst experiencing the maasai Mara. The camp was both beautiful and amazingly authentic. The staff were very kind, welcoming and helpful and catered for every need. The food was simple but very tasty and represents typical food around the Mara. The tents were fantastic and you felt like you were really experiencing Africa how it should be experienced. We were also lucky enough to have Thomas as our guide. He is one of the most incredible people I have ever met. He was extremely hard working, respectful, kind, honest and generous. He tailored our trip to our every need and has the experience that allows you to see everything you could ever want on safari. Thomas is both professional and friendly and if you ever visit Kenya I highly recommend requesting him as a guide, whatever you choose to do. Enchoro lodge and Thomas, we can't thank you enough for making our safari experience so much better than our wildest expectations. If you want an authentic African safari where you can really immerse yourself in the culture and put your phone away for a few days then choose Enchoro lodge and choose Thomas!"
Stop searching, book this perfect camp!
" I'm writing this review, not only because the tour was everything we'd hoped for (I was a bit unsure at first if everything will work out), but also because I got absolutely frustrated beforehand trying to find a good camp with mostly positive reviews.

We booked the three day, two nights tour. I immediately reached June on the phone and she patiently and always quickly replied to all my questions the following days until we booked. Here it's important to book through (!) Enchoro Wildlife Camp and not any travel agency which just uses the camp for accomodation purposes, it seems some negative reviews are here for that reason. For us everything was reliable and they picked us up on time at the hotel in Nairobi.

Our driver Thomas, was amazing. He always went the extra mile for us and received the nickname "Big Eye" from us; he saw so many hidden animals. The communication was easy-going and all the departure and dinner times were communicated well.

The camp staff was so friendly and the tents have lights and warm water if you let it run for a while. After a safari day a cold shower isn't the worst either though. The water is clean and the toilets flush.
Recently they built new tents and are currently expanding their facilities further.
They have enough chargers in the restaurant area. If Kenya power fails, they put on the generator, so there's always power.

The food is absolutely amazing, options for everyone. Say hello to the extremely nice cook Steve from me, if you happen to read this and go there. They also have a bar with soft and hard drinks.
Everything is clean and I can't think of anything to complain about if I'm honest.

I sincerely hope someone is searching for a budget safari and reads this; you can stop searching now and book Enchoro."
incredible experience, lovely community
What an extraordinary experience!! If you are looking to stay anywhere in the Masai Mara, this is the place to go. As a 19 year old first time solo traveller, I was worried and anxious about being away from home. But as soon as I'd spoken to the lovely Lilian I knew I was in safe hands and I going to be looked after, as I was throughout my whole trip.

Just a fragment of the experience included: spending time with the Masai Mara Warriors, learning how they live, visiting their homes, learning their beautiful language, dancing around the campfire and much more, to working with the tremendous teachers and children at the local school, where in which we assisted in teaching.

The staff at the camp were exceptional, it felt like a family and I was part of it. They were unsurpassably helpful, always checking in with how I was doing and if I needed anything. The food was stunning! Everything served was delicious traditional food eaten by the Masai`s and they also provided food that I would eat in the UK. As a veggie, I was apprehensive at first and thought it would be difficult. Nevertheless, after speaking to the head chef, he always made sure I had plenty of options.

The people you'll meet are from all over the world and you will truly make friends for life.

I could go on indefinitely writing about how much I recommend this camp and what I have both learnt and experienced, but I wouldn't want to spoil too much! However, I do want to show my infinite gratitude to all the staff, warriors, children and teachers for not just making me feel a part of the community but also part of a family. My time in Kenya is an adventure I will never forget!"
Tours of Enchoro Wildlife Camp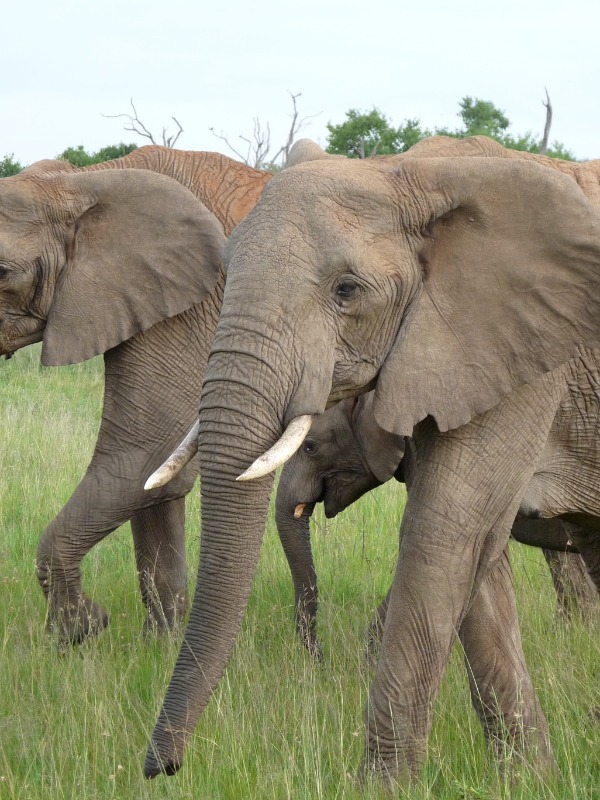 4 DAYS MASAI MARA & LAKE NAKURU
ENCHORO ROAD TRANSPORT PACKAGE
$ 520 Per person
3 Nights 4 Days Maasai Mara and Lake Nakuru Safari.
Day 1: Nairobi - Masaai Mara
Picked up from your hotel where you will start your safari to Masai mara at 7:30am, travel south ward to the viewpoint of the great rift valley, admire the....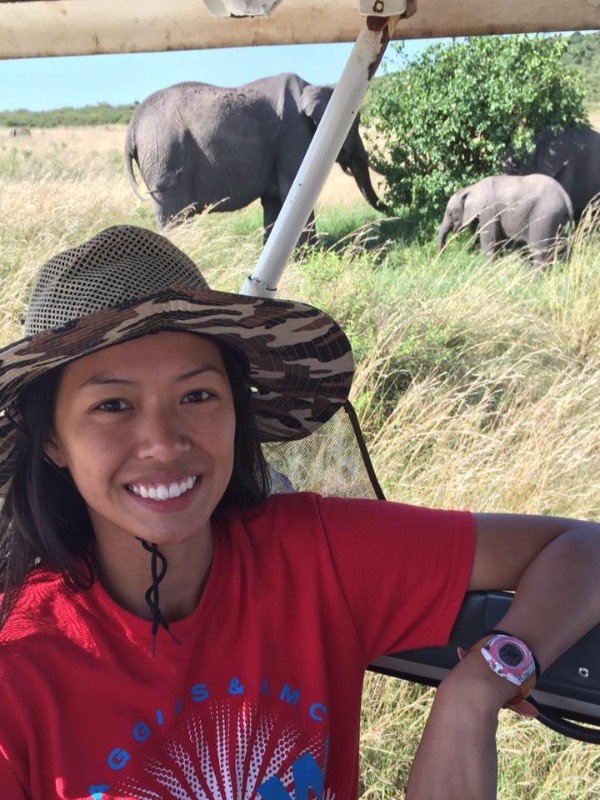 6 DAYS MASAI MARA, LAKE NAKURU & AMBOSELI
6 DAYS MASAI MARA, LAKE NAKURU & AMBOSELI
$ 840 Per person
ENCHORO ROAD TRANSPORT PACKAGE

5 Nights 6 Days Maasai Mara/ Lake Nakuru and Amboseli Safari.
Day 1: Nairobi/Masaai Mara
Leave Nairobi in the morning at 8.00 am drive to the....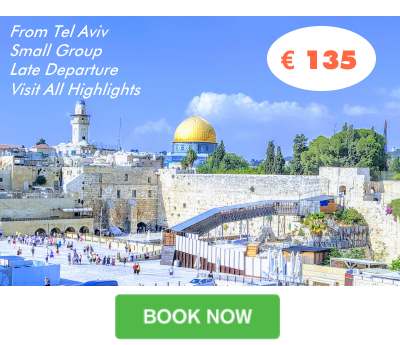 ---
Booqify Israel Manager
Menno de Vries

+972587869982