Before you let someone else show you around,remember I was born here.
I'm a real Kenyan, proud of my country and passionate about my profession.I have a great interest in Nature and really concerned about it's conservation.
Working with a team of other professionals, I pride myself on service and adaptability.I cater for everything ranging from the exclusive tailor made to the packaged tour for the individual or group, be it for personal pleasure or for corporate incentives and event management. These tours can be safaris, beach holidays or even sea cruises. Whilst we specialize in East Africa (Kenya and Tanzania in particular), I can take you around the world!
#Nature is My Passion.
Testimonials about Natureloverboy
Purush Family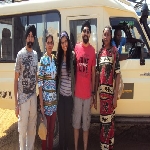 We stumbled on the Safari Village Expeditions website just in nick of time when we were almost going to book using some other agent and we are glad we did. We booked a 13 days custom Safari in Kenya and Tanzania. From our very first contact until the time we reached Nairobi we felt as if we are meeting an old friend rather than unknown service providers. Mrs. Jane Kamau (Director) and Mr. Mwangi (multi-lingual guide proficient in English, French, Swahili and Mandarin) made us felt very welcomed and took good care of all of our needs, such as choice of excellent accommodation(lodges and tent) beyond our expectations, our food choices (includes vegan food), guiding us on immigration (visa) and vaccination requirements. Did I mention that we were received and seen off at the Kenya Airport?

Our Safari experience is unforgettable and is one of our favorites. Thanks to sincere efforts of our guides, both in Kenya and Tanzania, we saw all big fives closely and in action. Some of our photos that we are posing here speak of our experience.

We would definitely recommend and wish Safari Village Expeditions a resounding success. Our friends have shown a keen interest to use their services after hearing our experience.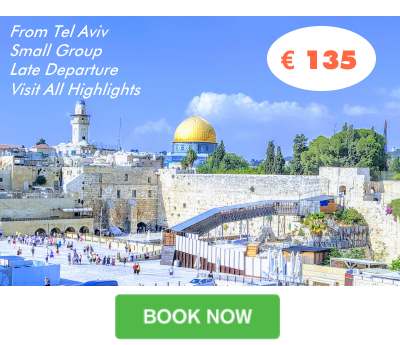 ---
Booqify Israel Manager
Menno de Vries

+972587869982