Jambo! I'm Peter Kinyaiya, the professional Tour Guide & Operator in Tanzania I offer advanced Kilimanjaro Climbing, Wildlife Safari etc.
Dear Friends

My name is Peter Kinyaiya, the professional Tour Guide & Operator in Tanzania I offer advanced Trekking, Wildlife Safari, Cultural tours (Excursion) and Beach Holiadays. Is my pleasure to welcome you in our country Tanzania, the country of Mt Kilimanjaro, African highest point and world's highest free standing mountain in the world , Serengeti NP, Ngorongoro Crater, Zanzibar Island and more others.

https://twendeafricatours.com/trekking

As a professional Tour guide, I have been guiding several trips for the past Ten years.  I love and enjoy my job and have gained a lot of experience through leading many groups from all over the world.  While you are here in Tanzania we would like to promise you that you are going to have an enjoyable and comfortable stay with us and look forward to meet your expectation. Twende Africa Tours Company is pleased to share the culture and enthusiasm for lifetime experience. I am pleased to let you know that, I am going to be your Guide over here personally; I will take you there not to send you there

BEST PRICE IS GUARANTEE.

Thanks in Advance,

Hope to hear from you soon,

Humble Best Regards,

Peter.

Twende Africa Tours

Email: info@twendeafricatours.com
Mobile: +255-655789805
WhatsApp: +255-766808335

Skype: live: twendeafricatours

Website: https://twendeafricatours.com/

Facebook | Twitter | Instagram | TripAdvisior
Testimonials about Twende Africa Tours
Wonderful Experience at Kilimanjaro!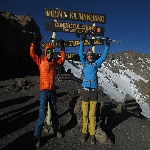 My partner and I had a wonderful experience throughout the climb. Our guides, Peter and Godlisten were extremely helpful and we really enjoyed spending time getting to know them! They made sure we had all the gear needed and were comfortable as can be.

The climb itself was very difficult, especially since we only had 5 days, but it was worth the effort. Kilimanjaro was beautiful and it was cool to go through different climate zones. Our guides were also very knowledgeable and excited to share information about the mountain and the species in the area. You could easily tell how passionate they were about Tanzania and Kilimanjaro itself.

We came back early since I experienced altitude sickness but it was still one of the coolest things I've done.

I would definitely recommend them for anyone considering climbing Kilimanjaro. You won't be disappointed!
Tours of Twende Africa Tours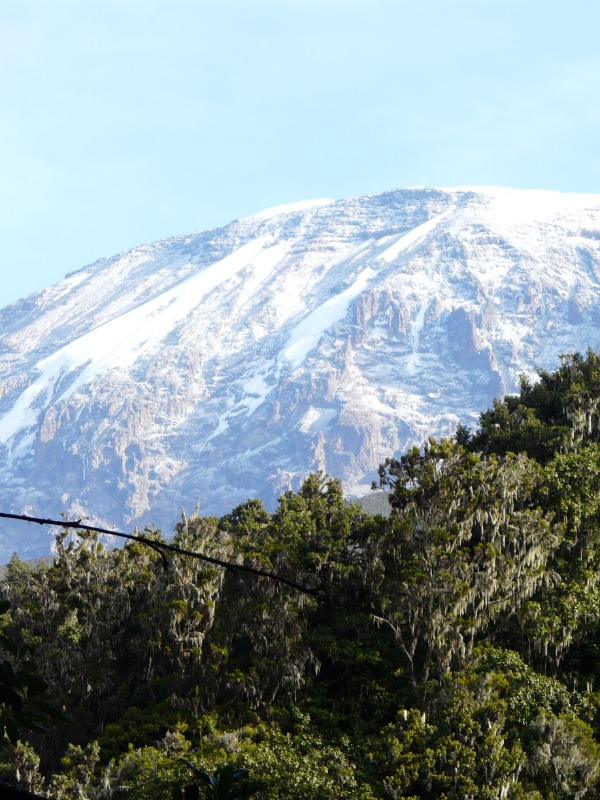 Kilimanjaro Climbing
CLIMB KILIMANJARI 8 DAYS MACHAME WITH CRATER
$ 2650 Per person
The Machame route, also known as the "Whiskey" route, is the most popular route on Kilimanjaro. Machame's draw is in its scenic beauty. However, the trail is considered difficult, steep and challenging, particularly due to its shorter itinerary. Therefore this route....