Jambo! I'm Peter a local Tour Guide & Operator in Tanzania we offer Kilimanjaro Climbing, Wildlife Safaris, day trips, cultural tours ad beach.
His name is Peter Kinyaiya, the professional Tour Guide & Operator in Tanzania, born and raised on the slope of our Majestic Mount Kilimanjaro at 1400m.

He was a porter on Mt Kilimanjaro for more than 6 years before keeping some money and go back to college and trained to be a qualified tour guide. After working with other companies for 10 years, he decided to get into the field and run safaris and trekking tours himself. In 2014, Twende Africa Tours The company was found with his comrade porters all from the brotherhood. Their dream was to provide ordinary people with the life-changing opportunity to climb the majestic Mount Kilimanjaro. By booking to them you support the life of local communities directly; they will take you there not to send you there!

We offer advanced Trekking, Wildlife Safari, Day Trips and Beach Holiday. It is our pleasure to welcome you to our country Tanzania, the country of Mt Kilimanjaro, the African highest point and the world's highest free-standing mountain, Serengeti NP, Ngorongoro Crater, Zanzibar Island, etc.
Testimonials about Twende Africa Tours
Wonderful Experience at Kilimanjaro!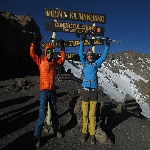 My partner and I had a wonderful experience throughout the climb. Our guides, Peter and Godlisten were extremely helpful and we really enjoyed spending time getting to know them! They made sure we had all the gear needed and were comfortable as can be.

The climb itself was very difficult, especially since we only had 5 days, but it was worth the effort. Kilimanjaro was beautiful and it was cool to go through different climate zones. Our guides were also very knowledgeable and excited to share information about the mountain and the species in the area. You could easily tell how passionate they were about Tanzania and Kilimanjaro itself.

We came back early since I experienced altitude sickness but it was still one of the coolest things I've done.

I would definitely recommend them for anyone considering climbing Kilimanjaro. You won't be disappointed!
Tours of Twende Africa Tours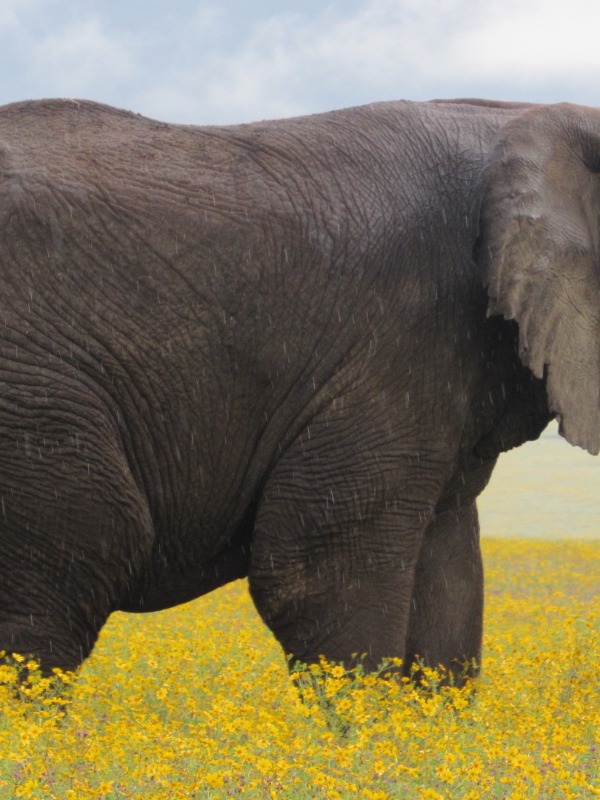 Tanzania Wildlife safaris
3 DAYS SERENGETI NGORONGORO
$ 900 Per person
This type of safari is the most budget-friendly. The tourists spend the nights in comfortable hotels with air conditioners, hot water and other basic conveniences. During your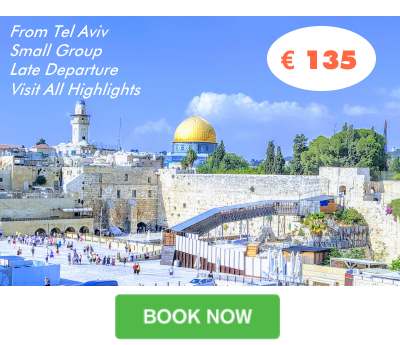 ---
Booqify Israel Manager
Menno de Vries

+972587869982