I'm young and energetic. Am doing economics and I did geography of Uganda and of the other part of the world. I have experience I have traveled to.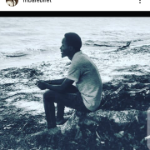 Its a pleasure to have you as a guide ,we will have to have a good travel experience throughout out the tour in all tourist sites of your choice.
Thank you lets start .
Well Uganda is a crossed by the equater ,it has the source of the longest river in Africa and good culture.
You are welcome everyone is hospitable and friendly,feel at home .
Whats your preference ?culture,wildlife,water,village walking,mountain climbing?
You are in the right place.
Visit Africa and come again for a perfect holiday.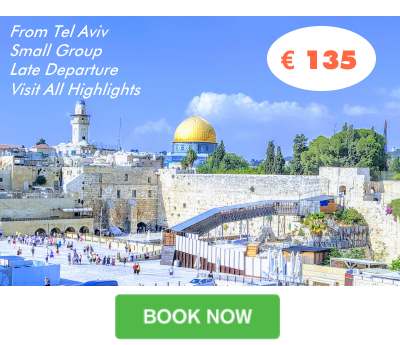 ---
Booqify Israel Manager
Menno de Vries

+972587869982