Want to have a meaningful experience in Israel, adapted to your interests? I am a professional, knowledgeable and fun guide who can make that happen.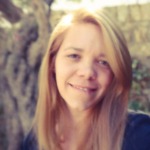 If you are reading this, you are about to embark on an exciting journey. Whether you are an adventurous world traveler, an avid historian or looking to connect with your roots, you won't regret a trip to Israel. Israel's vibrant cultures, breathtaking landscapes and rich history will leave you wanting more. Did I mention the food? ?

I know how stressful it can be to navigate a new place where you don't understand the language, street signs and culture. Believe me - I felt that way when I first arrived to Israel from Argentina about 9 years ago. Israel is a beautiful place but it can be challenging if you don't know what you are doing. As your guide I will take care of all the logistics while introducing you to the best that Israel has to offer.

Everyone comes to Israel with different expectations and it's important to me that you will have an unforgettable experience that is adapted to your personal interests. On your tour we will strike the perfect balance between learning and fun, ensuring that you and your group have an enjoyable trip.

I guide tours in English or Spanish and I also speak Hebrew and Italian. I'm an easy-going, extroverted person with a passion for exploring cultures and an open mind.

Do you have questions or want to discuss your upcoming trip? Drop me a line at aefratasis@gmail.com, give me a call at +972-54-79-24-586 or message me on Facebook at "Agustina Efrat-Tour Guide in Israel".
Testimonials about Agustina Efrat
Roger, U.S

I have had numerous guides throughout the United States, Europe and the Middle East. Based on my experience, I would rate Agustina Efrat Asis as the finest guide I have ever experienced. My tour was through the old city of Jerusalem. Augustine is Knowledgable, personable, enthusiastic and goes the extra make the experience educational, thorough and enjoyable. Anyone who has Augustina as a guide is a lucky person. I say that advisedly.


https://www.tripadvisor.com/ShowUserReviews-g293983-d11745450-r675344729-Booqify-Jerusalem_Jerusalem_District.html
Bjoern

What an interesting tour! Efrat was an excellent tour guide. It was incredibly informative and very interesting. I can only recommend this tour to anyone who wants to get a closer look at the Old City and the history of Jerusalem. We also had lunch together and a cup of coffee in the morning, where we had a great time talking as a group.
Thank you very much Efrat! It was an amazing experience!

https://supplier.viator.com/reviews

January 2023
Tours of Agustina Efrat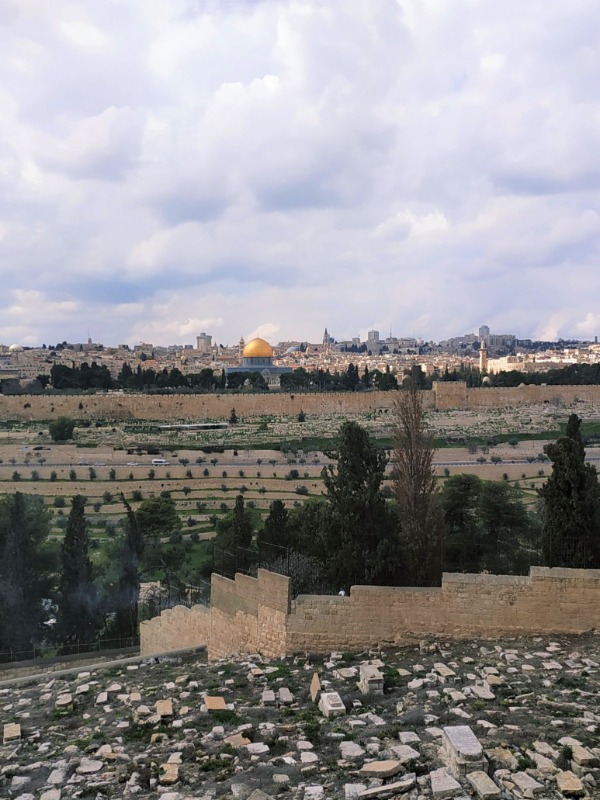 Tour de día completo en la Ciudad Antigua de Jerusalén
Monte de los Olivos, Muro de los Lamentos, Iglesia del Sagrado Sepulcro, Monte
Per tour
Comenzaremos el día en el Monte de los Olivos donde tendremos la  vista más hermosa de la ciudad de Jerusalén.  Aquí hablaremos de los orígenes de Jerusalén, la Ciudad de David, de la construcción de los Templos Judíos y de la importancia del Monte de los....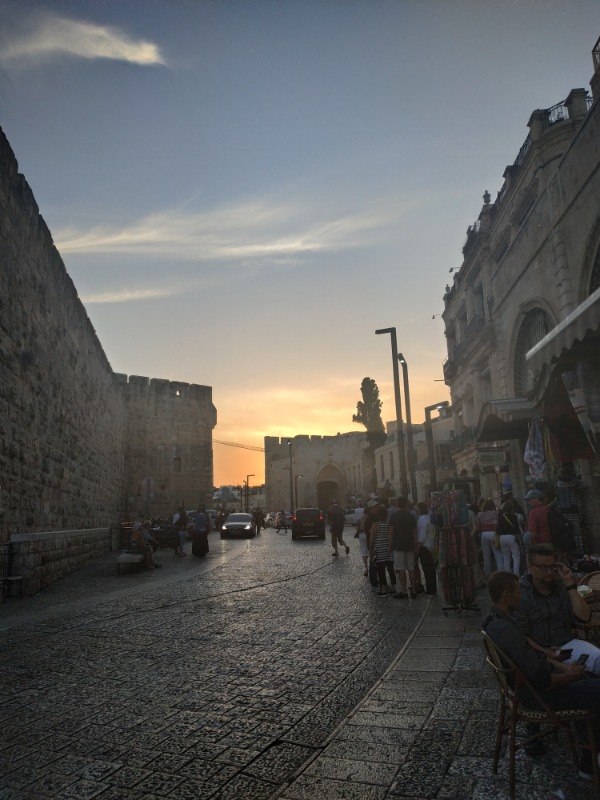 Full day Walking Tour of the Old City of Jerusalem
Mount of Olives, Old City, Holy Sepulchre
Per tour
We will start the day on the Mount of Olives having the most beautiful panoramic view of Jerusalem. Here we will have time to talk about the origins of Jerusalem, the City of David, the construction of the Jewish Temples and the importance that the....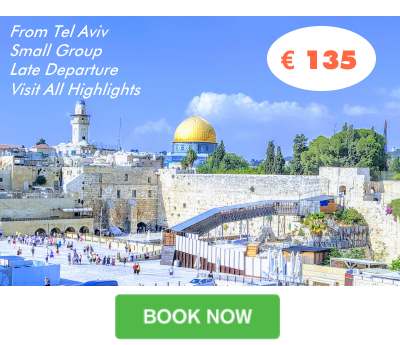 ---
Booqify Israel Manager
Menno de Vries

+972587869982
---
---