Let me show you around my beautiful country- we'll work together so you experience the best of Israel and take home unforgettable Israeli memories!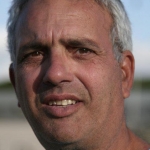 've been a tour guide for over 15 years. I try to keep my guiding style humorous and informative, but most of all-- personal. Every trip is tailored for each individual client. Over the years I had been privileged to work with many couples, large groups, Bar Mitzvah parties, solo travelers and various foreign delegations (both business and government officials).

I am licensed by the ministry of tourism as a certified tour guide. After receiving my tour-guiding certification I still wasn't quite satisfied with the extent of my knowledge, which led me to further my academic studies. Since Israel is my passion and I have been dedicated to making myself the best and most knowledgeable guide possible, I went back to university for 6 years for Israeli studies. I was at the top of my class in the undergraduate degree and went on to complete a Master's degree, specializing in Israeli Archeology.

I have a very strong interest in Biology and Zoology and have studied veterinary science in Italy for 5 years. Therefore, I am fluent both in English and Italian.

Being a people person, tour guiding has been a blessing in my life. It truly feels as my calling, as I love to share my knowledge and enjoy the daily interaction with you, my clients.

I am a Sabra (Israeli born and raised), have four wonderful children and live in Hod Hahsaron, a quiet little city in central Israel. I am a veteran of the Yom Kippur war of 1973, after which I was decorated with the medal of distinguished service.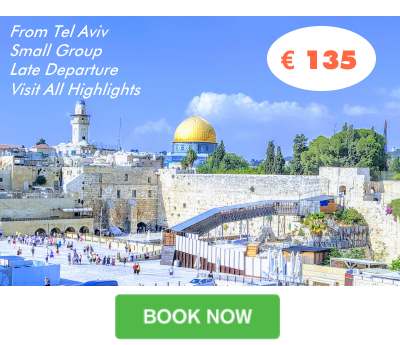 ---
Booqify Israel Manager
Menno de Vries

+972587869982
---
---