I invite you to join my different tours in Israel, Including Culinary experiences, Segway and cycling tours in Israel's major cities, but not only...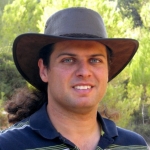 Hello, guests of my great country , Israel!
From a very young age, I was taught to love my country no matter what and after my army service as an Israeli infantry soldier ( Givati brigade- Israeli Marines) I had my tour guide course and license ( I was the youngest of my class :)).

Since 2008, I have guided thousands of tourists from all around the globe- Americans, Canadians, Russian, Christians, Jews, Muslims, Sikhs and many many others!

I believe that a tour guide should be knowledgeable but also adaptable to the guests he's guiding- giving people even more that they've expected! ( Yes, I'm good with children 🙂 )
My service motto is "under-promise & over-deliver"- always looking to surprise my guests with unexpected hidden gems or special people on our tour.
I love my job very much and always find new ways to improve and expand my services to it's best possible!

Join my Segway tours in Tel Aviv or Jerusalem, hike with me to the top of Mt of Olives or bike with me around the sea of Galilee.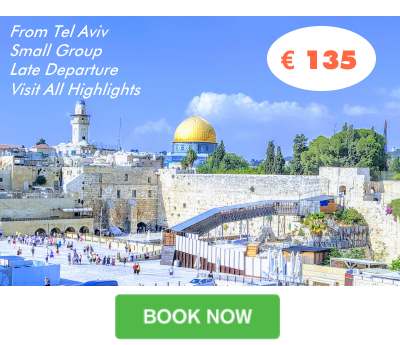 ---
Booqify Israel Manager
Menno de Vries

+972587869982
---
---