I'm an Archaeologist, Wine-taster and Food-lover, my city is my love and my job is to share it!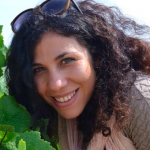 Hi! I'm Alessia and I was born in the area of the Roman Castles, region of the legendary Romulus, big ponitfical villas and good wine.

It is perhaps for this reason that growing up I have developed a great love for archaeology that represents my cultural background, completed with studies in Art History that allowed me getting my license as official tour guide of Rome and Vatican city in 2010.

I'm also a wine taster in AIS (Italian Association of Sommeliers) and a gourmand, but after all I've never drifted away from the mother Church... litterally I live close to St. John's splendid cathedral named "mother of all churches", from where I can easily reach all the places in Rome and as a superhero promptly rescue the lost tourist!

Testimonials about Alessia Aquilanti
Review after private tour with Booqify tour guide Alessia in Rome/Vatican City

Jessica and Paul react to Booqify tour guide Alessia after private tour in Rome

Nancy & Brian, Ontario Canada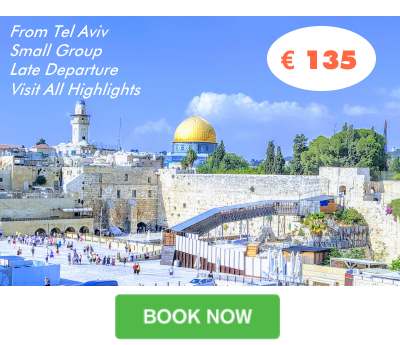 ---
---