Sisasenkosi Mthunzie is one of Southern Africa's top-rated professional safari guides. He is licensed as a Guide in Zimbabwe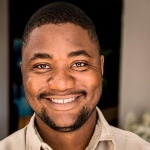 Sisasenkosi Mthunzie is your ticket to visiting the National Parks and sites of Zimbabwe and Southern Africa. As a professional Tour Guide, he is here to lead your journey through the delights our diverse wildlife, landscape and culture offers.

He differentiate himself by listening to each client's request and expectations and personalizing their itineraries to suit their preferences. He stays on top of what's happening in the bush. We've inspected every hotel, lodge and camp offered on our itineraries and can tell you the pros and cons of each so that you can make an informed decision of where to stay.
​
"I don't sell itineraries we don't believe in. ... I only sell itineraries that we believe will offer the very best experience."
Testimonials about Sisa Mthunzie
Henry Lewinsohn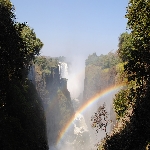 My compliments to Sisa for leading one of the best trips my wife and I have ever taken. Sisa has an unbelievable knowledge of the wildlife and plant life of Africa. As he combines this knowledge with his great personality, friendly disposition and story telling ability you have the makings of a wonderful trip. Don't forget to ask Sisa for help with your photographs....he will share his know-how and help to make you a first class amateur photographer as well. You can't go wrong with Sisa leading your African holiday.
Charl Fourie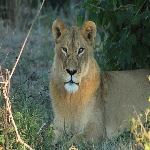 Thanks again for showing me around your amazing town - Victoria Falls!
Your in-depth knowledge of history (Dr. Livingstone), geology of the falls, fauna and flora of the area and the opportunity to meet your beautiful family made the trip special. Thanks again Brother!
Polly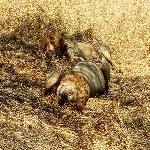 Sisa the best and most appreciated guide, naturalist, humanist in Africa! Many thanks, my friend!
Tours of Sisa Mthunzie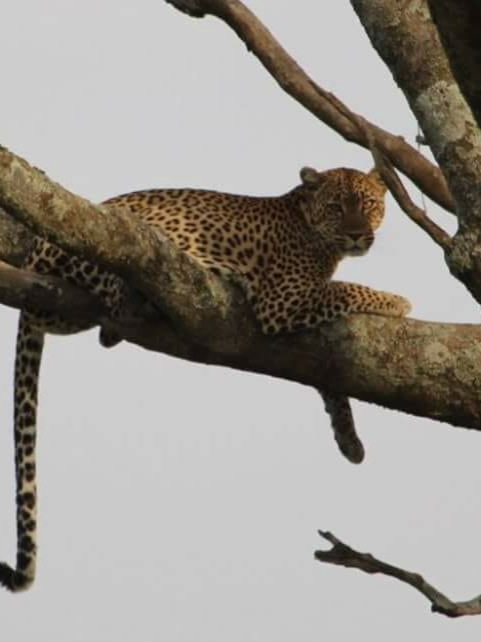 Highlights of Zimbabwe & Botswana
Hwange National Park, Chobe National Park &Victoria Falls
$ 4450 Per person
Summary

Trip is for true Game Watchers, proper classic safari. It takes place in two countries namely Zimbabwe's own Hwange National Park to Botswana's Chobe National Park. In Hwange we stay in exclusive tented camps then in Chobe depending on....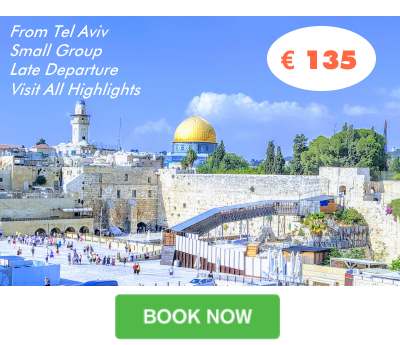 ---
Booqify Israel Manager
Menno de Vries

+972587869982