Mthandeni is a registered tour guide with a 12years experience in the industry; I do cultural tours and safari tours in around south Africa.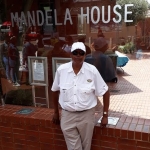 I have excellent communication skills and am enthusiastic about my job.
I started off as a tour guide more than decade ago, and my idea has since grown into a successful company able to fulfill the demands of a customer base as diverse as this industry requires.
The places my company takes tourists to are not just resorts, but our home, we were born and grew up in these locations thus our knowledge is based on a lifetime of experience not a page torn from a book. We therefore enjoy spending time with our guests as to us they are valued visitors who invested time and money to admire our very home.
Tours of Mthandeni
Apartheid Musium and Soweto
Apartheid Musium, Hector Pietrson site, Mandela house, DesmondTuTu, Kliptown
$ 216 Per tour
Pick up from Or Tambo Johannesburg Sandton Hotels, spend two hours inside the museum and to see how the apartheid divided people and how it humiliated black people in this country. this museum illustrates the rise and fall exhibition areas, which contain film....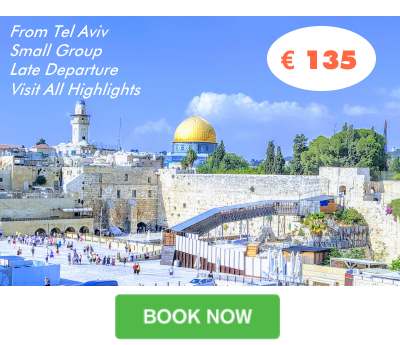 ---
Booqify Israel Manager
Menno de Vries

+972587869982