I offer my clients personally customised tours with each itinerary especially designed to your interests and tastes.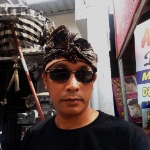 OM SWASTIASTU is Balinese Greeting
Om Swastiastu means: "Oh God, I hope all goodness (safety, happiness and prosperity) comes from all directions."

I was born and grew-up in Bali, to be exact, north Bali, but I moved south to Denpasar at the beginning of 1990 to study English. At the end of that year, a good friend kindly invited me to visit Australia to study English more intensively through daily practice in an English-speaking environment.

After returning to Bali, I worked at an Ubud art gallery for four years, Then, in order to broaden my horizons, I moved to Kuta to work for ten years at Bali Adventure Tours which catered for white water rafting, cycling and other adventure tours. Naturally, we are always seeking to improve ourselves, so after ten years I left the comfort of that job to gain new experiences. After working in the Balinese tourist industry for fifteen years, I decided to take the risk and establish myself as a private tour guide from 2007 until the present. With my twenty years involvement in tourism in Bali I have seen many changes over time but with my experience I always seek to provide premium service to my customers. When you come to Bali, I just don't see myself as a private tour guide but I feel I am more like your friend or family, so that we can share together the culture, history and beauty of Bali.

'Trusting, On Time and Reliable' is my slogan.




Testimonials about Bali Driver Gede
Nathan and May from Canada

David Ang From Singapore

His Naveen from India (Difficult to hear because of the wind) p.s They loved it 😉

Tours of Bali Driver Gede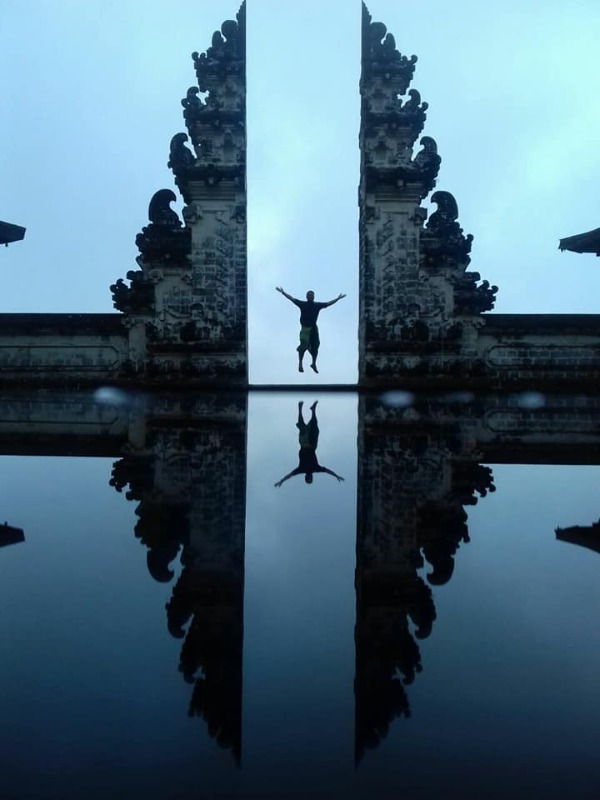 East Bali Tour
Lempuyang Temple,Gate To Heaven,Tirtagangga,Tengganan village
$ 70 Per tour


Bali's east coast has much to discover and this tour takes you on a full-day of discoveries. There's something both mysterious and romantic about embarking on a road less travelled; a journey to the east coast of Bali will only confirm this.....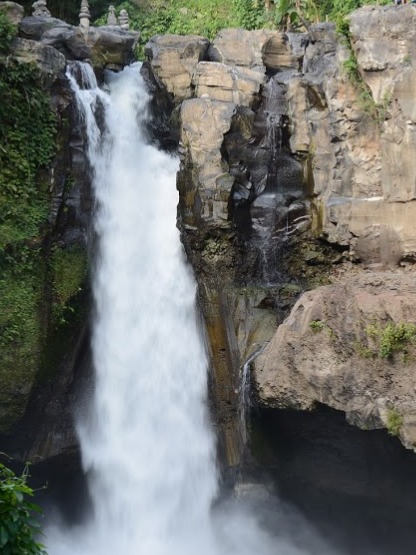 Wonderful of Ubud: Waterfall, Rice Terraces & Monkey Forest
Ubud Monkey Forest,Ubud,Tegallang Rice Terrace,Tegenungan waterfall
$ 50 Per tour
Discover the center of tradition and art in Bali on a private tour of Ubud. Experience its spiritual heritage with a visit to Batuan Temple. Go to Ubud Monkey Forest, enjoy lunch overlooking lush green landscape near Tegalalang Rice Terraces and more.