Karibu !! (Welcome) Looking to explore Tanzania like never before? Join me in various tours for an exciting and unforgettable experiences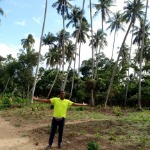 I live and play in the most beautiful growing city in the world, Dar Es Salaam. I am interested on hosting and guiding, I began this in 2018 and became a tour guide. One of my great passions has always been story telling about my city and it's history, also conducting other activities such as hiking, camping and safaris. So i accomplish it in a better way to earn a living and satisfying my passion in what I do every day and being able to share that passion and my city with my guests just makes my "job" so much more satisfying.
I am very proud to be the only person in Dar es salaam offering history academic tours which explains a lot concerning the slave trade market in east Africa. If you are looking for a unique and fun way to explore Dar es salaam, I'm the guy you want to come to.
Also take enough time learning and experiencing the culture of Tanzanian people both from the beautiful island of Zanzibar and the coastal regions.

I look forward to meet you and providing you with an experience that will want you coming back for more.

instagram page
Tours of Gato Adventures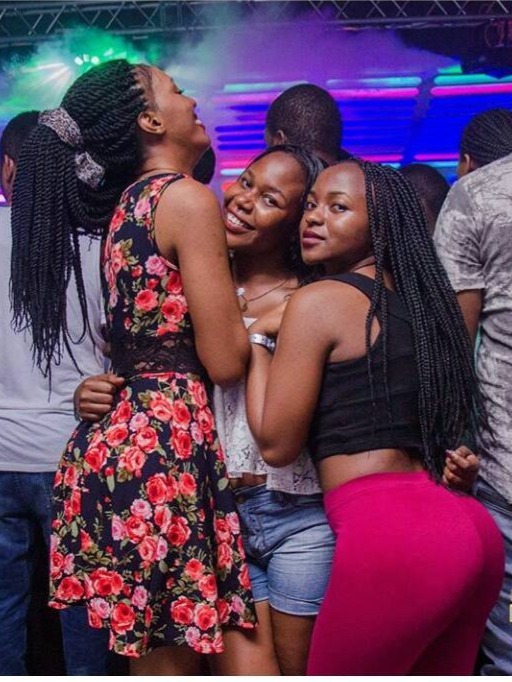 Dar Es Salaam at night
Would you like to discover Dar Es Salaam by night? We can take you to the local
$ 100 Per person
Pickup point: Your hotel or home Drop off: Your hotel or home.

Pickup duration is 9Pm and drop off is 5Am. This tour package will involve 3 top trending night clubs visiting where as each venue will consume around 2hrs. Based on your own preference....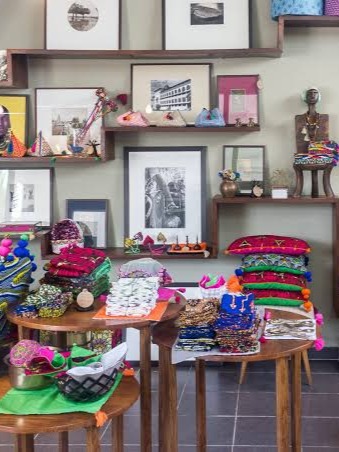 Dar Es Salaam Market Tour
Dar Es Salaam has a number of markets. There is Kivukoni fish market near ferry
$ 60 Per person
The pick up point depends with your location at the hotel or home at 10Am. Starting from Kivukoni fish market tasting some fried delicious fish fresh from the Indian ocean. Exactly at 11Am we will stop at the Askari monument and some....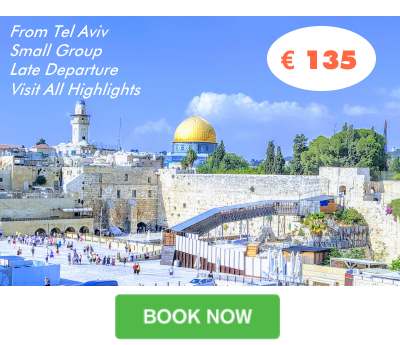 ---
Booqify Israel Manager
Menno de Vries

+972587869982