We offer fabulous choices ranging from Honeymoon Safaris, Family Safaris, Students Safaris, Beach Holiday Vacations, Mt. Kenya and Mt. Kilimanjaro cli
Claudious Tours and Safaris is an East Africa based tours and safari operator that has been in operation for ten years now offering both upmarket and budget tours to travelers visiting East Africa and Southern part of Africa. The company ensures satisfaction for our clients by offering the best services. Among our tours that we offer includes: wildlife adventures, photographic safaris, cultural tours, water rafting, ballooning, gorilla tours, deep sea diving, archeological, and hotel bookings. Cuisine that is served to our clientele meets international standards as well as the hotel, lodges and chalets where guests are hosted.
Testimonials about Claude
John

What an amazing adventure,this tours so much more than any other tour during our vacation.
The communication and services are very comprehensive,the trip and services far exceeded our family expectations,in terms of accommodations ,tours and guides.Thanks for a wonderful experience hope to see you again August 2019.
Tours of Claude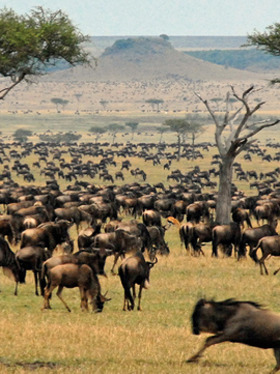 10 Days Wildebeest Migration Safari Package
10 Days Wildebeest Migration Safari Package across Serengeti National park in
$ 3350 Per person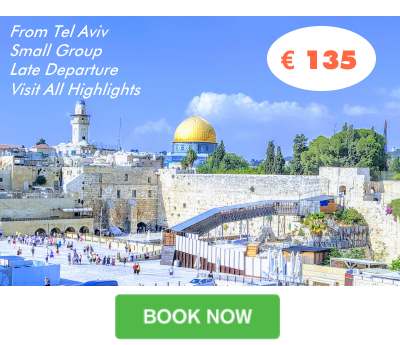 ---
Booqify Israel Manager
Menno de Vries

+972587869982