Committed to prioritize Safety, Satisfaction, Convenience and Reliable Services to all clients.
I have been a General Tour Guide of Sulawesi Tourism of Indonesia since 1990. As an experienced Tour Guide, I offer diversified Tours in conjunction with Eco Tourism, Adventure , Historical and Cultural, Diving and Snorkeling, Shopping-market, Island Tour, City Sightseeing, Trekking, Hiking and Biking, or other optional Tours which depends on your inquiries.
To be a professional guide, I must have a sense of belonging of all aspects as like reliable, professional, and credibility.

The vision and mission is to mainly concern with visitors getting much more information all about diversity, beauty and variety of cultures, traditions, customs and habits of the various ethnic groups which still exist in the Republic of Indonesia , thus to provide the beneficiaries of both material and spiritual aspects of lively interactions among humans and their environments.
On the other hand, certainly will increase understanding and awareness of the needy in order to maintain and preserve all aspects of sustainability those determine the totality and quality of lives on our earth.
Adventure Sulawesi owns a motto which plays an important soulfulness to remain at the forefront of maintaining , protecting and preserving our environment . That motto says : LIVE and LET LIVE.

Kindly Regadrs,
Andi Amier
Testimonials about ADVENTURE SULAWESI
Vander Klauu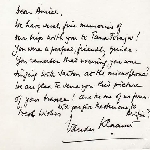 This is to concern as such an authentic evaluation from one of clients to whom I have recently handled for travelling around South Sulawesi especially Toraja Land.
Tours of ADVENTURE SULAWESI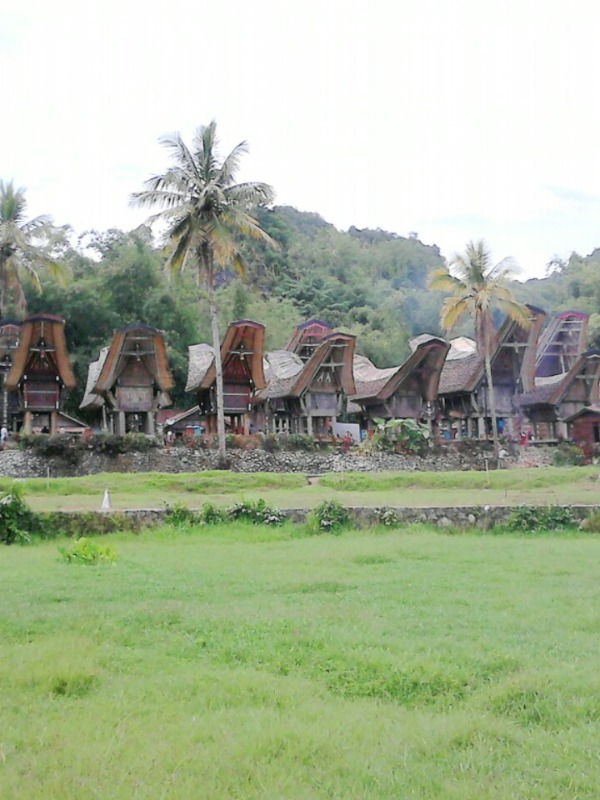 Unique Toraja Heritage Culture Tour
Lemo Stone Graves, Londa Ancient Burial Caves, Kete Kesu Traditional Village of
$ 1010 Per person
Language: English, Indonesian, Malay
Price:  1010 USD for tour
Capacity:  1 person
Duration:  5 days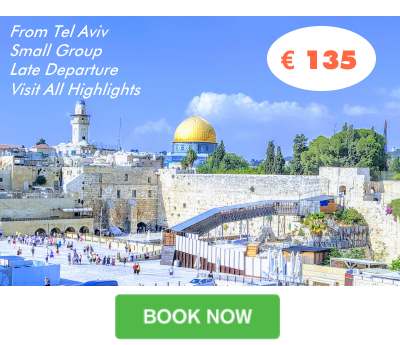 ---
Booqify Israel Manager
Menno de Vries

+972587869982