Licensed guide, experienced traveler, communicative guy, genuinely interested in people, attentive enough to offer tailor-made your kind of tour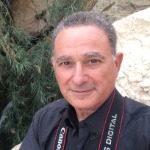 Hello there, and pleased to know you've decided to visit my wonderful country.

It would be my honor and pleasure to share knowledge, experience and enthusiasm with you, and to enjoy some time together, during your stay in Israel.

Magnificent historical stories, intensive geography, diversity, a handful of world heritage sites, and unique geopolitical circumstances, make Israel an amazing destination for visitors. Hiring a licensed tour guide, is a smart decision, regardless your choice, which will definitely make your visit more interesting and certainly more effective, in the most memorable way.

About me
I was born and raised in the old city of Jaffa, one of the oldest city in the world, absorbing its long history, diversity of population and hidden beautiful corners. I have literally been walking across this country, ever since being a teenager, fascinated by its views, communities and heritage. Moreover, I was lucky and blessed to travel across the globe – the Americas, Far East, Middle east and Europe, preferring deep exploration through long trips. I had long career as an HR director, my official education consists of Geography (BA) and Communications (MA), and being group facilitator, allowed me choosing my current professional chapter which is my true passion, with adequate skills of leading and guiding travelers and tourists.

I found volunteering as most effective and satisfactory way to get in real touch with the true nature of communities, be it Buddhist Monastery, orphanage, as well as involvement in local NGOs' activities -  dealing with education, poverty and other social challenges.

My children, 3 daughters and a son (all grown up and living their own lives), have made me a proud father, and my 2 adorable granddaughters are granting third chance to relive childhood…

Currently I live in Yokne'am, a small village which located on the margin of Jezreel valley, close to Megiddo (Armageddon), Nazareth and Haifa, within a bit more than an hour drive from Jerusalem and Tel-Aviv. It's been three decades since I gave up on the comfort of the city, in favor of the countryside, wonderful place for enjoying off road biking, my favorite outdoor activity.

You sure have an amazing selection of Israeli tour guides, and most chances you will enjoy any guide you choose, but I'd be happy to guide you, through sites and dialogue which is based on genuine interest in people in general, and in particular.

Please checkout suggested options, and find your kind of way to explore the wonders of this beautiful country. Wish you wonderful visit and safe travels.
Tours of Yoav Deri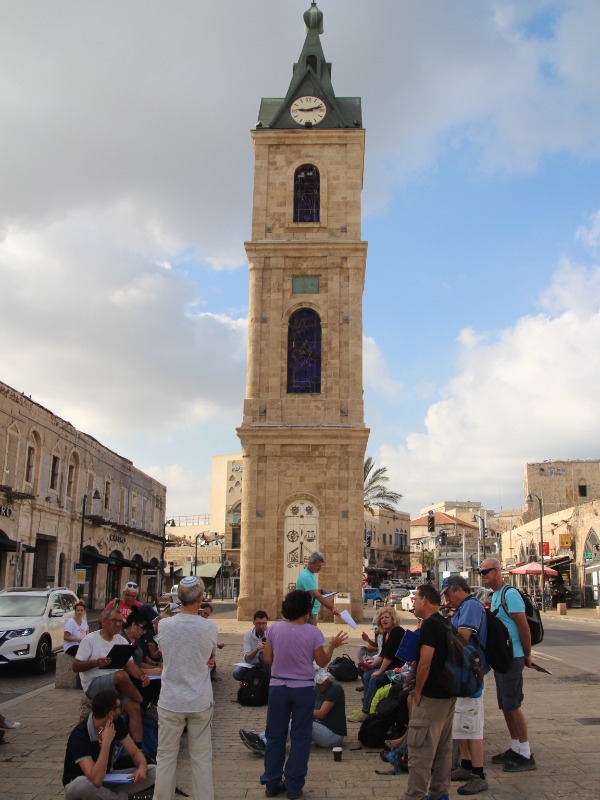 Tel-Aviv-Yaffo
Old Jaffa, S. Peter Church, first communities out of city walls, The White
$ 250 Per tour
08:30 - Meeting at your hotel, transfer to Old Jaffa, Clock Tower Square, old port, a walk to The American-German Colony, Newe Tzedek.

13:00 - lunch break

14:00 - Shalom Tower, Independence Trail, The Independence Museum, The White City,....
---
---
---