Greetings from Mountains : Experience the life in wilderness of India, see the world from Himalayan Heights, Hike | learn | live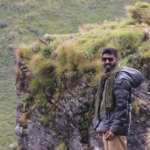 Namaste.
I am Arun & I'm naturalist guide in Indian region where I mostly work for national parks, reserve forests, tiger/bird reserves & mountains side of [sensitive content]wadays India is becoming a big platform
for nature & eco-tours & here I'm already working in this field for 15 years.I have traveled almost all India for my work where I have given lifetime experiences to my guests.I started guiding when I was in class 6th & from there I made a dream to be a guide only where my co-students were dreaming to be doctor or engineer or join forces.Initially, I started guiding for the monuments & places around my home as I brought up from an old city where all major monuments like forts, city places, old market, museum & other historical monuments were just 5 min.away from my home.
I belong to a family who gave their time to make my town's history, so this was an advantage to me that I brought up with the listening history of my own place.Initially, I worked without getting money just for fun & there I got one more advantage that most of the guests were a foreigner there I learned the skills of hospitality & being a very young guide people encouraged me, department of tourism encouraged me & started calling me for there tourism events.time makes changes in everything so in me.
I was growing up but still I haven't completed my schooling, I started volunteering in our neighbour national park so I got permission to to guiding in National park & there department of forests encouraged me more then anything they started providing me stay with their guards at checkpoints & security posts which was a great opportunity to me to learn wildlife & ecosystem also by movement of time they started using me for their research programs & finally department gave me a big opportunity to host Sariska tiger reserve as being nature interpreter.After an experience of being nature interpreter & nature guide I thought to move out from Sariska & luckily I got a survey project where I got a chance to enhance my knowledge & awareness for the flora & fauna & that project changed my life as I got a chance to learn the technical side of wildlife conservation like GPS-GIS, remote sensing technologies,lane transect system, camera trapping & other survey methods.
After this project, I was totally ready to be a naturalist guide & at the end of the project, I got my first job in another national park which is situated in the other state & first time I experienced a fulfilled guide.& that journey is never gonna end & today when I am fully able to call myself guide I started working on my own.
Tours of Naturalist India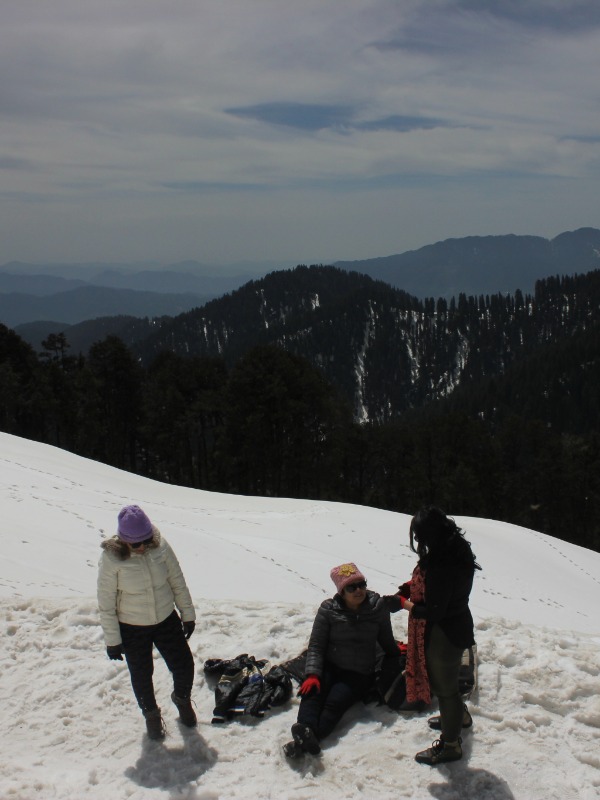 Winter excursions in bahu
Himachal Pradesh
$ 270 Per person
Day - 1

(1) Arrival at Aut in the morning , then 2 hours journey to bahu by private transport.
(2) Breakfast & tour briefing.
(3) Sunset walk through the cedar pine forest.
(4) Evening bonfire & stargazing
---
---