Welcome to Israel, a land full of contradictions. I will take you around this country and show you the rich history and culture!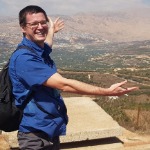 With my degree in History, I am in a perfect position to teach you about the rich history and culture this country has to offer. We will dive into the past, to more than 4.000 years ago and come back to where everything stands today. Don't think this will be boring! We will enjoy amazing sceneries and stories that will help understand the present. But we can also do fun activities whenever you want. Want to visit a brewery in the desert? Let's do it! Kayak on the Jordan River? No problem. Tasting the local food? Great, I love to eat!

And if at the end of your trip you are more confused about Israel and it's history, that means I did my job correct. Even I am still confused about how things work around here.
Testimonials about Toon
Bart De Wever

Our short trip to Israël went smoothly thanks to the friendly guidance of Toon, who easily took care of all practical problems. Although we had a busy schedule there, the explications of our guide during the trip made it an enjoyable visit.

Bart De Wever, Mayor of Antwerp (Belgium)
Jorn De Cock

Our cultural tourist group from Belgium had a very pleasant and enlightening trip with Toon as our guide. Toon is an enthusiastic and knowledgeable tour guide who combines his insights as a curious foreigner with his local knowledge as a resident of the country.

Jorn De Cock (Journalist from De Standaard, newspaper in Belgium)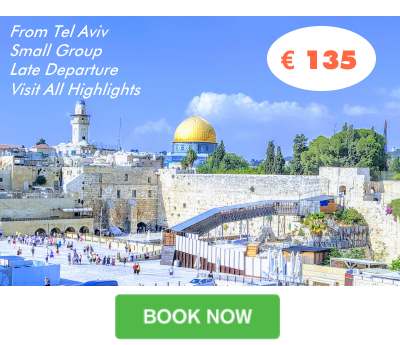 ---
Booqify Israel Manager
Menno de Vries

+972587869982
---
---