I expertise in History, Nature & Hiking tours. I also lead regulary the Tel-Aviv Jaffa bike tour twice a week and Segway tours around the city.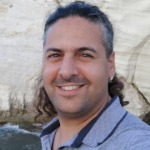 My name is Amit Musaei,

I offer tours all over Israel and can tailor made a tour according to your interest/wishes/religion/etc.
love my country's history, nature and culture. Travelling the country since I was a baby and studied hard for my license to guide tourist and locals in Israel.
In Israel I especially like the more distant areas like the desert and the mountains but I also enjoy the many ancient cities and sites in Israel. When touring in Jerusalem for example, If enough time is given- we can peel the archeological layers of this ancient city together.
For fun or other travel options I suggest a rided tour on Segway(available in Tel Aviv, Jerusalem but also on other sites) or a hike in the nature(Israel has many walking trails to offer including the National hiking trail some 1000 KM long).
In my tours I offer my own aspect about issues of Israel but also try to balance with other opinions so that my tourist can have the whole(st) picture.

For more details and recommendations you are welcome to contact me.
Testimonials about Amit Musaei
LaDonna Breaux

Well my group and I just spent the last 10 days with Amit as our tour guide in Israel! Without a doubt the most wonderful 10 days every! He has so much knowledge,very organized and very prompt! He has such passion and pride about the history of his land and a heart for the future of the land! Did I mention he is really funny too! He was the perfect person for our group. I would highly recommend him to be your tour guide of the Holy Land! I promise you will not be disappointed! Thank you again Amit for all that you shared with us and for such an amazing Journey! Blessing!
Tours of Amit Musaei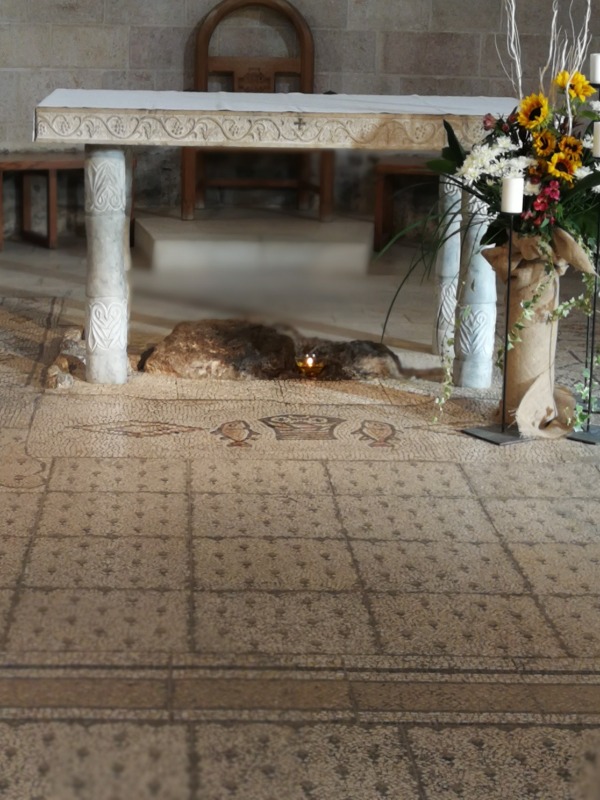 Sea of Galilee Tour
CaperNaum, Beatitudes, Tabgha, Magdala
$ 400 Per tour
Leaving from your hotel, your car or a vehicle that I will book for you will pick us up and take us to the Northern tip of Sea of Galilee. We will enjoy the Galilee mountains views and eventually will follow Jesus footsteps at this area.

Mount of....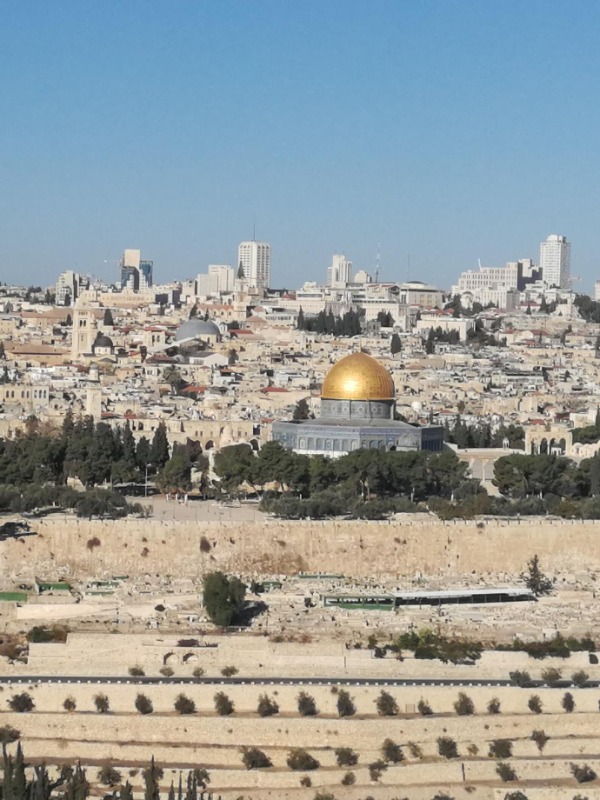 Jerusalem Old city tour
Jewish quarter, Wailing wall, Muslim quarter, Dome of the Rock view , Holy
$ 350 Per tour
We will meet up at Jaffa gate and will walk through the city quarters discussing the City history. On this tour we will "Peel the layers" of Jeruslaem trying to understand its complex beauty.

We will walk through the Armenian quarter to the Jewish....
---
---
---