Shalom. I have a passion for Archaeology, History and Food and am excited to show people around the Land of Israel.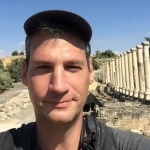 When my brother turned 13 and had his Bar Mitzvah he got a subscription to Playboy Magazine. When I turned 13 I got a subscription to Biblical Archaeology Review.

Shalom! My name is Lorne Newman and I am originally from New York City. I fulfilled a lifelong dream and moved to Israel in 2012. As an archaeology major in University I had the opportunity to excavate at a few digs in Israel in the past and continue to do so to this day. I am passionate about the history and beauty of this country.

Some guides consider themselves 'part-time stand up comedian'. For 13 years I was a full-time stand up comedian performing shows in 33 States in the US in more than 110 towns and cities in addition to events in Canada and England. I bring up my stand up career not because I want to be the funniest guide but because I know how to communicate with people and listen to what they are interested in.

My attitude towards clients is as it was in my former career. You are paying good money and deserve the best value. I am flexible with my itineraries so if say you don't want to go to a museum today then let's change the program and visit a winery instead!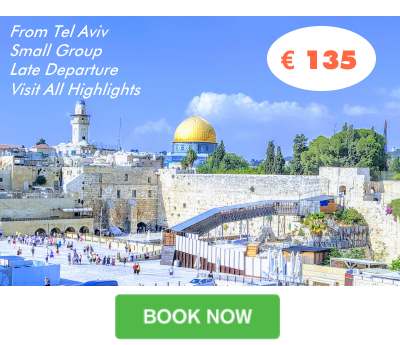 ---
Booqify Israel Manager
Menno de Vries

+972587869982
---
---