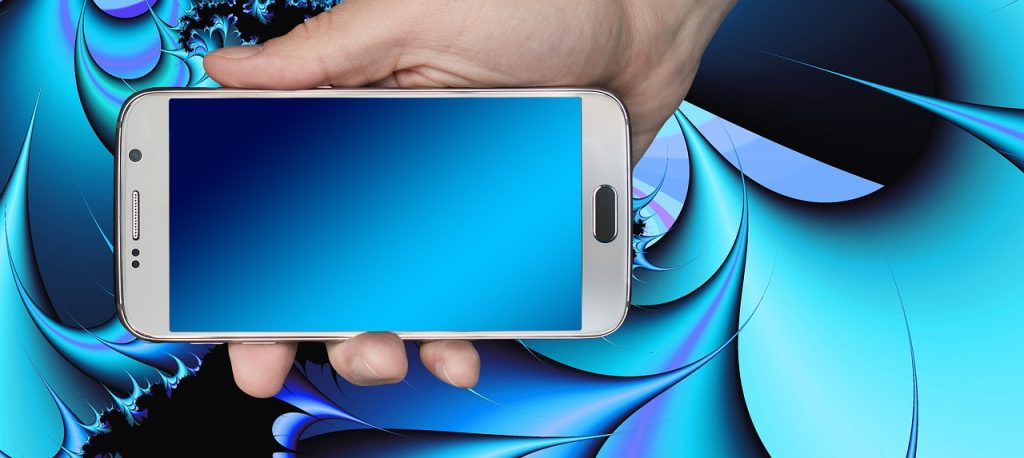 Sri Lanka Map offline (Android)- is an application that allows you to view online and offline Sri Lanka map in your mobile phone.
2 types of maps are attached in application:
1st map: Offline map. You can download it in Wi-fi service area and use without Internet.
2nd Map: Online map. Allows you to search for addresses, save points on the map. Map access is free of charge.
Application functions are available:
1. Add any objects to your favorites.
2. Add your own map points (for example, your hotel or your car parking space).
3. Object search by address.
4. Get directions.
Sri Lanka Offline Map + City Guide Navigator, Attractions and Transports (IOS)
100% OFFLINE – IT WORKS ANYTIME, ANYWHERE.
– No Internet connection required.
– No international roaming cost.
– Long life of your data plan when you use in your Country.
VERY DETAILED MAPS
– Vector map that you can zoom at any level. Updated with free continuous updates from OpenStreetMap.
– Compass and rotation maps with very high details and beautiful colors.
– Street names and Places are displayed both in local language and in default phone language.