Boabeng/Fiema Monkey Sanctuary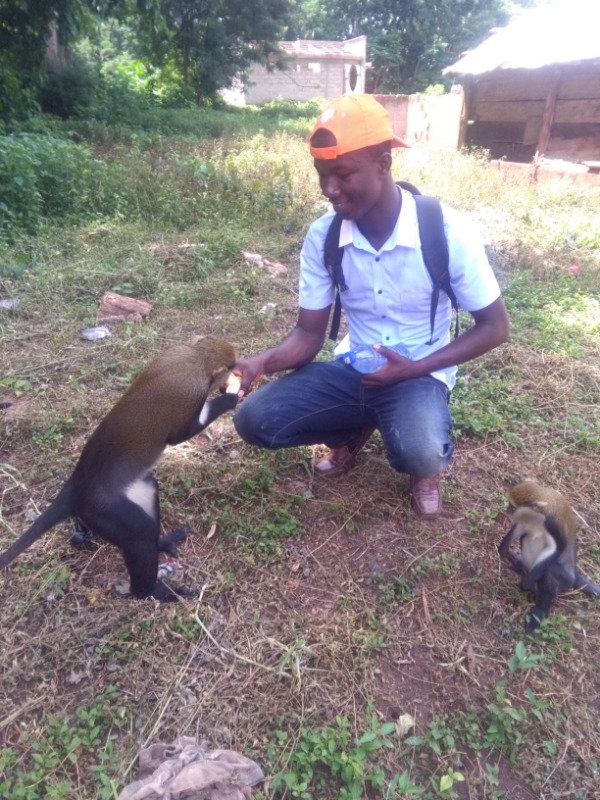 Boabeng/Fiema Monkey Sanctuary is a small village located at Nkoranza in the Bono East region of Ghana.

It is a place where two different species of monkeys live and interact with people freely without harming them.They monkeys eat the food the people in the community eat.

It is a place wealthy of visit.

We allow visitors provide food for the monkeys to win their attention to themselves and play with them.
Boabeng/Fiema Monkey Sanctuary
Minimum number of persons:
Maximum number of persons: