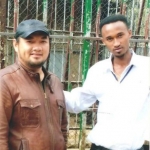 I am Getnet Tesfaye Ethiopian tour operator , guide ,cook and consultant service provider .I have been here in this industry since 2008.*I graduated from Different accreditation institute in tour guide and cook service provider .*I have co-operative training certificate from D'afrique international Hotel here in Addis Addis Ababa Ethiopia .*I have participated undertaken in tour guide training from Addis Ababa city administration culture and tourism bureau concerning customer service and handling client safety and have got certified .*Certified from the office of oromiyyaa regional state of Ethiopia culture and tourism bureau ormomiyya millennium tour .*Certified in hotel Management by Addis Ababa city administration culture and tourism bureau .*I am professional licensed Ethiopian tour guide and cook service provider . Licensed from Addis Ababa city administration culture and tourism bureau .*I am the member of Ethiopian tour guide association .*I maintain excellent relationship with Addis Ababa city Administration culture and tourism Bureau .I know all the touristic and non tourism destination of my country . I am warm welcome to response your inquiry swiftly if you write me and will offers your unforgettable wonderful tour .I am very warm welcome you and am brainstorm guide show you about my country classical , cultural and natural attraction with profound interpretation . you can book and write at any time suitable to you.Travel to the Head quarter of African Union UNOAU and the head quarter of Economic commission for Africa UNECA . Please feel free to contact if you are interesting to visit my country Ethiopia .
Testimonials about Getnet
TORSTEN INDRICH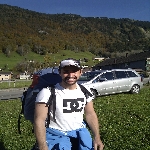 Getnet is a kind and professional tour guide in Addis. The tour we did
was very interesting and he knows a lot. We had a great lunch (very
delicious!) in a typical Ethiopian restaurant. The tour included a
reliable and cautious driver and it was worth the money! Thanks again
for showing me your city!
Tours of Getnet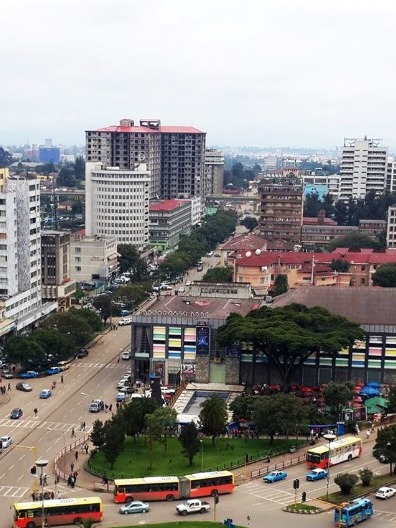 Addis Ababa ( The head Quarter of African Union Tour )
UNECA , Winston Churchill road , Entoto Mountains , National Museum of Ethiopia
$ 250 Per person
In the morning , We pick you up from your Hotel or guest house then we drive and visit UNECA ( united nation Economic commission for Africa ) , Winston Churchill road ,Entoto Mountains in Addis Ababa , Alfred IIg swiss Architect museum via USA Embassy , National Museum....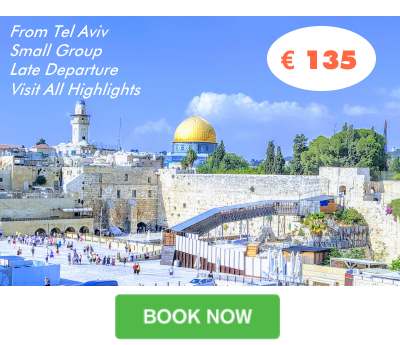 ---
Booqify Israel Manager
Menno de Vries

+972587869982