Two sunny cities. One break.
3 nights in Ness Hotel in the center of Tel Aviv and a unique tour to Jerusalem with a top guide.

Ness Hotel
Ness Hotel is located just 500 yards from the beach and near the central streets of Ben Yehuda and Allenby, in a dynamic and vibrant area.
The hotel rooms are fully air conditioned/heated, and are equipped with flat-screen TV with cable, a mini-bar in each room, and free wifi.
The hotel staff offers personal service to each guest and is available 24 hours a day.
Jerusalem tour
4000 years of history with many conquests and destructions, (very) holy for 3 religions with a few billion followers and a disputed status that you encounter in the media on a daily basis.
You should visit such a city with a guide and that is included in this package.
Wil je meer over mij, de gids, weten dan kan je hieronder op mijn foto klikken om mijn profiel te bekijken en testimonials van anderen over mij te lezen/horen.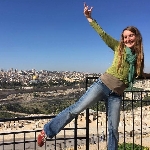 Eva Greenhat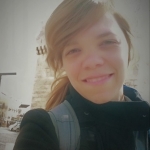 Agustina Efrat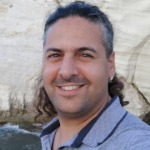 Amit Musaei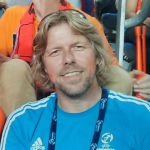 Menno de Vries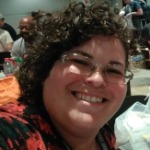 Chava Kahan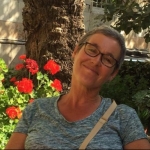 Leontine Cohen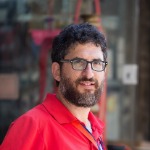 Itamar Keidan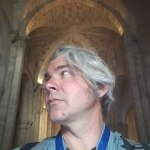 Shimon Craig Pa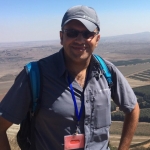 Tareq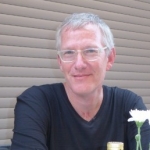 Alan Harkavy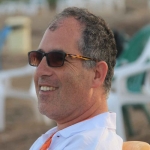 Michel Kahn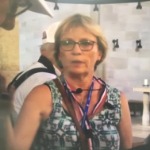 Anneke Gal
What makes this tour unique?
Late departure allows you to enjoy a more relaxed morning.
Enjoy a personal experience with an excellent licensed guide and a small group of max. 19 people.
You will spend the whole day in and around The Old City (this tour does not visit Yad Vashem).
You will actually visit the Temple Mount (Dome of the Rock, Al Aqsa mosque) instead of only viewing it from afar (note: not possible on Friday and Saturday).
Guiding in one language, your guide will not switch languages during this tour.
Enjoy a faster ride back to Tel Aviv because this tour uses the toll road.
You can use this tour to transfer to Jerusalem with your luggage.
3 pickup points in Tel Aviv and Jaffa, no switching of buses.
Flight tickets (not included in this package)
Click here for all flights in Google's Matrix Airfare Search.
Some of the cheaper airlines are Transavia , Easyjet , Wizz Air , UP, Ryanair and WOW.
Terms
Price is $ 250 per person, based on two people booking
3 nights stay Ness Hotel, breakfast NOT included
Minimum age 10 years
Good condition, during this tour we walk most of the time.
Flight, food and drinks are NOT included
Cancellation policy: if you cancel at least 30 days in advance, you will receive 80% refund. If you cancel lees then 30 days for the tour we will offer your package and if it is sold you receive 80% refund.