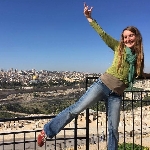 Eva Greenhat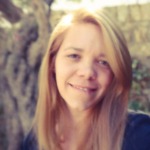 Agustina Efrat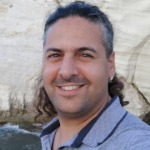 Amit Musaei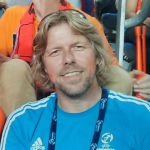 Menno de Vries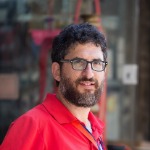 Itamar Keidan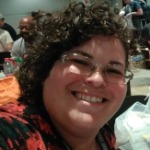 Chava Kahan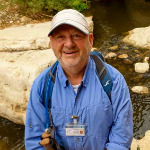 Shlomo Cohen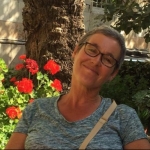 Leontine Cohen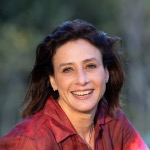 Nadia Samakh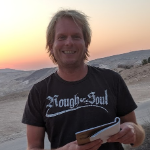 Itai Bar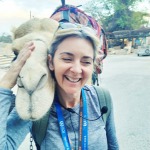 Monica Salvatti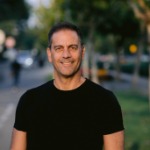 Robby Berman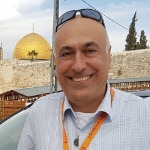 Herzl Ein Eli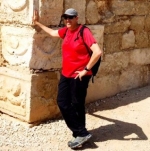 Yoav Shiloah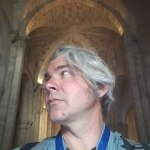 Shimon Palmer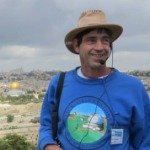 Amri Wandel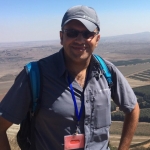 Tareq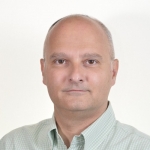 Gavriel Dov Bar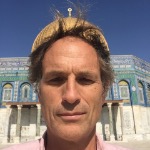 Frank Henne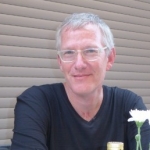 Alan Harkavy

Gadi Chelouche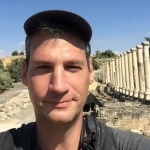 Lorne Newman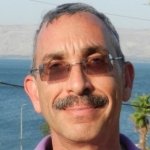 Avi Puritz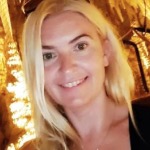 Alena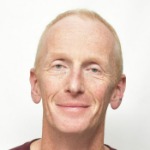 Jeremy Lange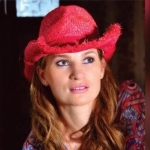 Nikol Cohen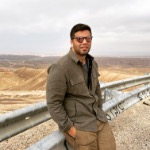 Itay Touboul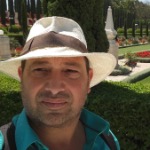 Florent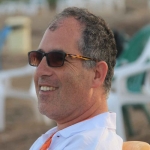 Michel Kahn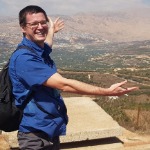 Toon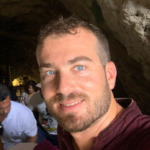 Itai Ziperfal

Lior Ben David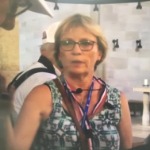 Anneke Gal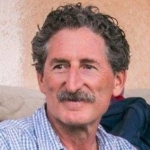 Shmuel Browns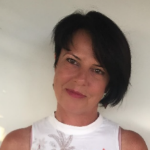 Anna Jarck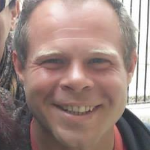 Ryan Friedland


Efraim Di Castr


Mohammed Abu Ha


Tony Tours
We are all professional, officially licensed, English speaking guides.
The most enjoyable, convenient and safe way to see the Old City of Jerusalem is with a private guide.
HIGHLIGHTS*
Temple Mount - the site of the Jewish temples and the Al Aqsa Mosque and the Golden dome of the Rock
Dormition Abbey - the traditional site of Maria's death / Eternal sleep
King David's Tomb - one of the holiest sites for Jews
Last Supper Room - commemorates the "upper room" in which Jesus shared the Last Supper with the disciples
Cardo - part of Jerusalem's colonnaded main street 1500 years ago
Broad Wall - section of the 1st temple wall, built by King Hezekiah over 2700 years ago
Western Wall - remnant of the retaining wall that enclosed the Second Temple which was destroyed in 70 CE
Via Dolorosa - the path that Jesus walked on the way to his crucifixion
Holy Sepulcher - the Church that commemorates the hill of crucifixion and the tomb of Christ's burial
Price: $450 per tour. This is a walking tour, no transportation included, start at Jaffa Gate, click here how to get to Jerusalem from Tel Aviv.
Depending on the pace of the tour and waiting time for the Temple Mount, not all places can be visit within 5 hours.
This tour is 100% private and can be personalized. Your guide will contact you before your tour to make sure everything you want to visit is included.
Contact us via phone or chat if you want more hours or a different language.
Searching Availability...
Guest reviews about this tour
Five Stars Tour

Highly recommended !!! Our visit to Jerusalem could not be better thanks to Agustina Efrat services. Excellent tour guide, very professional that was very kind and approachable from the moment in which the contact was made until the end of the tour. Initially, she provided us with very good options for the tour and at the end we were extremely satisfied with everything she showed us. We learned so much during the tour thanks to all her knowledge, anecdotes and advice.
Read more
Ezra, Tripadvisor

Professional and Well worth it
This tour was not like the rest, the tour guide tailored the tour to my needs. I came to Jerusalem for its Christian significance and this tour not only contribute to my goal but went beyond my expectations. The tour guide creates a internet platform where photos can be shared. Besides the expertise and the individual service, I was well fed. All in all I will recommend this service to others
Read more
Lola Eade, Tripadvisor

A must ! Private day tour of Jerusalem
I had the pleasure to be guided by Gabi around the beauty, history, holiness and intrigues of Jerusalem . He provided me with a very personal and cultured view of this absorbing city, highlighting the religious and historical ramifications.
All subjects were discussed openly and I left with a sense of cultural, spiritual, erudition and mental satisfactions ... A must if you visit Jerusalem!
What a memory of a life time and experience .
Thank you Gabi x
Read more
Valerie, Tripadvisor

Old City of Jerusalem with Menno
We have had a wonderful tour with Menno through the old city of Jerusalem. Menno knows everything there is to know about Jerusalem and Israel. He shared his knowledge on the history and love for Israel with us while walking through Jerusalem. We learned a lot during the day and found it to be very interesting. Menno was also very helpful and kind recommending other places to visit in Israel. We would definitely recommend anyone visiting Jerusalem to book a tour, and if you do, go with Menno!
Read more
Caroline, Tripadvisor

Leontine guided us
I had the great pleasure to visit Jerusalem with Leontine Cohen Pauka. She took us to places we'd never been before, and told us the most interesting stories. You could feel she understands well what she talks about and has you fascinated. Also she's very funny and kind. She took us to drink amazing coffee in the old city and we ate great food. Thank you for everything, we will be back.
Read more
Jogolanna, Tripadvisor

A different view of Jerusalem
A walk along the ramparts and a new understanding of some of the history of Jerusalem. Wonderful views and lots if places to see in the Old City. An amazing experience with a very knowledgeable guide. An interesting and tasty lunch in a local, non tourist, restaurant was a pleasant surprise. A great day with a very patient guide in Menno.
Read more
Sally, Tripadvisor
Click for more reviews about us on Tripadvisor or Youtube.
Booqify is an independent network of professional tour guides.
With us you will be sure to be guided by a passionate, knowledgeable and officially licensed tour guide.
Start: Jaffa Gate (click for map), pick up at your hotel possible (depending on distance an extra charge can apply).
Price: $450 per tour for 5 hours, extra hours: $80 per hour.
Private tour with an English speaking private guide exclusive for you.
All tour guides are officially licensed by the Ministry of Tourism of Israel.
Drinks and meals are not included. (see itineraries for possible entrance fees)
Transportation not included.
Modest dress (no shorts or sleeveless shirts) and head covering are required for visiting holy sites.
Cancellation Policy: If you cancel at least 10 days in advance of the scheduled departure, there is 100% refund minus transaction costs. If you cancel between 4 and 10 days in advance of the scheduled departure, there is a 50% refund. If you cancel within 3 days of the scheduled departure, there is no refund.