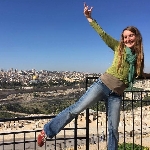 Eva Greenhat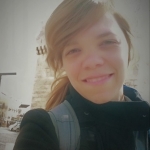 Agustina Efrat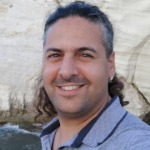 Amit Musaei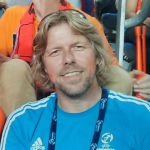 Menno de Vries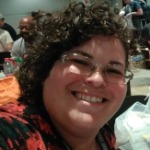 Chava Kahan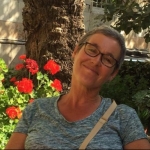 Leontine Cohen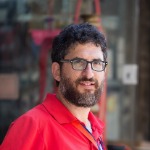 Itamar Keidan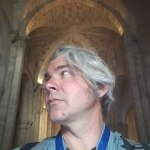 Shimon Craig Pa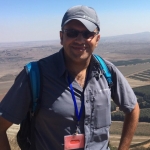 Tareq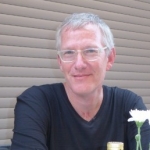 Alan Harkavy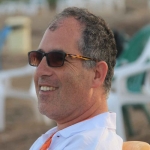 Michel Kahn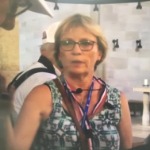 Anneke Gal
We are all professional, officially licensed, English speaking guides.
The most enjoyable, convenient and safe way to see the Old City of Jerusalem is with a private guide.
HIGHLIGHTS
Dormition Abbey - the traditional site of Maria's death / Eternal sleep
King David's Tomb - one of the holiest sites for Jews
Last Supper Room - commemorates the "upper room" in which Jesus shared the Last Supper with the disciples
Cardo - part of Jerusalem's colonnaded main street 1500 years ago
Broad Wall - section of the 1st temple wall, built by King Hezekiah over 2700 years ago
Western Wall - remnant of the retaining wall that enclosed the Second Temple which was destroyed in 70 CE
Via Dolorosa - the path that Jesus walked on the way to his crucifixion
Holy Sepulcher - the Church that commemorates the hill of crucifixion and the tomb of Christ's burial
Price: $300 per tour. This is a walking tour, no transportation included, start at Jaffa Gate, click here how to get to Jerusalem from Tel Aviv.
This tour is 100% private and can be personalized. Your guide will contact you before your tour to make sure everything you want to visit is included.
Contact us via phone or chat if you want more hours or a different language.
Searching Availability...
Guest reviews about this tour
Click for more reviews about us on Tripadvisor or Youtube.
Booqify is an independent network of professional tour guides.
With us you will be sure to be guided by a passionate, knowledgeable and officially licensed tour guide.
Start: Jaffa Gate (click for map), pick up at your hotel possible (depending on distance an extra charge can apply).
Price: $300 per tour for 5 hours, extra hours: $60 per hour.
Private tour with an English speaking private guide exclusive for you.
Extra fee for other languages: $25. Please contact us by phone, email or chat box if you are interested in another language and click here after you receive confirmation that a guide is available in your language.
All tour guides are officially licensed by the Ministry of Tourism of Israel.
Drinks and meals are not included. (see itineraries for possible entrance fees)
Transportation not included.
Modest dress (no shorts or sleeveless shirts) and head covering are required for visiting holy sites.
Cancellation Policy: If you cancel at least 10 days in advance of the scheduled departure, there is 100% refund minus transaction costs. If you cancel between 4 and 10 days in advance of the scheduled departure, there is a 50% refund. If you cancel within 3 days of the scheduled departure, there is no refund.
If bookings are full or closed you can call us on +972 – (0)54 312 12 20. Last minute fee is $25.